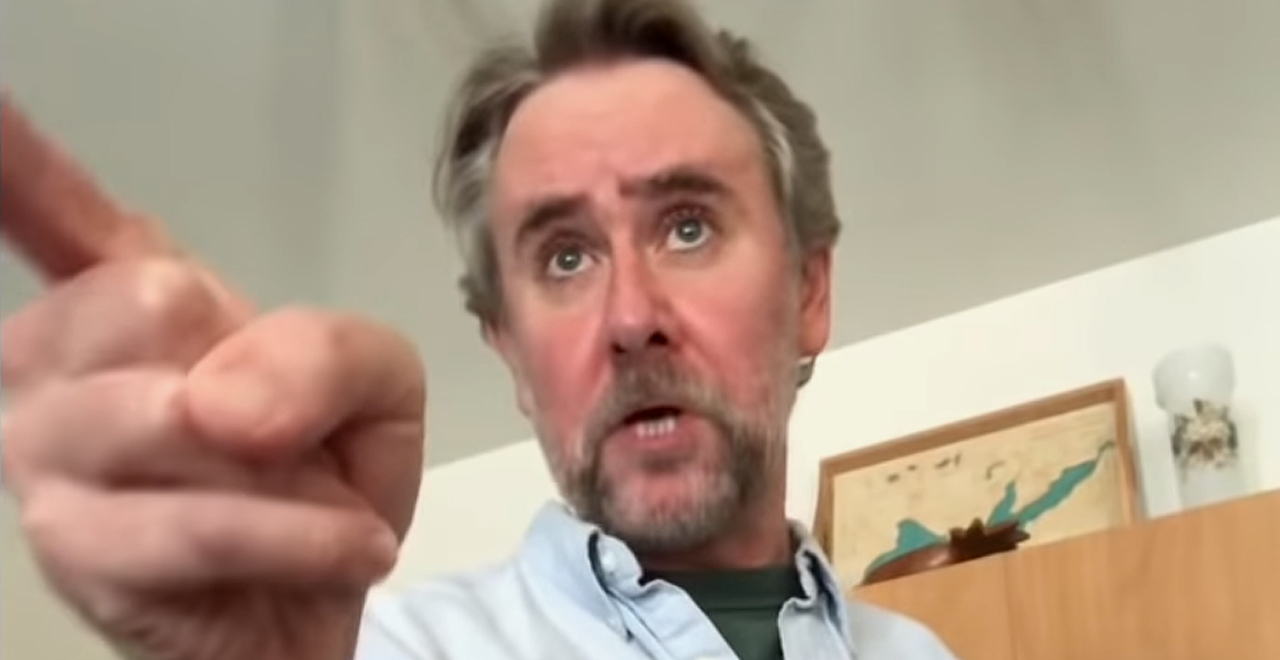 Credit: YouTube/Mike MacRae
When someone has been in the public eye, and on the big screen, for close to 50 years, it's inevitable that they undergo some changes. There isn't a major Hollywood star who hasn't evolved into and aged out of different personas in their decades as an actor.
Just look at Al Pacino, who started steely and strong and calm in the 70s and slowly turned into a hammy buffoon in the 90s before finally settling into his spot as an elder sage. Or his counterpart, Robert DeNiro, who was all swagger and menace when he started, became middle-aged and grumpy in the 90s, and ultimately spent most of his later days making dad jokes in comedies.
Then there's Harrison Ford, who burst onto screens as Han Solo, brought that same rogue appeal to the more polished and academic Indiana Jones, and then seemed to embrace his own grumpy-ass persona as he got older, before returning to both Indy and Han as they too grew older. Every one of the actors I've mentioned has distinct phases to their careers that can be easily identified when you see them on screen – but how many can be identified merely by changes in their voices?
Apparently, Ford is one of them.
After you watch this impressionist perform as three different versions of Harrison Ford – middle-aged 90s Ford, the recent gravelly grump from the Star Wars sequels, and the youthful rogue from the late 70s and early 80s – you'll agree. It's pretty impressive, both that Ford has had such a great, decade-spanning career, and that the talented guy in the video is able to so distinctly deliver each version to us. It's even better that it's under the conceit of all three Fords getting on each other's nerves during the quarantine.
Check it out: