Hasbro Sacks Mr Potato Head for Mr Avo Head, Millennials to Blame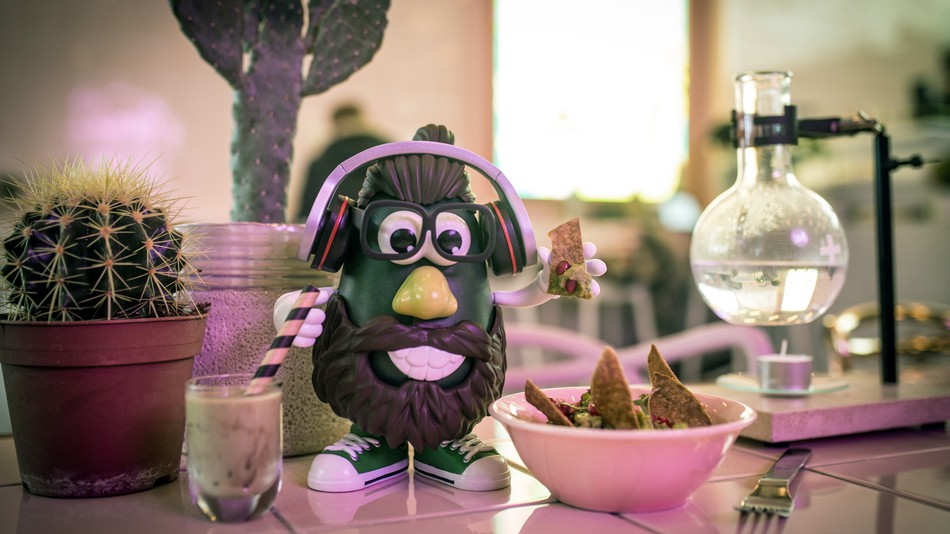 We're constantly hearing about the industries Millennials are killing due to their weird lifestyle choices and fanciful preferences, but the latest one might surprise you.
Today (April 1st), Hasbro announced the termination of popular tuber toy, Mr Potato Head, to make room for his Millennial replacement, Mr Avo Head.
Hasbro stated:
"It's no guaccident that the avocado was chosen to replace the carby potato. Hasbro has announced that Mr Potato Head will no longer be a star carb character and will be replaced with his soon to be Insta-famous rival, Mr Avo Head."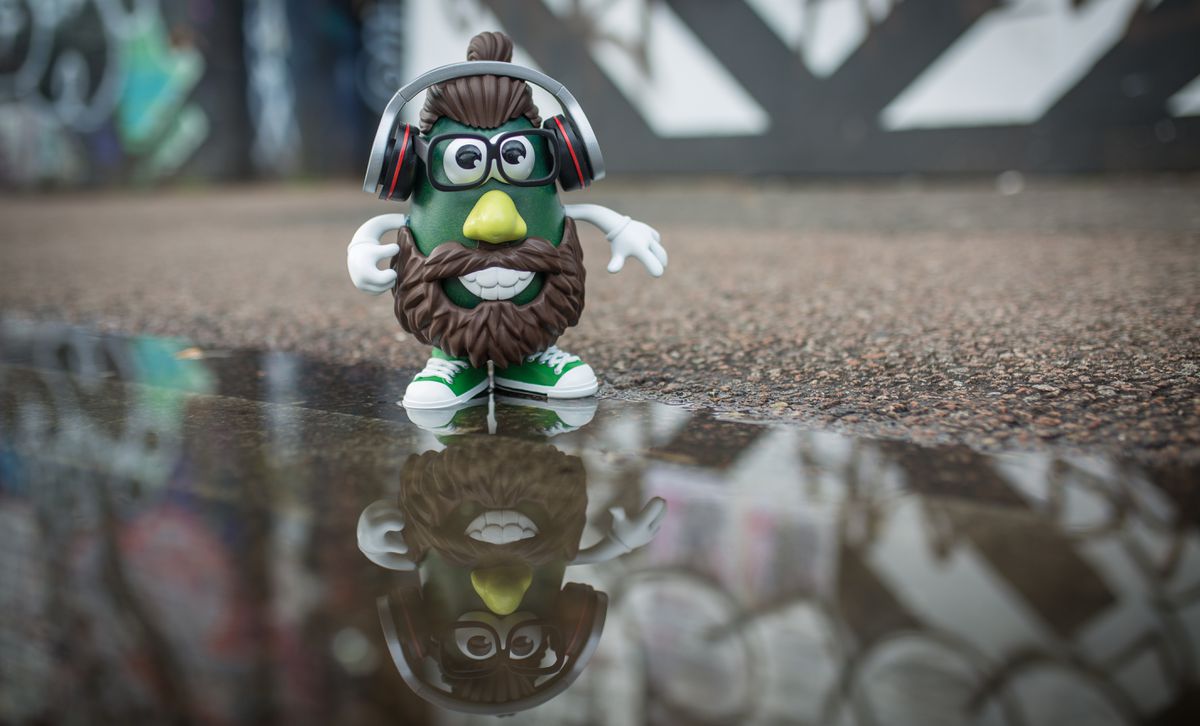 The toy company is going all out with the little green guy's hipster design, too.
"True to character, the healthy, hipster Mr Avo Head, will sport a man bun and well-groomed beard, trendy sneakers, skinny jeans and will be listening to all the latest beats (which you won't have heard yet) on his oversized headphones – all removable and interchangeable of course," reads Hasbro's statement. "If this is wrong, I don't want to be ripe!"
We're not really sure how a creature without legs can wear skinny jeans, but maybe we're just not "hip" enough to understand.
"Mr Avo Head is suitable for millennials of all ages and will be launched at a date TBC," Hasbro concludes.
I'm sure we'll be resenting him in no time.