Heavy Metal Cover of 'Toss a Coin To Your Witcher' Is Headbangingly Good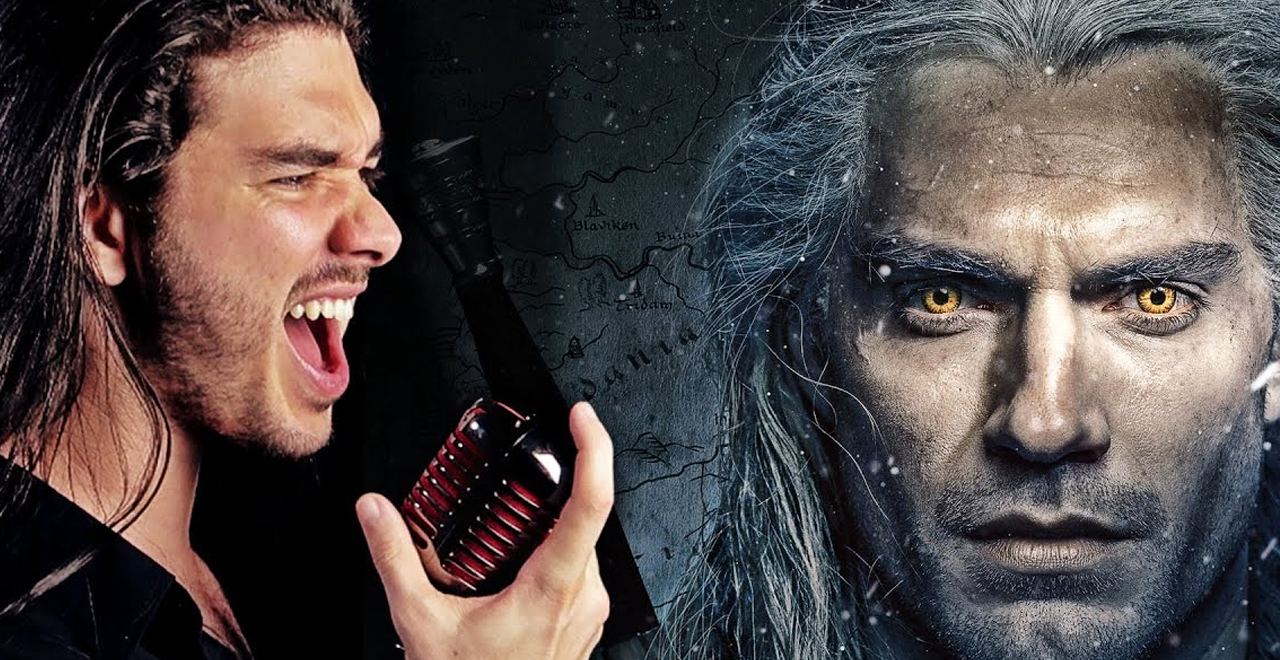 Netflix has been churning out tons of original content for nearly a decade now – not all of it great – but when a show or movie hits, it hits.
One of the latest successes has been their adaptation of the wildly popular book and video game series, The Witcher. And while it touts a world-class cast and solid writing, one of the surprising standouts from the series has been the incredibly catchy "Toss A Coin To Your Witcher" song which debuted in the second episode.
It's gotten so popular, in fact, that fans have begun performing their own covers of the song. One specific rendition has started gaining acclaim for ditching the lute in favor of distortion pedals for a heavy metal version of the song and it's, frankly, too good.
The cover is by YouTube Brazilian rock and metal singer Dan Vasc and the gruff, metal vibe works surprisingly well.
Vasc has been covering songs on YouTube for nearly a decade, most of them being other rock and metal titles with his added personal flair, and his impressive range and vocals are enough to garner respect from any self-respecting metalhead.
"My favorite music styles are rock, metal and its sub-genres, especially power metal," Vasc wrote on his YouTube channel. "But you will occasionally see here also other styles like Broadway musicals and classical opera, which I enjoy to sing as well."
With the undeniable success of this cover though (which has already been viewed an astounding 3.5 million times – by far his most popular), he's likely considering more video game covers in the future.
Hell, I could listen to this guy sing the melody to Tetris on a loop.