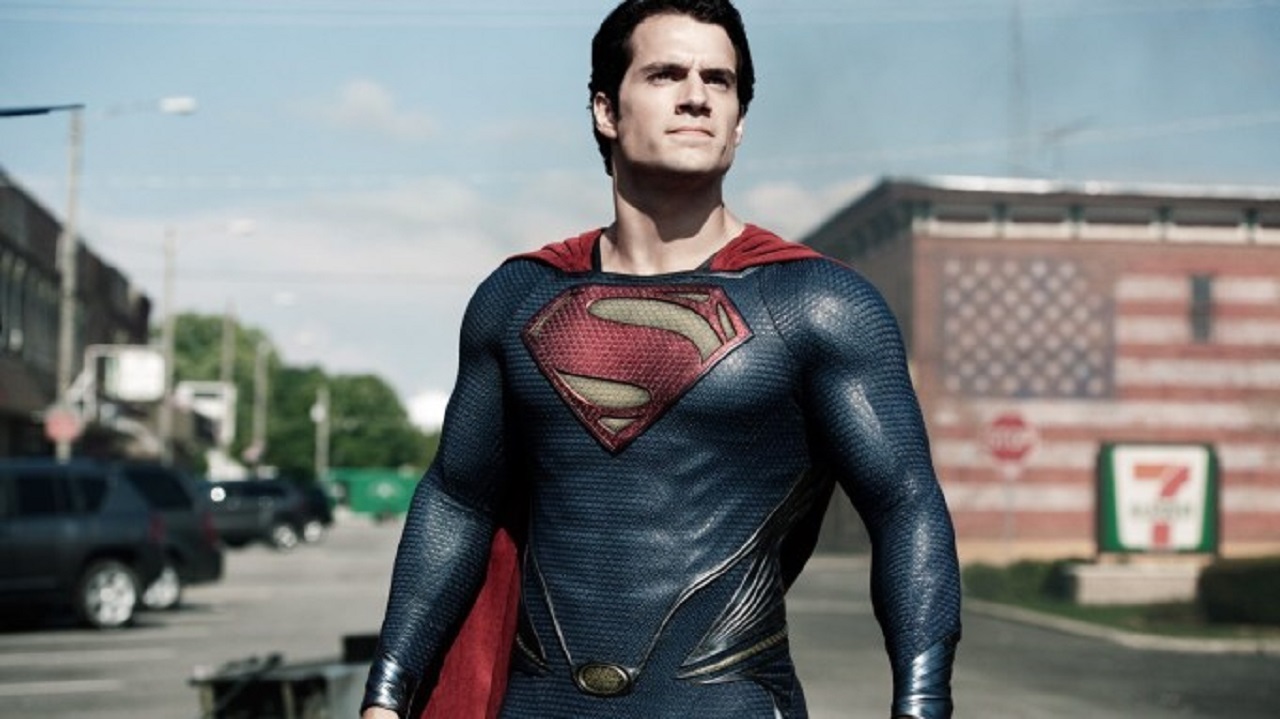 Credit: DC
Come with me to a simpler time. It was only a few years ago, before the coronavirus, before another election was looming, before the Snydercut became real. It was just after Justice League had hit theaters and performed not so well, and it seemed Zack Snyder's grip on DC's movie universe was loosening, as were Ben Affleck and Henry Cavill's roles as Batman and Superman.
Affleck did indeed leave the superhero universe, but Snyder's demise may have been exaggerated – especially if next year's HBO Max Snydercut performs well. And now it seems that Henry Cavill may not be done portraying the Man of Steel either.
Yesterday, news surfaced that Cavill was in negotiations to reprise his role as Superman, only, and somewhat strangely, not in a Superman movie. Talks have centered around Cavill appearing in other DCEU movies, like Shazam 2 (which featured a Cavill cameo that ended up being cut to remove his actual face), Black Adam, and Aquaman 2.
Deadline broke the news, emphasizing that Superman won't be in Wonder Woman 1984 or Suicide Squad 2, and isn't set to appear in Matt Reeves's forthcoming The Batman. Beyond that, it sounds like Cavill could be coming back as Superman in future DCEU films.
On one hand, this makes sense. One of the problems the DCEU has had is forcing characters together before they've had a chance to breathe on their own, and having a new actor play Superman in small parts before he's been introduced in a standalone Superman movie would be awkward at best and confusing at worse. That said, it seemed that, with the success of Wonder Woman and Aquaman, Warner Bros. was moving away from Zack Snyder's darker vision, and retaining Henry Cavill – not to mention releasing the Snydercut – may be an indication that they aren't entirely ready to change course.
More news is sure to come, especially since none of these movies can start – or resume – production until Hollywood is out from under COVID-19. No word yet on whether the mustache will make an appearance…