Here's a Sneak Peek at the Mario Kart Mobile Game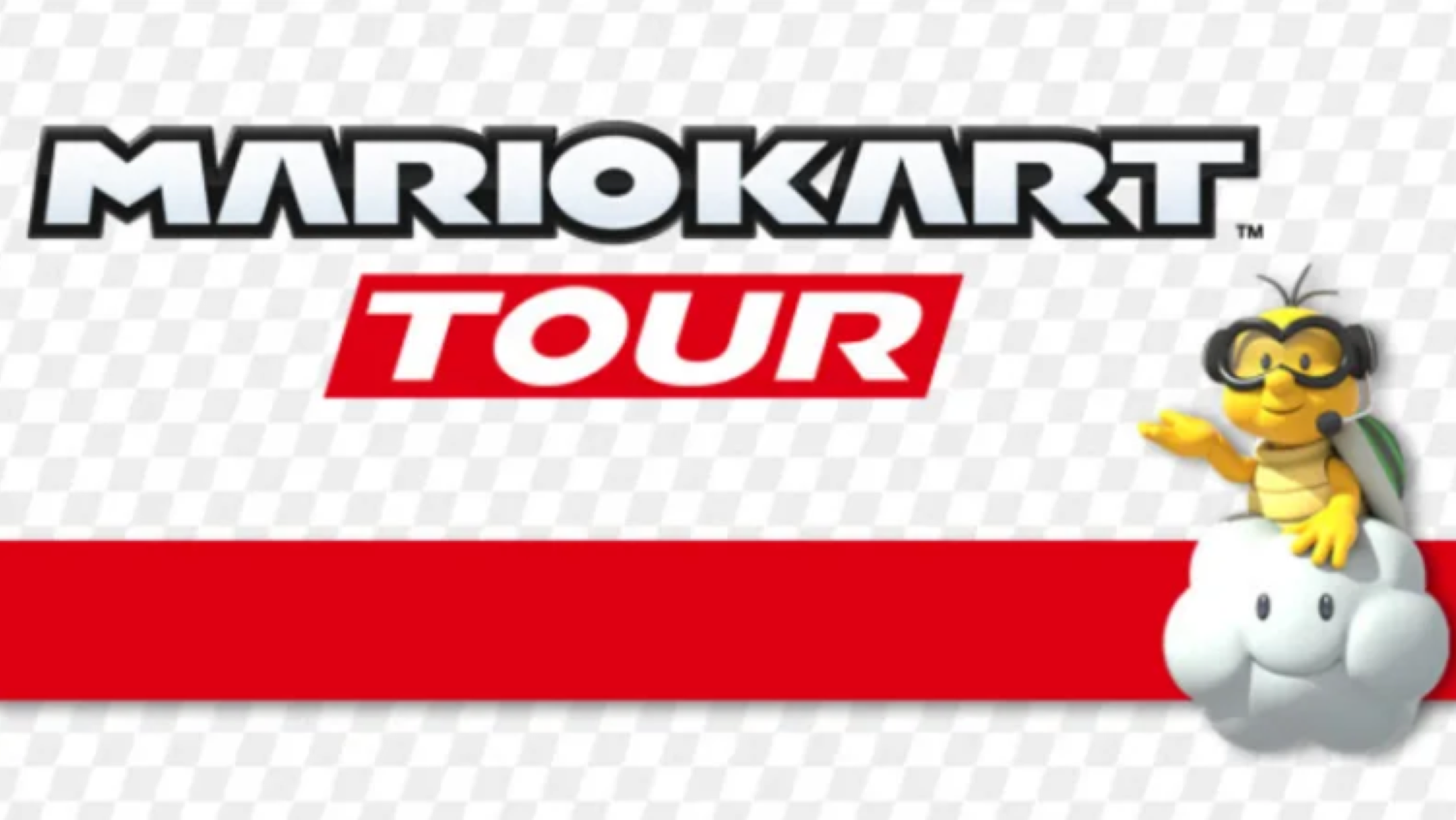 The Mario Kart Tour beta is finally live for Android users in the United States and Japan, which means videos and screenshots a-plenty have been sneaking their way onto the internet.
As for actual content, Mario Kart Tour allows players to revisit tracks from previous games like Super Mario Kart for the SNES and Mario Kart Double Dash, albeit the courses seem a bit scaled down in size.
In lieu of a physical controller, steering is accomplished by dragging your finger to the left or right of your character—the further the drag, the tighter the turn. You can even achieve those crucial drift boosts by turning late and aggressively.
Of course, items are back as well but they're utilized a bit differently. Status affecting items like stars will be used automatically while projectiles like shells and banana peels still require a manual on-screen tap.
Certain characters also get special abilities and power-ups depending on the course. For example, Kotaku reports that Morton gets three item slots on Kalimari Desert instead of just the usual single slot. Other characters, like Metal Mario, have better bonuses on average across the various courses.
While the free-to-play pretty faithfully adapts the famous kart racing franchise to handheld devices, sources have shown that it's already decked out with oodles of the lootboxes and microtransactions Nintendo is known for in their mobile games.
There are various currencies in the game. Coins that are collected on the track can be used in the in-game store; gems can be bought outright and unlock random racers, karts, and drivers; and a new stamina system involving hearts indicates how long you can play—run out of hearts (each lasts about 15 minutes) and you'll either need to wait or purchase more.
Besides microtransactions being a general pain to see in modern games, they also make games (especially competitive multiplayer games) much more difficult to balance. Granted, this is only a beta and any number of these aspects are subject to change or even be drastically overhauled.
I just hope I don't chuck my phone into a wall because some kid armed with mom and dad's credit card blasted me with 17 blue shells right before the finish line. . .