5-Year-Old Hero Saves Dad's Life With Cute 911 Conversation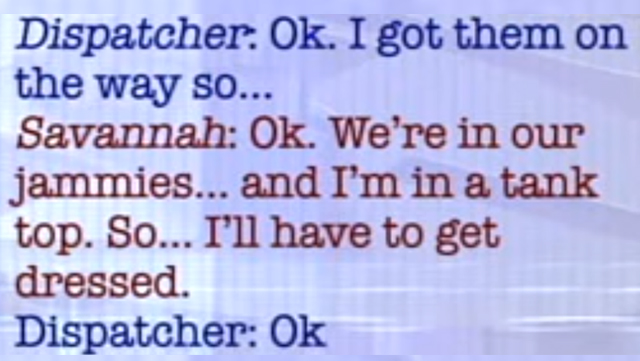 When Frank Hensley began experiencing chest pain and difficulty breathing, he wisely dialed 9-1-1. But once the call was connected to an operator he was no longer able to speak. Fortunately his smart 5-year-old daughter Savannah was standing by and she didn't mince words.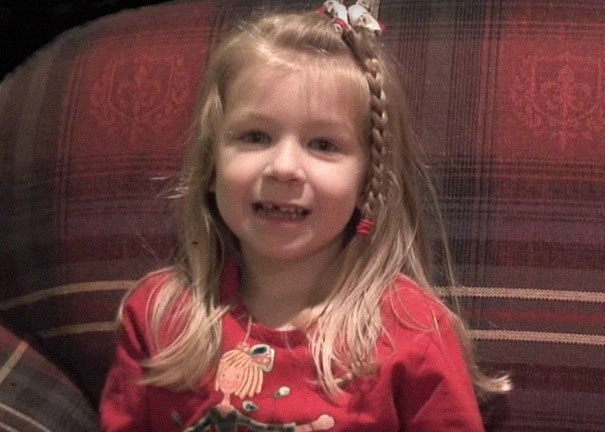 For nearly ten minutes, Savannah remained cool as a cucumber while dishing out details for the dispatcher and checking on her dad.
"Most people, when you talk with them, they're so hysterical," Hancock County dispatcher Jason Bonham, the man on the other end of the line, stated. "Every time I've listened to it, it's amazing. She's just a little person."
Scroll through the transcript or watch the video below and check out her adorable and funny answers. At one point she considers changing out of her pajamas. But hey, who doesn't want to look presentable when you're expecting company?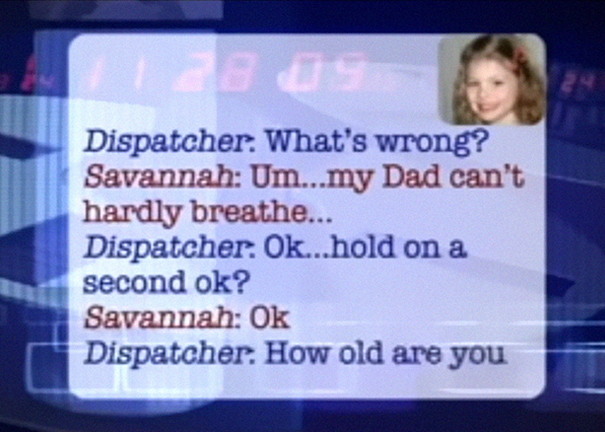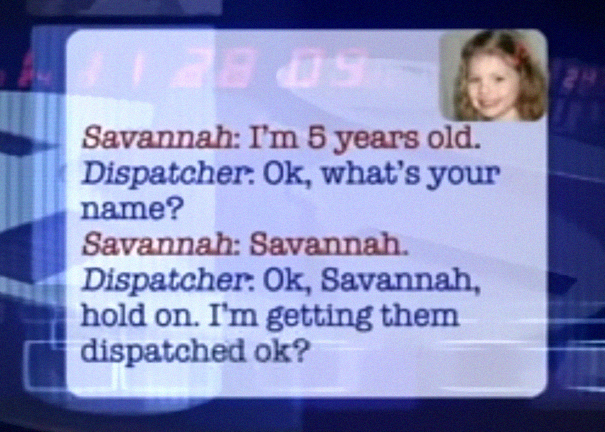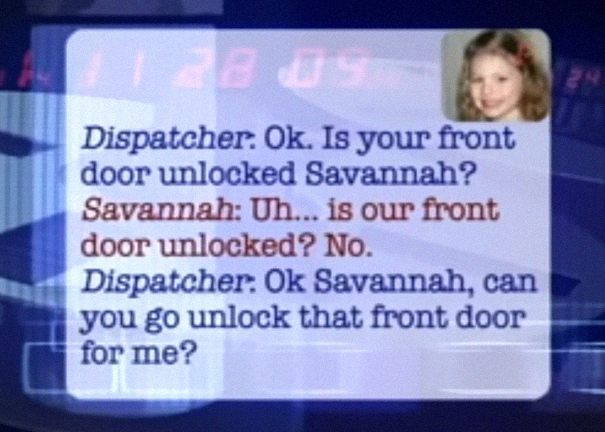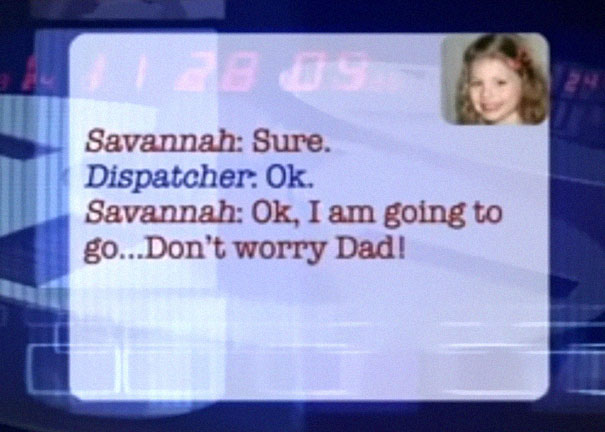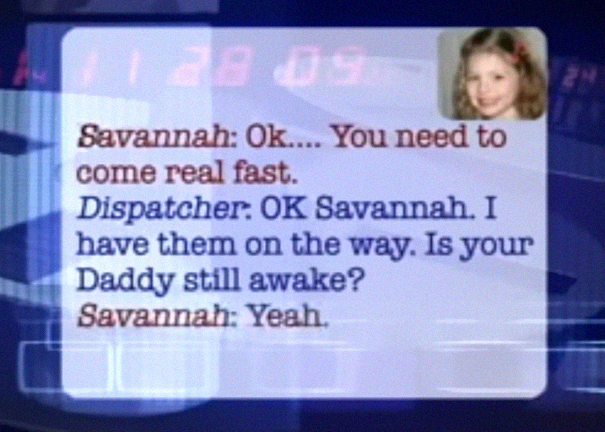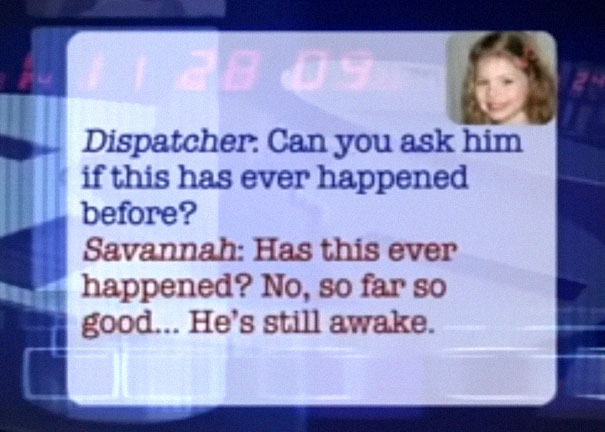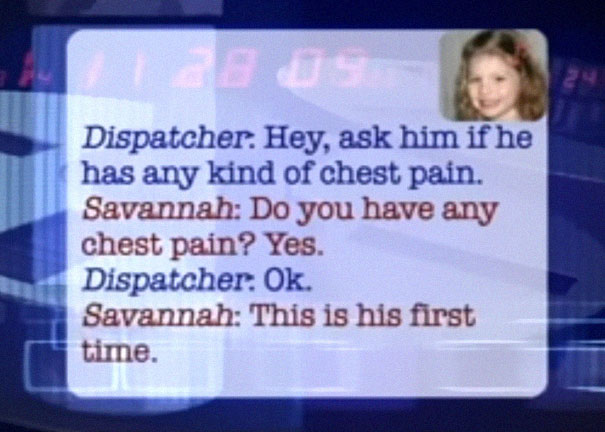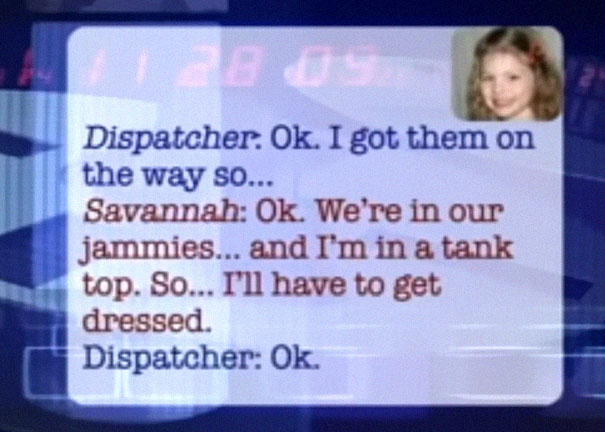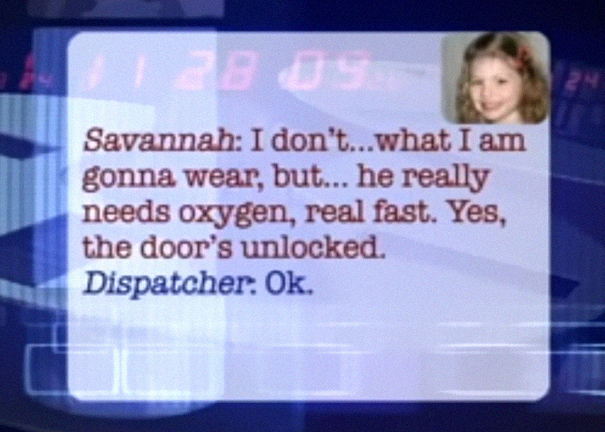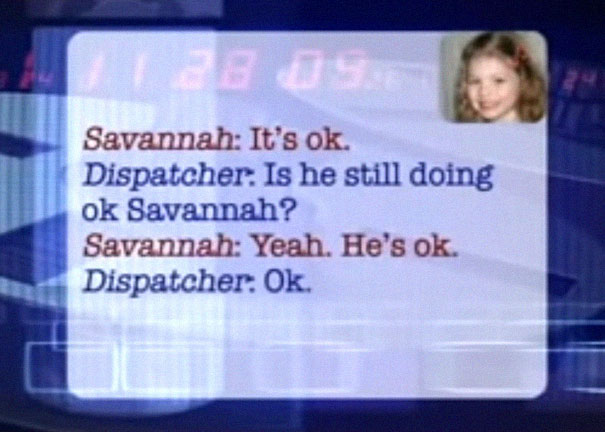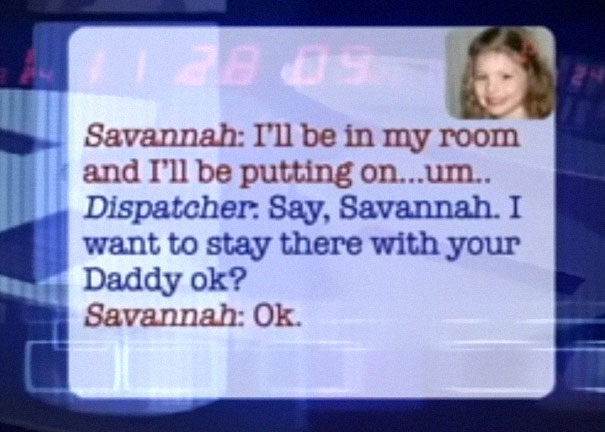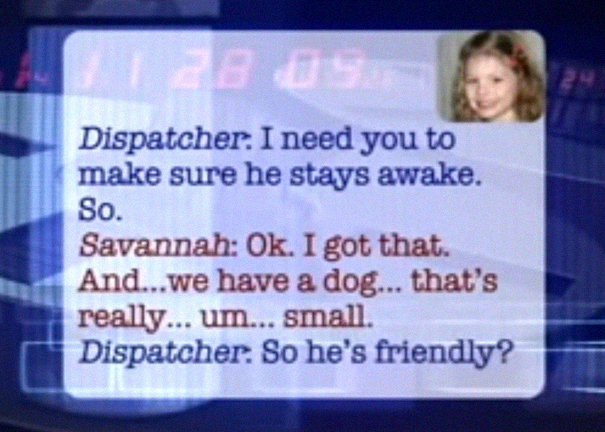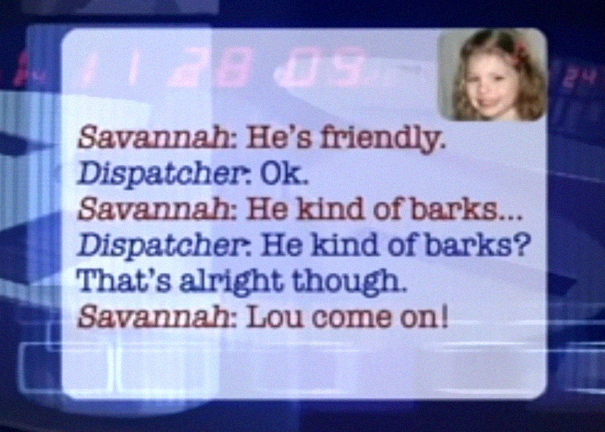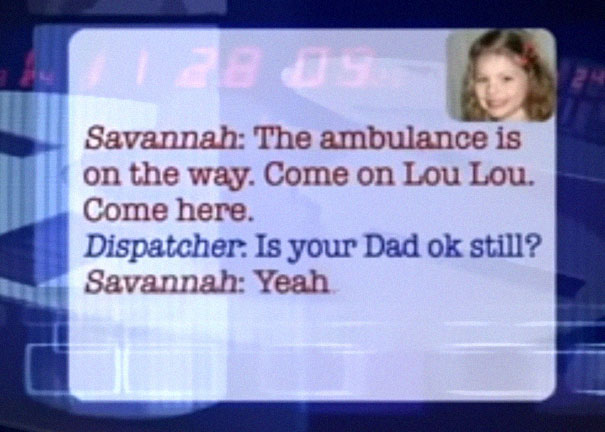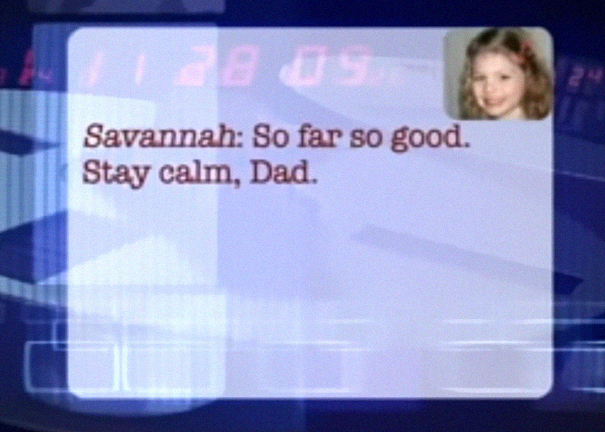 Thankfully Savannah's dad made a full recovery. His hero daughter's composure under pressure was remarkable considering she wasn't even dressed for the occasion.