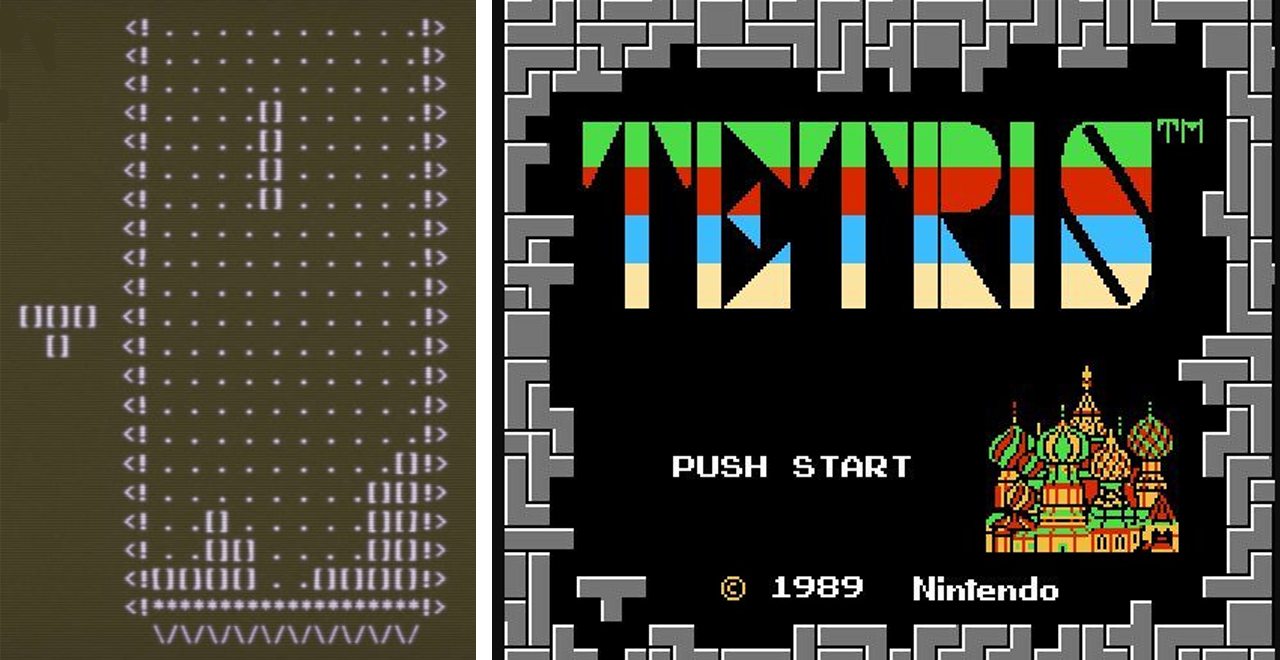 Credit: CNN/Nintendo
Everyone has played or at least heard of Tetris, right? It reigned as one of the top-selling video games for decades. In the fatherhood era, you mostly play the real-life version while packing for a family road trip.
What you may not know, however, is the history behind one of the most long-lived, widespread video games out there. I know I didn't, but when I started looking into it I couldn't stop digging.
What stands out when looking back to the Game Boy's Tetris title screen is the obvious… Soviet-ness to it…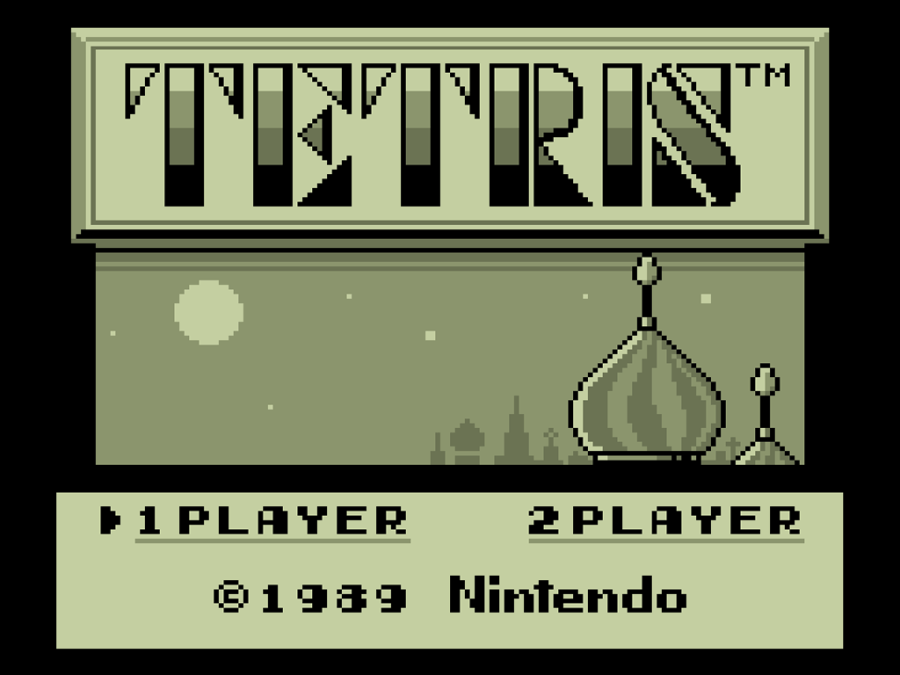 … And then there's the theme song…
As it turns out, Tetris originated from Soviet Russia, during the final decade of the Cold War. Software engineer Alexey Pajitnov was in Moscow in 1984 working on the development of a new computer, the Elektronika 60.

Alexey developed a very rudimentary version of the Tetris we know and love today, to test the machine and have some fun. He said his inspiration for it came from a childhood game, Pentominoes, but he reduced the shapes from 5 equal-sized squares to 4. The name of the game itself is a mash-up of "tetra" (meaning 4), and Alexey's favorite game, tennis (not sure how the two are similar, but we'll go with it!). While not flashy or colorful in any way, the original Tetris is is still easily recognized today.
With the easy to pick up mechanics, Alexey shared his game with coworkers and it spread like wildfire. Tetris ended up making its way to software exhibits outside of the Soviet Union and was adapted to play on IBM computers. Henk Rogers of Bullet-Proof Software eventually secured the handheld rights to the game and the Game Boy version was released. Taking the newly developing video game world by storm, Tetris even became the first game played in space when cosmonaut Aleksandr Serebov packed his Game Boy for his trip to MIR space station in 1993!
From its simple beginnings, 35 years later Tetris is still going strong. Developers are even creating mash-ups, like Tetris 99 (a "battle royale" Tetris game, where 99 players go head to head and last one standing, wins) on the Nintendo Switch! It may look a bit more colorful and hectic today…
… but Tetris is definitely here to stay.
If you're looking for an on-the-go fix, EA's mobile Tetris apps recently got pulled from the App Store and Google Play, but don't worry! They've been replaced by N3twork's version, available in both the App Store and Google Play. The app is pretty basic for now, but it's free to play (it has ads that can be removed for $4.99) and no micro-transactions. N3twork even plans to release a Tetris Royale which, while we don't have the full details yet, sounds like it will be something like the Nintendo Switch's Tetris 99!