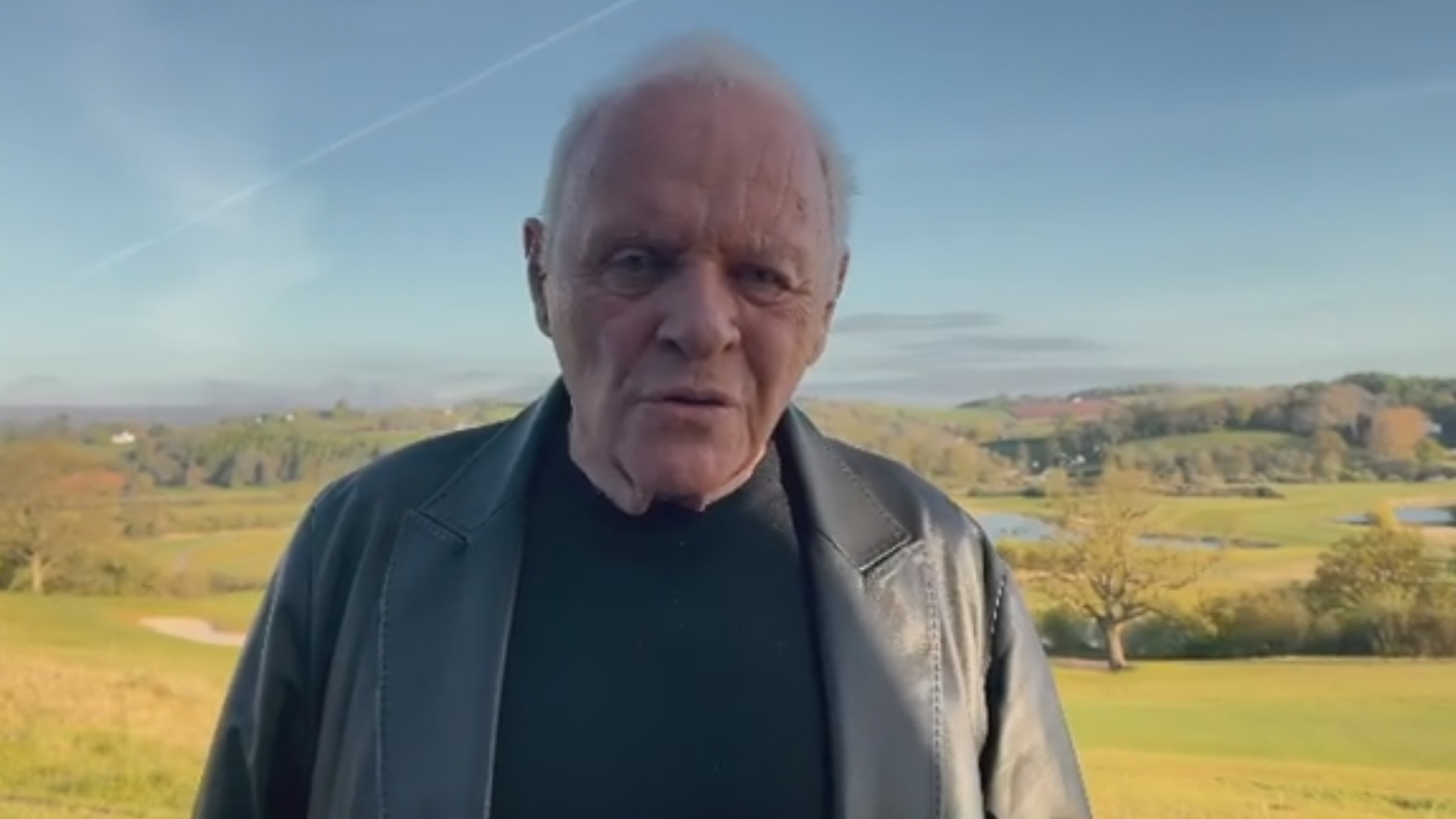 Credit: Instagram/anthonyhopkins
The Oscars were a bit different this year.
The ceremony was held in Union Station in Los Angeles, and instead of the huge collection of stars, artists, and power players from all across the movie industry that are usually in the audience, the small collection of tables featured mostly nominees, their guests, and various presenters.
Two notable absences were the late Chadwick Boseman and one of his fellow Best Actor nominees, Anthony Hopkins. Hopkins, 83 and living a comfortable life in Wales, didn't even bother to attend the ceremony's simulcast in an auditorium in London, no doubt because, like everyone else, he expected Boseman to claim the Oscar posthumously for his moving performance in Ma Rainey's Black Bottom.
The Academy had other plans.
The one big shock in an otherwise pretty boring ceremony, Hopkins claimed the Best Actor Oscar for his universally acclaimed performance as a man suffering from Alzheimer's disease in The Father. As good as Hopkins is in the role, a win for Boseman was such a foregone conclusion that the producers of the show even shifted the Best Actor award to the final spot of the night, the first time since 1971 that Best Picture didn't close the sure.
They surely expected the ceremony to close with a bittersweet victory for the beloved Boseman, but instead, Hopkins took the prize. With him absent (no doubt asleep at home!), the show ended quite abruptly, as visibly uncomfortable presenter Joaquin Phoenix rushed off the stage.
This morning, Hopkins posted a video to his Instagram account, in which he professes to be being caught off guard by the award – join the club! – and paying tribute to Boseman.
"I want to pay tribute to Chadwick Boseman, who was taken from us far too early. Again, thank you all very much. I really did not expect this, so I feel very privileged and honoured, thank you," he told fans.
Watch Hopkins' acceptance speech, and then go watch Ma Rainey's Black Bottom, or Black Panther, again.
View this post on Instagram