Horrified Dad Discovers His New Cargo Shorts Have Faux Pockets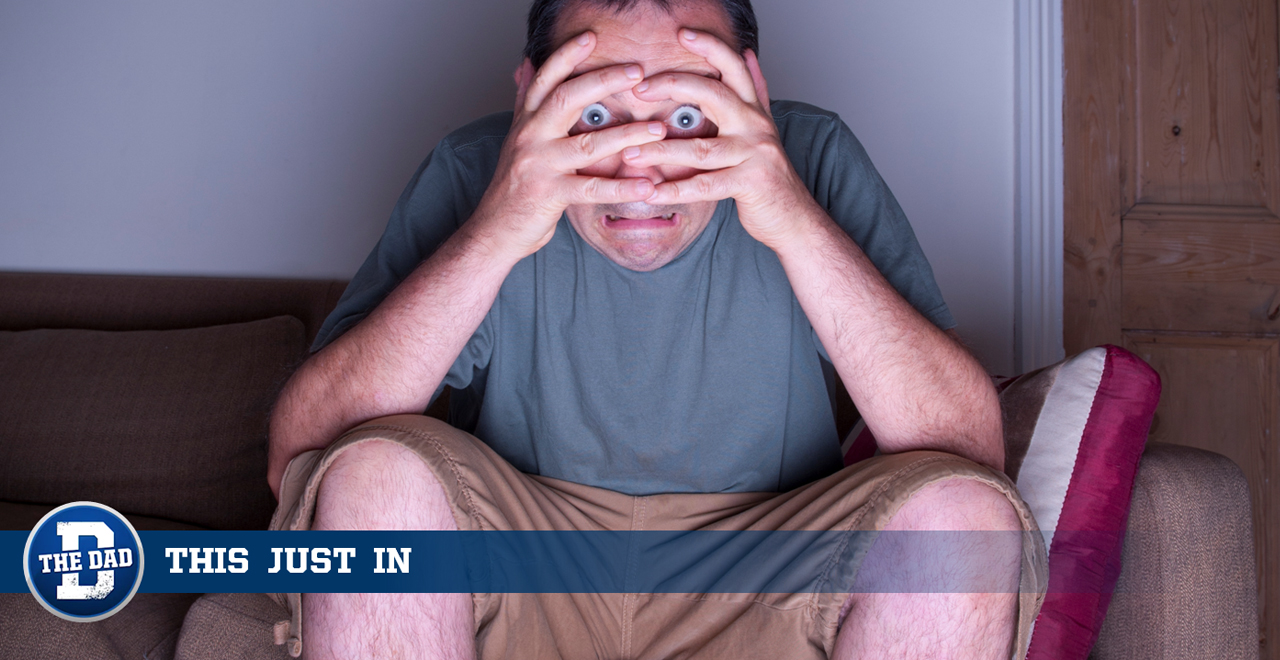 RALEIGH, NC – Horrified that it wasn't made clearer when ordering a new pair of shorts online, local dad Trevor Hendricks was left aghast upon wearing his cargo shorts for the first time, only to find that all of the pockets on the garment were for aesthetics only and had been sewn shut.
"I don't understand why somebody would do something so horrible to such a perfect piece of clothing," lamented Trevor, who wondered where he would keep his phone, wallet, keys, pocketknife, flashlight, nail clippers, handkerchief, lighter, and bottle opener without any pockets to put them in.
"What's next, tube socks without holes to put your feet in? This is an insult to dads everywhere," complained Trevor, who was seemingly more interested in going on a tirade than returning the product he so very clearly hated.
In the end, Trevor tried on the shorts and realized that they were quite comfortable, though as a man of principle and a defender of dads all around the globe he simply could not wear them in good faith.
Despite being completely plausible to parents, THIS JUST IN is satire and intended for entertainment purposes only. For more stories like this one click here.