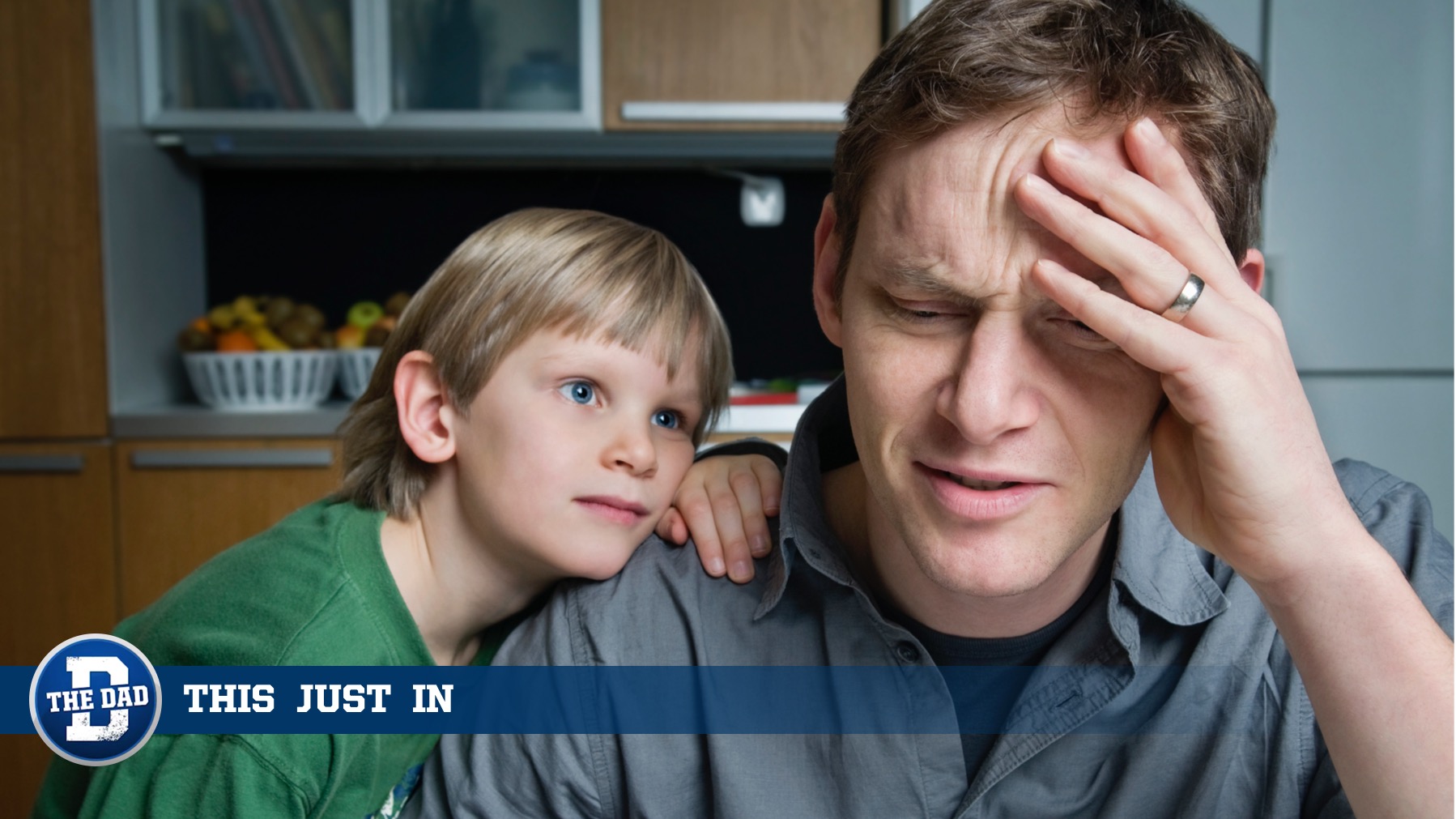 Credit: Getty/Maskot
CLEARWATER, FL – Grabbing a Glacier Freeze Gatorade out of the refrigerator, Chris Hannigan, 34, was forced to listen to his 7-year-old son, Dylan, excitedly brainstorm about his plans to spend the crumpled $100 bill left by the Tooth Fairy last night.
"Yeah, it was a shock to the whole family this morning," said Hannigan, struggling to open the child-proof lid of an Ibuprofen bottle.
Dylan previously received one dollar for each of his central incisors, so the 9900% increase in return for the lateral incisor suggests either big changes in the tooth industry or a severe accounting error on the Tooth Fairy's part.
"Mom was even more surprised than dad," commented Dylan while drawing a picture of the bicycle he plans to purchase. "Her eyes got really big, and then she started asking him about his poker game last night."
The now wealthy second-grader already has another loose tooth, so time will tell if this big payout was a simple mistake or an exciting new trend for elementary schoolers everywhere.
On an unrelated note, guy's poker night at the Hannigan's has been postponed indefinitely.
Despite being completely plausible to parents, THIS JUST IN is satire and intended for entertainment purposes only. For more stories like this one click here.