Husband Sets Romantic Mood by Sprinkling Lawn Clippings Over Bed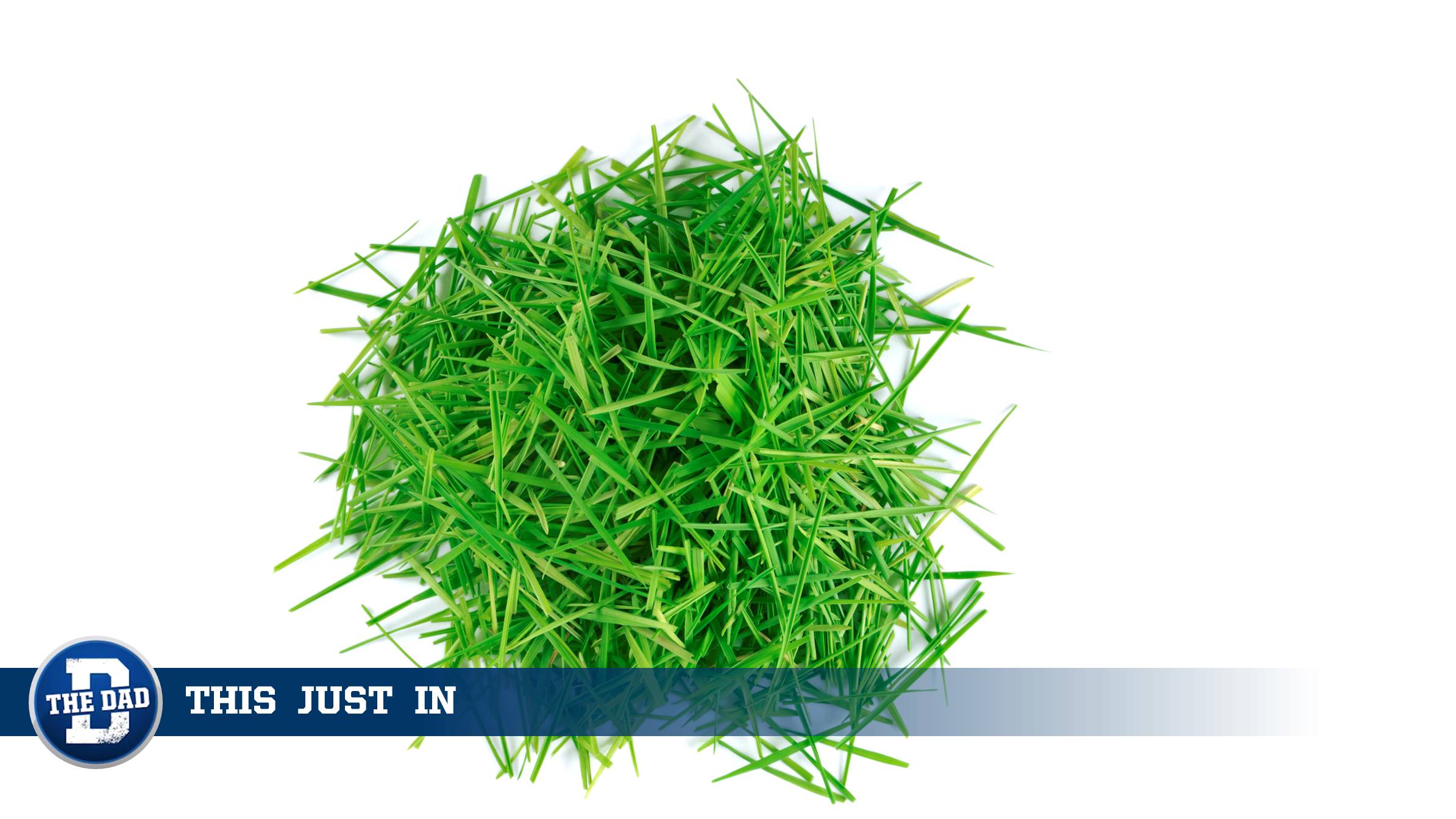 PITTSBURGH, PA – In an effort to help set the mood on the most romantic day of the year, 47-year-old David Henderson went up to his bedroom shortly before his wife arrived home from work, and in a sensuous Valentine's Day gesture sprinkled lawn clippings all over the bed.
"Last year my wife covered the bed in roses, but this year I thought I'd do something especially erotic," said David, who had saved these grass clippings from before the lawn froze over for the winter, knowing that they would absolutely drive his wife wild on Valentine's Day.
As David heard the garage door open downstairs, he put the finishing touches on making the bedroom extra intimate, including loading up a custom romantic playlist of engine sounds and turning on the DVD player to a replay of Super Bowl XLIII.
"Honey, I'm up here," said David in a sultry tone, as he sprawled out across the bed only to find that amongst the grass clippings were a few worms and clumps of dirt that he had forgotten to separate.
Unfortunately for David, there was no romance to be had to had that evening, as he was scolded and instructed to spend the night getting the large green grass stains out from the couple's white bedsheets.
Despite being completely plausible to parents, THIS JUST IN is satire and intended for entertainment purposes only. For more stories like this one click here.