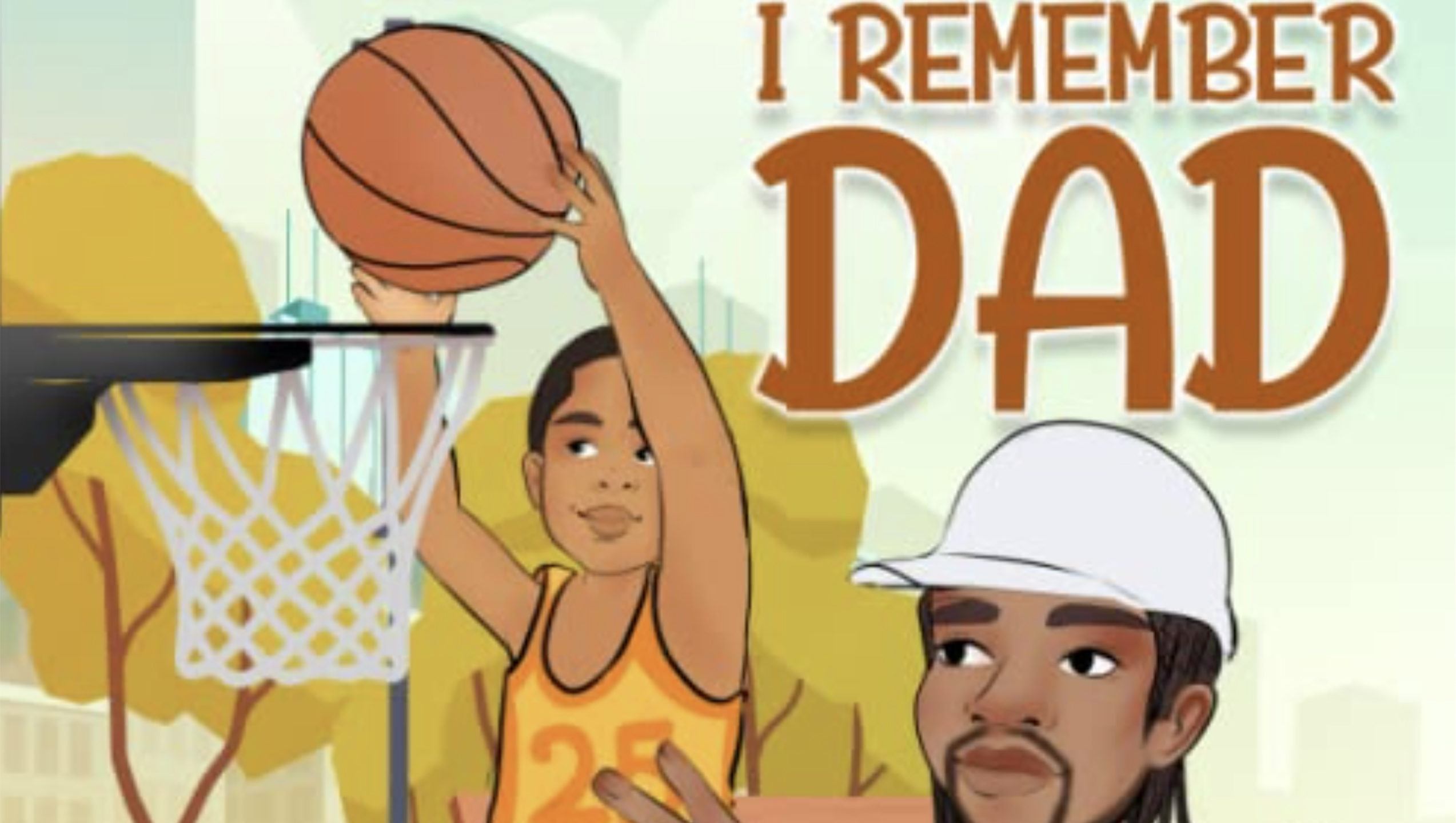 An 8-year-old boy became a published author as a way to deal with the grief of losing his dad. Braylon Cotton, of Michigan, wrote "I Remember Dad" as a way to remember his dad, Nick, who died in a car accident before Braylon turned 4.
Every page of the book includes a memory he has of his dad, and it's his way of keeping his spirit alive.
Third grader Braylon Cotton wrote and published his first book. Simply amazing! pic.twitter.com/IoP6pc3Xwk

— WoodCreek Elementary (@woodcreekbears) November 29, 2021
"I remember my dad and I practicing basketball and now people tell me that I play just like him," he said to a local TV station. His mom said she was surprised at how much he remembered about his dad and that writing the book was easy for him in that regard. She said she got the idea for him to do it when she saw a book at the library by another young "author."
Braylon told the TV station that it helps him remember his own dad, but that it might help other kids too. Especially those dealing with grief.
At the age of 8, a Farmington Hills boy is already a published author. https://t.co/D7QYkb7u9x

— Local 4 WDIV Detroit (@Local4News) November 29, 2021
"People might have lost their mom or dad or somebody that they really love," he said. "Maybe this book can help them out and they could tell a story about their dad or mom."
Dealing with grief can be very hard, no matter the age. And it's heartbreaking for a child to lose his dad, especially when they are so young. But Braylon will always have some of those memories, and the book will help him "remember dad" for a long time.
And he said he knows his dad would be proud of him.
"He would like that I put a lot of effort into the book and me and him are spending time together in the book," he said.
"I Remember Dad" was published this month and is available on Amazon.