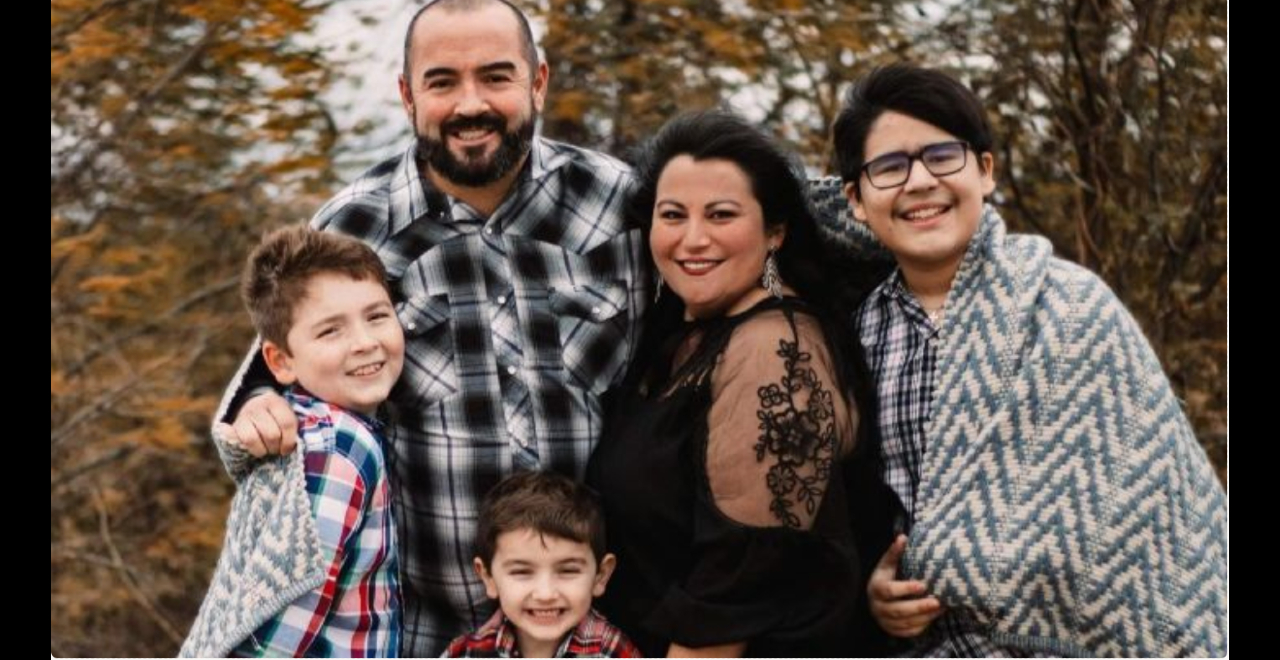 Credit: GoFundMe
From the first second you hold your child, you know there is nothing you wouldn't do to keep them safe. A Texas dad is being hailed as a hero for living that way until his last breath, as he recently drowned while saving his two sons from a strong riptide during a family beach outing.
Josh Graham was with his two oldest boys about 50 feet offshore from his wife Angela and their other kids when it happened.
"He died a hero saving our two oldest boys from drowning in a riptide," she wrote on the GoFundMe created for his funeral expenses and counseling for the kids.
"It feels as if this happened to someone else, like a horror movie, my worst nightmare," she wrote. "Perhaps that is why I am able to find the strength to write this. I am torn to pieces and my soul has been ripped from my body."
Two men were part of the group of bystanders who tried to rescue Graham. Mike Sampson and Rodney Landers both have military training in survival swimming, and eventually linked arms with other rescuers to get to Graham, but it was too late.
"He died protecting his kids, he's the hero here," Lampson told a local media outlet.
"His kids got stuck in that rip current. Josh is the hero," Sanders added. "He went out there. He paid the ultimate sacrifice. He gave his life for his kids."
The GoFundMe is raising money for the kids he leaves behind, to help with counseling and, if there's money left over, towards their college education.
Truly a gutting story, as every dad can relate to having to jump into action to save their kid from some sort of danger, whether it's something extreme or something as benign as yanking on the hood of a sweatshirt to stop a toddler from rambling into the street.
Dads are always willing to do whatever it takes to keep their kids safe. But it doesn't make it any less tragic when the cost is so high.