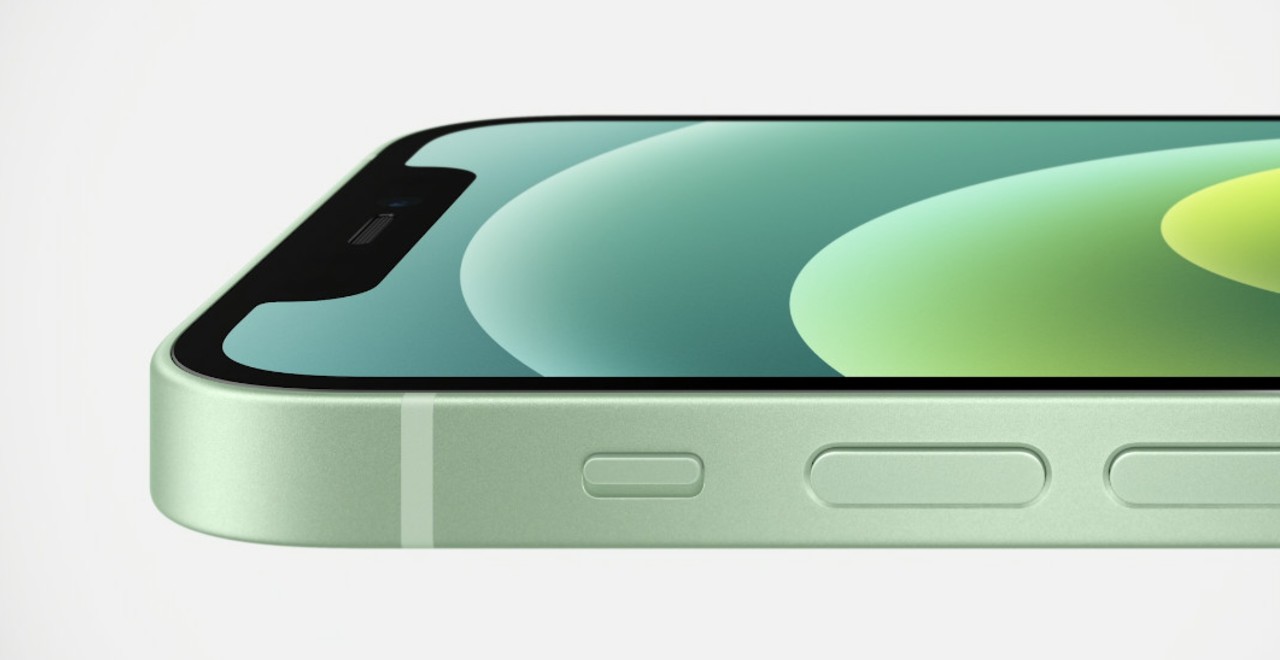 Credit: Apple
Apple unveiled the new iPhone 12 this week and, like usual, it quickly became a "big deal." Now, to get a few things out of the way, is it categorically different from past versions (think the leap to AirPods or wireless charging)? Not remarkably. Does it come with some pretty cool new features? Yes, it kind of does. But there's only one feature that's truly worth it: it's going to be harder for your kids to break.
It's 2020, so no one really uses their phones as a phone anymore. They are mainly pocket-sized app devices, loaded with only the coolest and best apps. And it's hard to stay off your phone, even with little ones around. Which just makes them want to get their little hands on them even more, often leading to disastrous consequences.
It's one thing if a kid breaks a cheap toy or tears a page out of a book that can be replaced for $12, it's much different if they are cavalierly tossing around a $1,000 piece of technology. One caveat; there are superheroes amongst us, myself included, who can rock a phone with no case for years without incident, but those people are rare in our society. Many of us are much more like my wife, who bought one of the toughest cases she could find, just to have it cracked by our toddler (forcing us to buy her a brand new phone, OK this may have been an inside job).
The iPhone 12? Much harder to break. Forget the 5g and the MagSafe possibilities (OK, this actually does open a world of much easier accessorizing and is pretty neat), I am here for the glass-ceramic case, which is FOUR TIMES harder for people (big or small, no one is perfect) to break. The new ceramic shield is the "world's first transparent and color-free glass-ceramic", according to Apple.
Basically put, your two-year-old will have to step up his destruction game to leave his mark on your phone, whereas it used to be all in a day's work for toddlers.
Apple's new iPhone 12 comes with a ceramic-hardened display https://t.co/lU4YiQSMbK pic.twitter.com/pQw0PwHtEc

— The Verge (@verge) October 13, 2020
Design-wise, it's nothing groundbreaking, as it echoes some of the older iPhone models (like the 4 and 5). But for parents, having a phone that is hard to break and isn't some indestructible relic from the early 2000s is clutch.
All the modern convenience, with none of the silent terror when your kid manages to sneak it off the table.