Irwin Family Has Helped 90k Animals Affected by Australia's Wildfires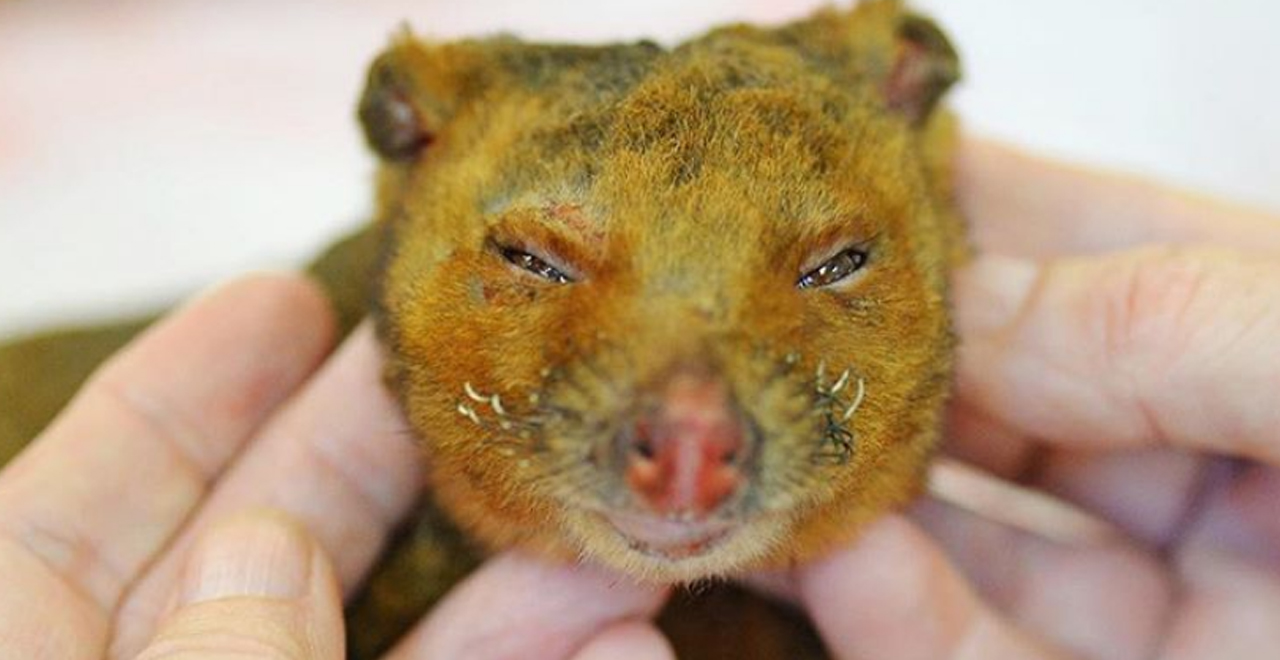 Australia is on fire, as wildfires are devastating the country. The U.S. Embassy has told tourists to leave the country as hundreds of fires rage on and thousands have been evacuated. During natural disasters, animals can often become an afterthought, which is where people like Bindi Irwin and her family's zoo come in.
Irwin released a statement on Instagram, claiming the family and their namesake zoo in Australia are safe from the fires, but the famed conservationist is working around the clock to care for animals who have been affected by the devastation.
"With so many devastating fires within Australia, my heart breaks for the people and wildlife who have lost so much," she wrote. She then said their Wildlife Hospital is busier than ever, having treated 90,000 patients.
She said the zoo and the hospital will continue to honor her family by being 'Wildlife Warriors' and saving as many animals as they can.
The hospital, owned by her mother, has been doing what it can for the animals affected, although sometimes that still isn't enough. Bindi has shared some heartbreaking photos of the effects the fires have had on the animal population.
Experts in Australia estimate 480 million animals have been affected by the fires that have burned more than 12 million acres of land, claimed 23 (human) victims, and destroyed more than 1,500 homes.
"This is the heart-wrenching truth, every day is a battle to stand up and speak for those who cannot speak for themselves," she wrote. "Now more than ever we need to work together to make a difference and protect our Mother Earth."
Bindi posted another photo, imploring people to make a difference by becoming a wildlife warrior at wildlifewarriors.org.
Here are more ways you can help: