Is the Masters the Most "Dad" Sporting Event? + More Sports News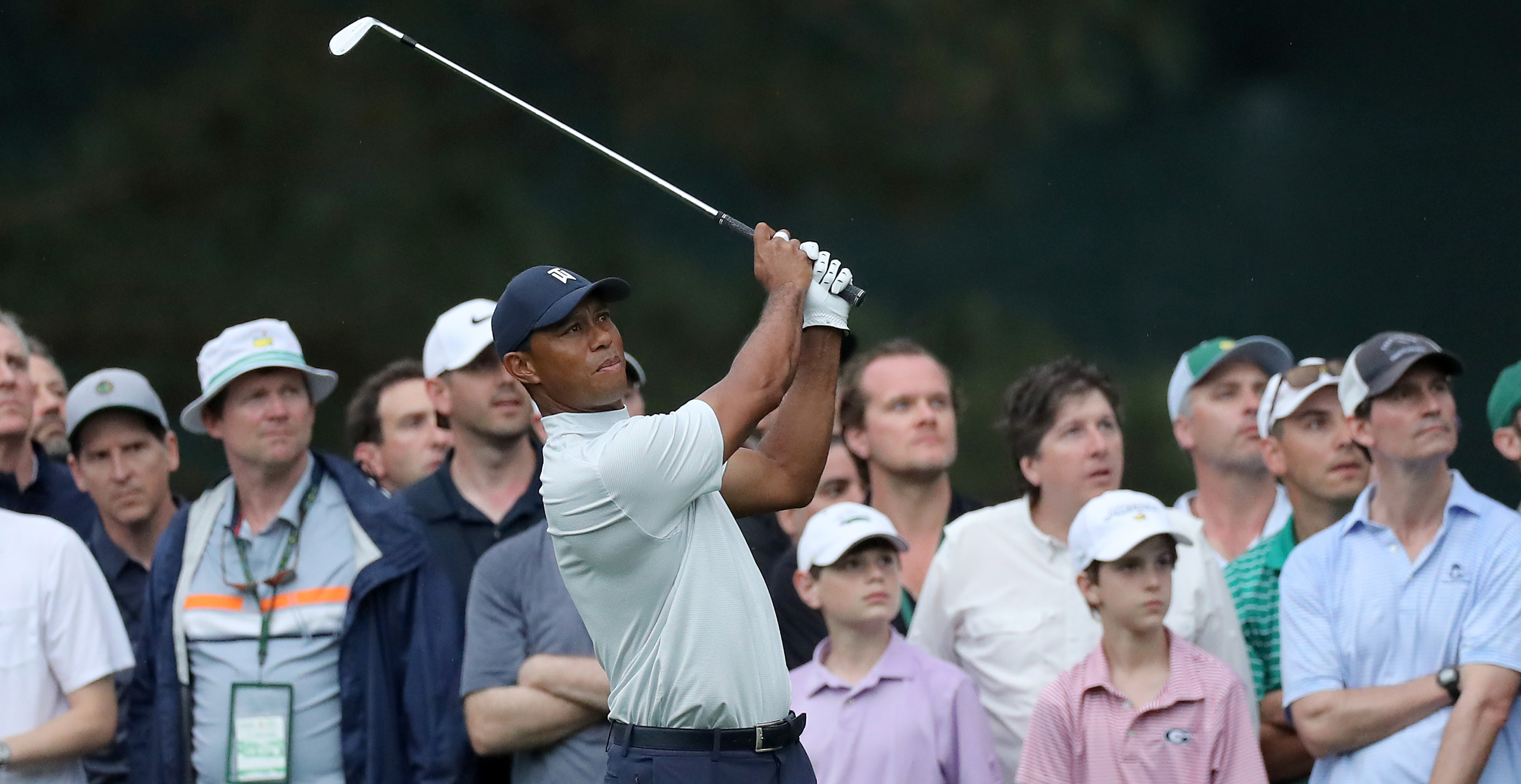 Sunday is the final day of the Masters, and I think it's unquestionably the most "Dad" sporting event. From a pure sports fan perspective, I'd take a fantasy football NFL Sunday slate over the Masters any day. That being said, I think The Masters has a pretty compelling case as the biggest dad sporting event. Golf, a sport beloved for its peace and quiet and lawn-porn courses, is already targeted at the dadographic. It's also the only sport that can be played routinely by unathletic older men. Throw in the fact that the final day happens on a Sunday (so Dad) and that it's the sport's Superbowl, and I think The Masters takes the crown. If you have a better example of a sporting event tailored so heavily towards Dads, let me know in the comments.
All the dads when The Masters starts. pic.twitter.com/YRJTj9vv8c

— Karen Howell (@karenehowell) April 11, 2019
Happy Dad's Day! Father's Day is still 8 weeks away, but that's the formal celebration anyway. It's filled with obligations with your kids, with your own father, etc. Today is an even better version of that day for sports fan dads. A random Sunday packed with elite entertainment. It's not just the Masters. There are also four NBA playoff games and four NHL playoff games, all followed by the season premiere of Game of Thrones, with a Veep chaser. While nothing can match the frenetic pace of the early days of the NCAA tournament, I'd argue that today may be one of the most underrated days on the sports fan calendar.
Now is the time to cash in any goodwill you've built up with the Mrs. If you're in need in this area, I highly recommend planting a spider somewhere in the house, so you can heroically "remove" the spider in exchange for an afternoon alone. No one needs to know about false flag bug incident.
Dwyane Wade is finishing his storied basketball career and Budweiser produced a pretty stellar send-off for the Miami Heat great. We covered it here, but if you missed it, stop now and take 5 minutes to watch it.
The jersey trading thing seems like such a cool tradition and it's one I'd like to integrate into normal society. For instance, looking back on my working career, I'd love to trade shirts with a person I worked with during my three-month stint at McDonald's when I was 15. He was in his 20s, and he spent every lunch break tearing the Monopoly pieces off empty fry boxes. When I told him "hey man, you know you can't win if you work here, right?" He simply replie,d "I'm not an idiot, when I win the million dollars, I'm gonna cash it in at the McDonald's across town." I would love to have a memento from that person, who is probably for sure dead at this point.
At the opposite end of the NBA spectrum, Magic Johnson made waves by quitting his job with the Lakers on live television. It was completely surreal to watch. Even crazier was when he said one of the reasons he wanted to leave was so he could tweet more, at which point Twitter roasted him mercilessly.
At the same time, if there was ever a player who could relate to making such a momentous Decision on live TV, it would be LeBron James.
Magic Johnson quit his job just like everyone else in America. Give no one a heads up and then just peace out one day. Legend pic.twitter.com/7Wnaabf96w

— Barstool Sports (@barstoolsports) April 10, 2019
Boston Red Sox Utility Man Brock Holt was put on the injury list by his two-year-old son. When he was getting his son out of bed on Opening Day, he suffered the type of eye poke that so many dads have endured. This poke left him with a scratched cornea, which made hitting a baseball very difficult.
Depending on how you feel about the Red Sox, this kid deserves either a six-month timeout or a mountain of ice cream.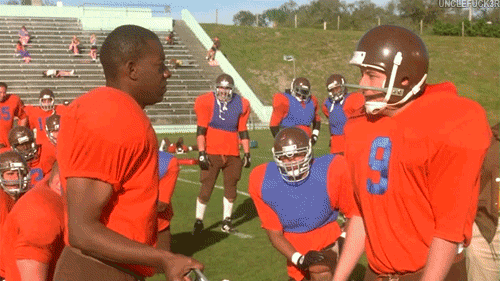 Finally, while I don't know much about being a dad, you must not have been very good at the job if you earn a headline like this one in the New York Times.