Isolated Dad Settles for Coaching Son's Video Game Baseball Team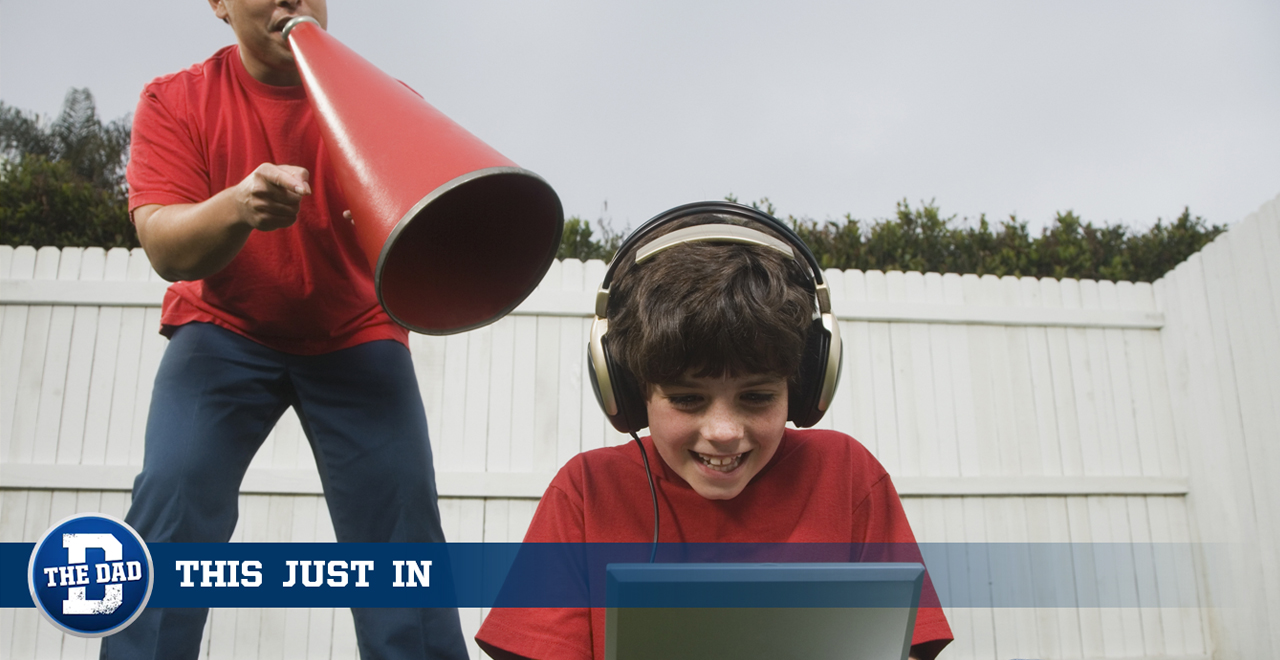 DETROIT, MI – As our country has seen the postponement of youth sports leagues nationwide, it's not only affected children but parents as well. Take for instance local father Miles Callahan, who usually coaches his son's little league team but now has to settle for coaching a computer baseball team.
"You need to learn the fundamentals, which is why I'm telling you to bunt," said Miles, who then grabbed his son's laptop to show him how to lay down a bunt even though doing so made the game decidedly less fun.
While Miles got more and more into managing his son's virtual team, his son felt the opposite way and left the room to go ride his bike in the cul-de-sac while Miles meticulously scoured over the stats to determine which of the Toronto Blue Jays players would be the best pinch hitter.
"Hustle! Hustle!" shouted Miles at the screen even though the players couldn't hear him, thus embarrassing his son more than he ever had during actual little league games.
Miles's commitment didn't end there, as he also provided his son with plenty of snacks to replicate being on parental snack duty. However, Miles did find it hard to recreate the feeling of arguing with other parents about their own kid's lack of playing time.
Despite being completely plausible to parents, THIS JUST IN is satire and intended for entertainment purposes only. For more stories like this one click here.