J.J. Abrams Is Writing a Brand New Spider-Man Comic With His Son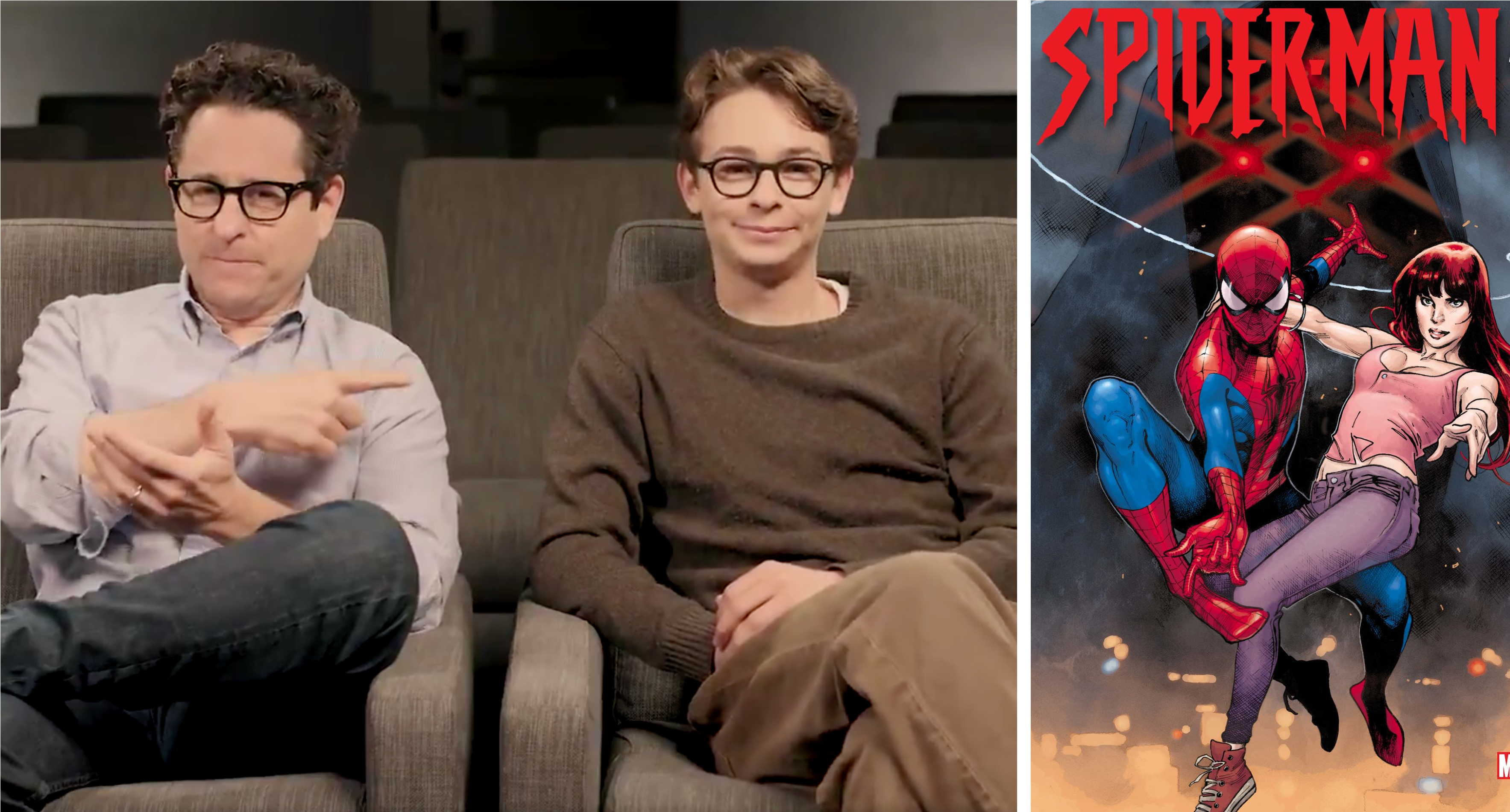 Has no one told J.J. Abrams about vacations? The man has directed written and directed films in both the Star Trek and Star Wars franchises (with The Rise of Skywalker currently in post-production), crafted intricate TV shows like Alias and Lost, and now he's making his way to a completely new nerd medium: comics.
And he's not just starting up a cutesy new series of his own. No, Abrams has gone all-in and written a brand new story for the friendly neighborhood wall-crawler himself, Spider-Man. Plus, according to The New York Times, Abrams has co-written it with his 20-year-old son, Henry.
????️ The secret's out! This September, @jjabrams and Henry Abrams team up with artist @sara_pichelli for a #SpiderMan miniseries featuring a deadly new villain: https://t.co/kFXztvCosC #MarvelComics pic.twitter.com/m5Drg3rrq9

— Marvel Entertainment (@Marvel) June 20, 2019
Teaming up with artist Sara Pichelli, the Abrams boys are set to debut their five-part Spidey series in September, which will feature titular characters like Mary Jane Watson and introduce a brand new villain named Cadaverous.
In an interview with NYT, J.J. said that he had been approached about a decade ago by Marvel editor Nick Lowe to pen a "new and exciting take" on Spider-Man, but the project fell by the wayside. It wasn't until recently when he started talking through concepts with Henry that the idea was revitalized.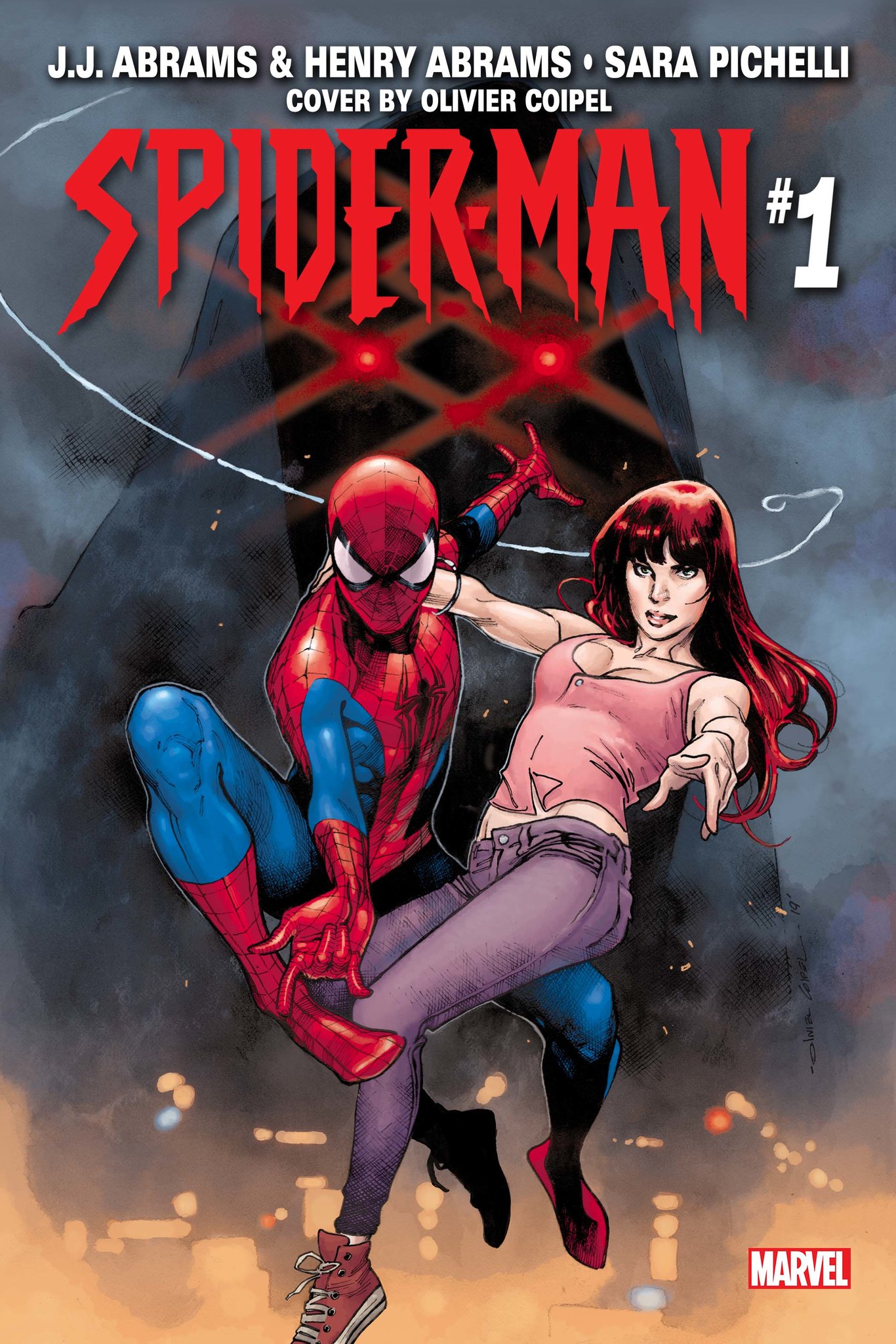 "And that has been the joy of this," J.J. said. "Even though I've been talking to Nick for a long time, weirdly, this feels like it just sort of evolved from the conversations of Henry and I, having ideas that got us excited and Nick being open to the collaboration."
Geez, when my dad wanted to bond with me, we usually just built a birdhouse or something.