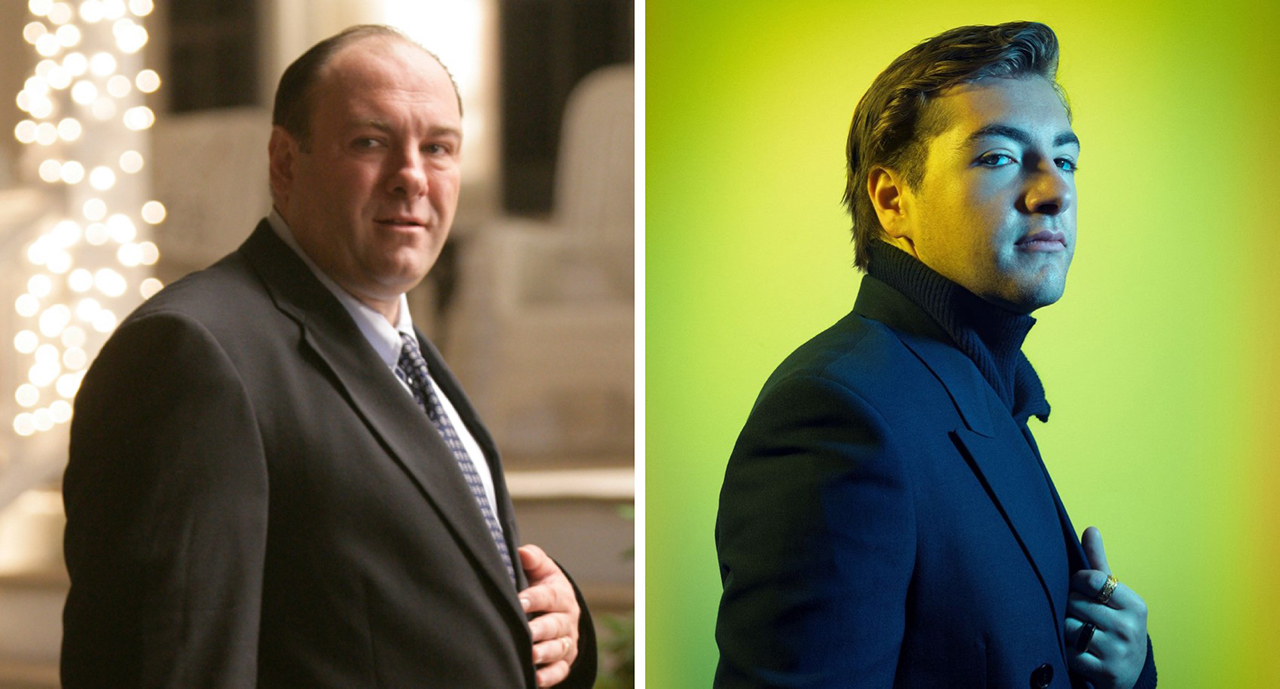 Credit: HBO Entertainment;Marco Grob
When Michael Gandolfini, son of Emmy winner James Gandolfini, was approached by Sopranos Executive Producer David Chase to play the role of a young Tony Soprano for the upcoming prequel movie The Many Saints of Newark, he had not seen a single episode of The Sopranos.
According to Esquire, the younger Gandolfini was in the middle of his first acting gig on HBO's The Deuce when Chase contacted him about being a part of the upcoming project—just a few years after his dad died due to a heart attack.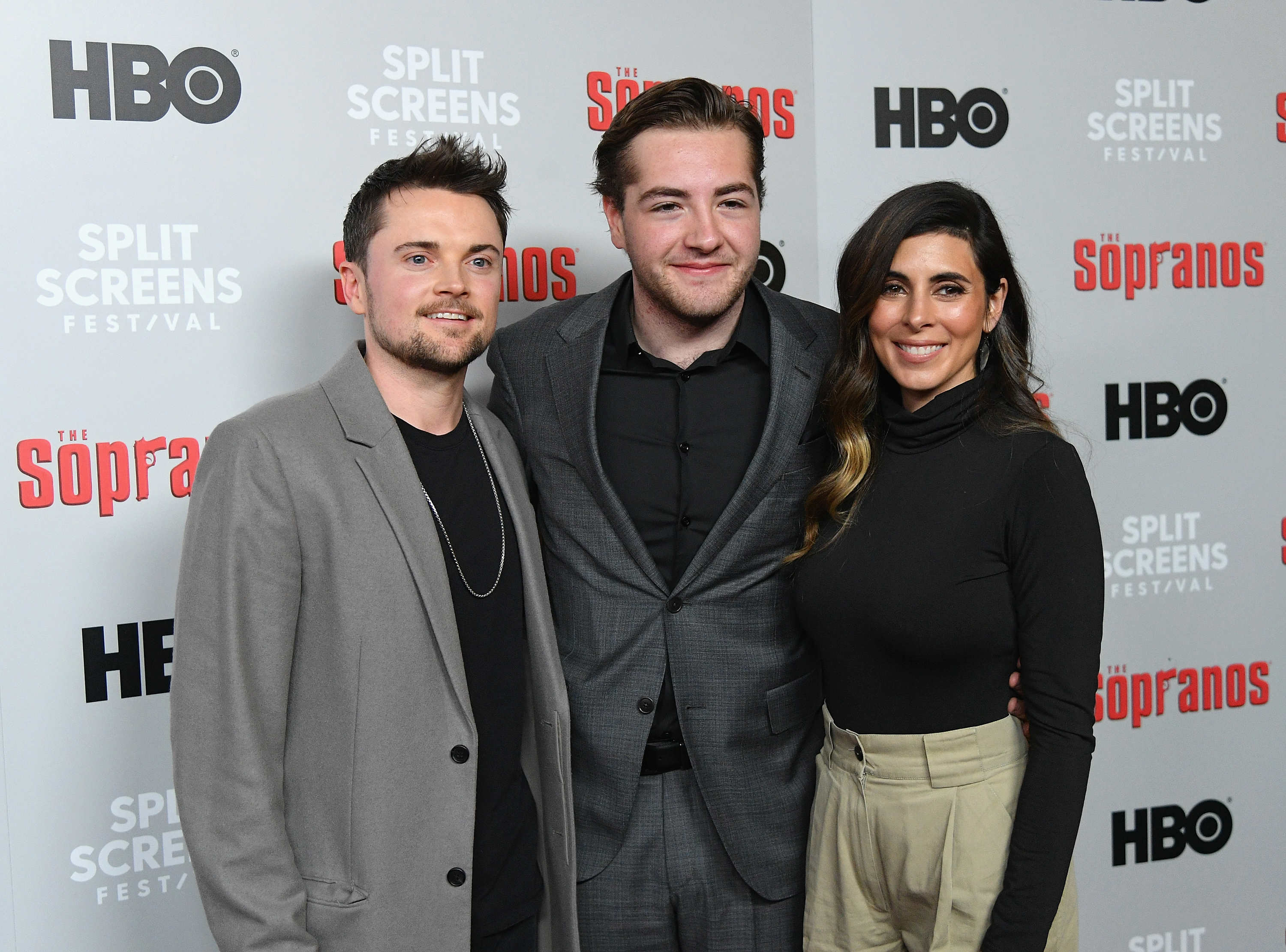 "The funny thing is, before the audition, I had never watched a minute of The Sopranos…" he said.
"The hardest part of this whole process was watching the show for the first time. It was an intense process. Because, as an actor, I had to watch this guy who created the role, to look for mannerisms, voice, all those things I would have to echo. But then I'd also be seeing my father. I think what made it so hard was I had to do it alone. I was just sitting alone in my dark apartment, watching my dad all the time. I started having crazy dreams. I had one where I auditioned for David and I looked down at my hands, and they were my dad's hands."
Binging the series, there were a few moments that really hit home for Michael: The first being an evening when Meadow comes back into the house late at night and Tony says, "You know I love you, right?"
"That hit hard," he admitted.
The second scene was after a fight between Soprano and his son A.J., when Tony looks at him and says, "I couldn't ask for a better son."
"I just knew he was talking to me in that scene."
The Many Saints of Newark releases September 25, 2020, and we can't wait to see Michael step into the big shoes his father left for him.