Janitor Out-Applauds Everyone at University Graduation Ceremony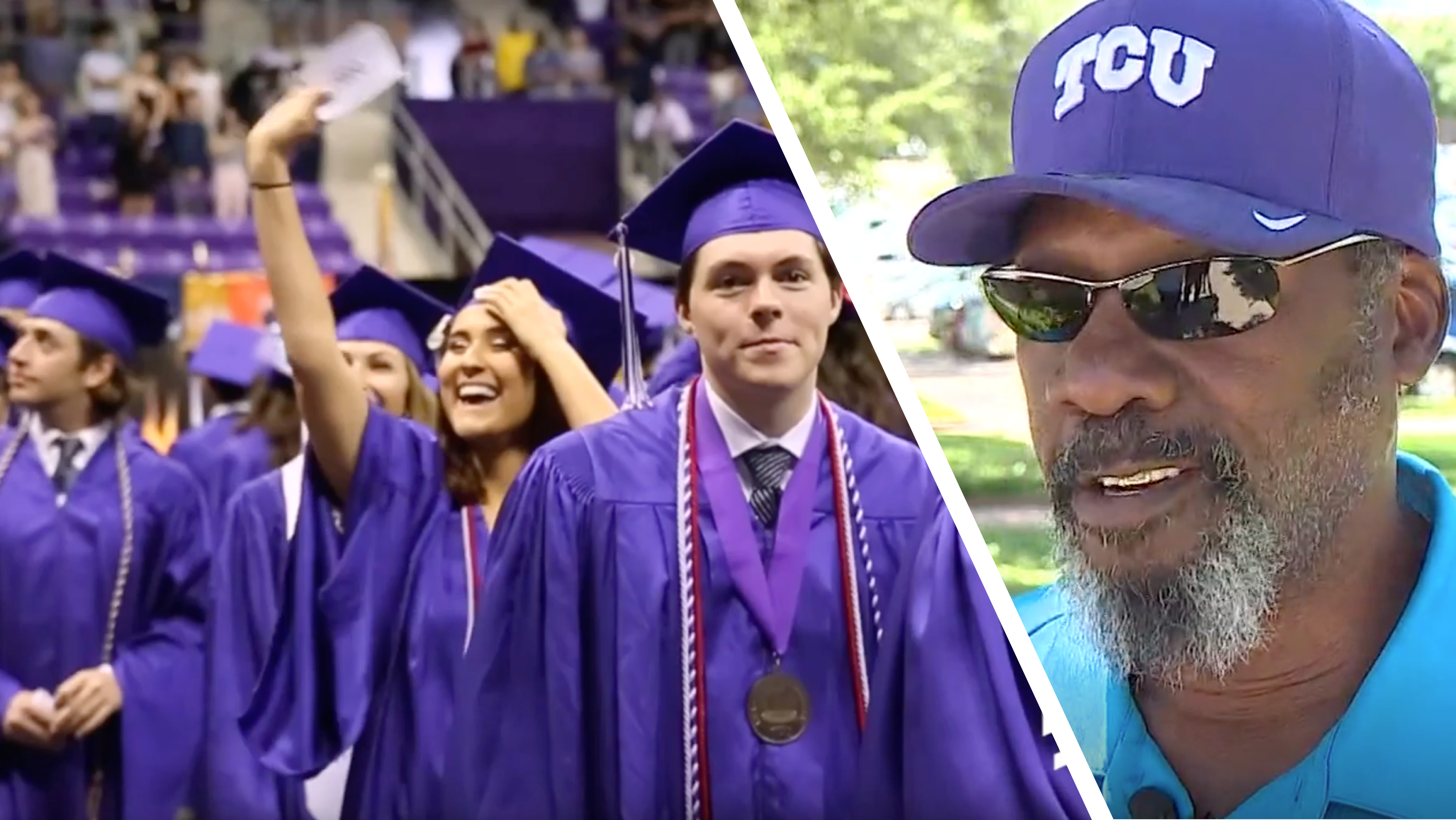 It's graduation season once again, and you know what that means: Families blatantly disregarding administrators' requests to hold their applause until the end of the ceremony.
Not that this is really a problem—each graduate should be celebrated for his or her hard work, and a certain janitor at TCU is making sure they are.
During the commencement ceremony, 68-year-old Andrew Thomas, a retired city employee who now picks up shifts here and there to assist at TCU events, was seen cheering loudly for every single student who crossed the stage. An attendee commented that "no one in the whole stadium was clapping more than him."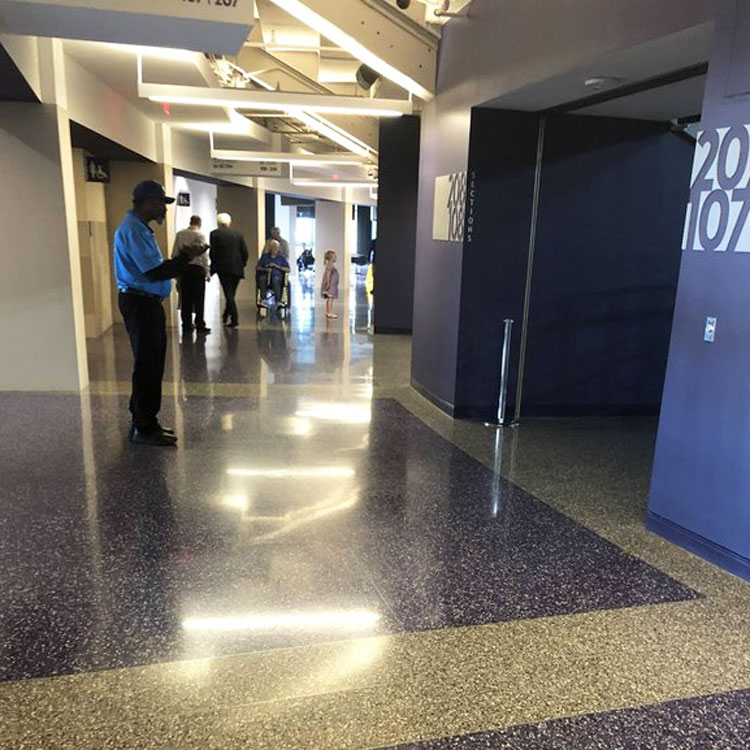 When asked why he was being the world's greatest cheerleader, Andrew responded:
"Hey man, lot of these kids ain't got nobody to support them. I never had anyone to support me, so I'm gonna make sure all these kids got somebody to support them and what they've done, even if it's just me."
Thomas told WFAA that, while working the event, he was struck by the memory of his daughter graduating from college in 2015. She talked about all the kids who didn't have supportive families—the ones who overcame the odds all by themselves.
"Even an elite school like TCU, we don't know all these kids' stories," Thomas said. "All these young people. We don't know what motivated them, we don't know who they've got to support them, we just don't know."
Thomas is a shining example of how we don't need to know someone's entire story in order to celebrate who they are.
"I'm grateful for them," Thomas said. "And I know they deserve everything they've got. They worked hard for it."