Dude! Jeff Bridges Says Treatment Has 'Shrunk My Tumor Drastically'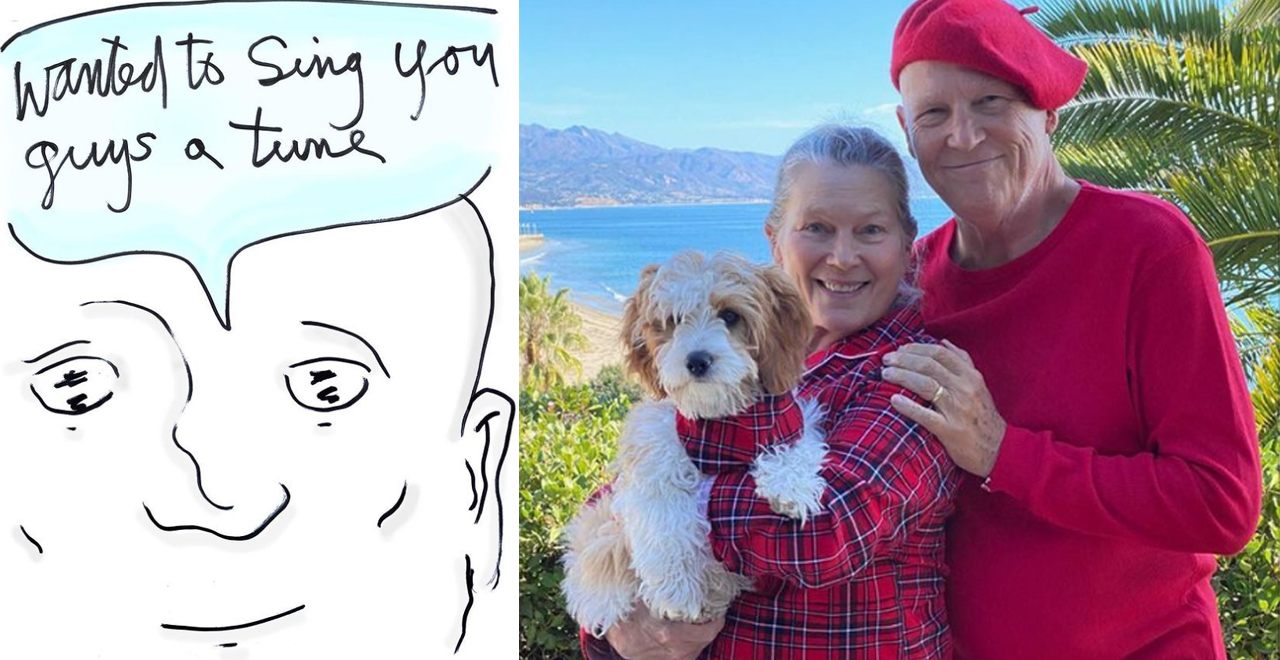 I'm willing a positive 2021 into existence. Part of this is exercising a laser-like focus on any and all good news, and infusing it directly into my daily information diet. So that's why it's tremendous to see Jeff Bridges sharing a positive update on his health.
The Big Lebowski (or True Grit, or take whatever your fav is) star took to his website to give another update on his cancer battle, after being diagnosed with lymphoma in the fall.
View this post on Instagram
He stated he went in for a CAT scan to see how his treatment protocol was affecting his tumor, and it was "working beautifully" as the tumor had shrunk drastically. "I come home elated with the news," Bridges wrote.
He went on to describe his broken heart at the current news enveloping the nation, and revealed the mantra he's adopted from his mentor to push him through these tough times: "Be Love."
In an earlier entry on the site, which he's using to keep supporters and friends updated on his condition, he said the whole thing was bringing on feelings of 'preciousness, gratitude, and good old fashion love, lots of it, big time.'
"I'm feeling so much of it comin' my way, and man, I appreciate it," he wrote. "It's contagious, all this love."