Finally: Jello Shots and Jenga Together at Last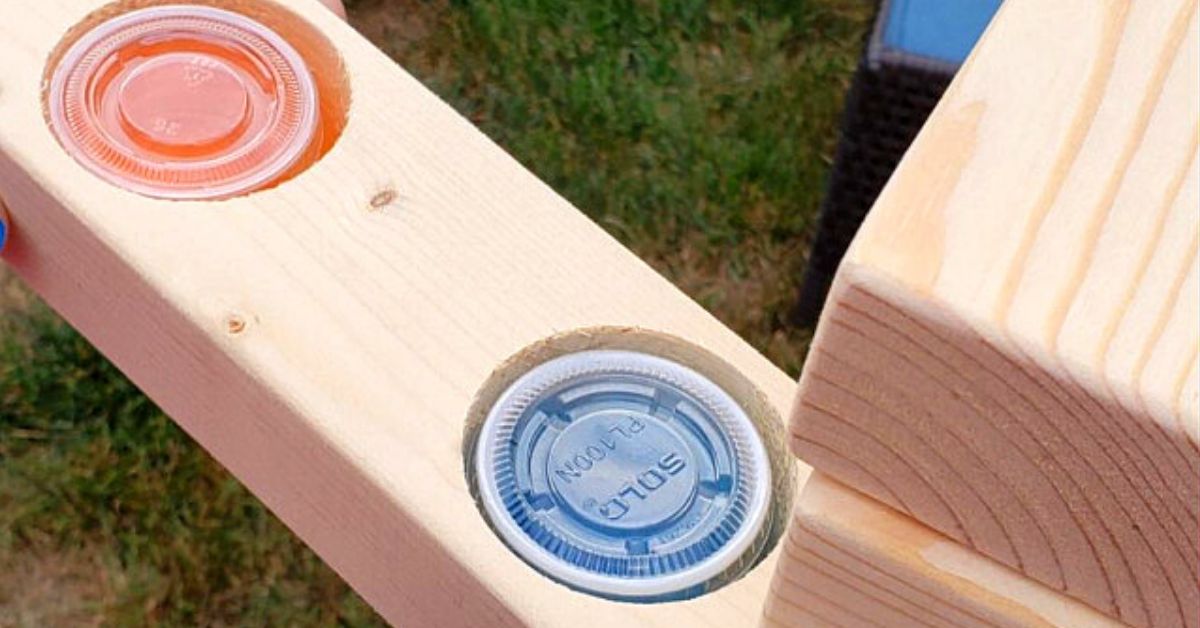 Who doesn't love a good game of Jenga? Extracting wooden blocks with the deliberation of an engineer and the hands of a surgeon, moving said blocks to the top of an increasingly rickety structure, and howling like lunatics when the tower inevitably topples over. Everyone emerges the victor, save for one loser tasked with cleaning up the mess they alone made.
It's a sport of kings.
The only thing that could make it more fun?
Booze.
We're all familiar with Drunk Jenga, aka Tipsy Tower, a variation that incorporates time-tested drinking game rules. Each block pulled is inscribed with a command, rule, or mini-game. Take shots, give shots, rhyming challenges, things of that nature.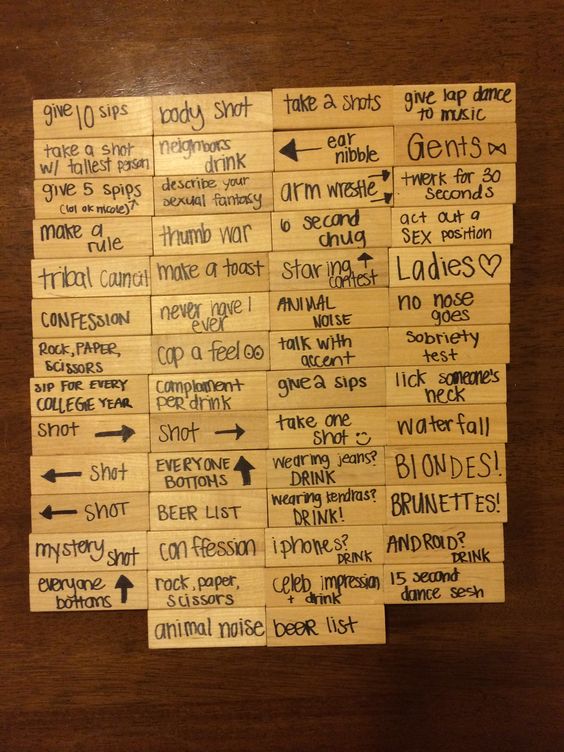 Yeah yeah, we know. It's been done.
But!
What if we told you someone has integrated Jenga with booze by literally integrating Jenga with booze? Introducing Little Tipsy Jello Shot Towers.
Built and sold by the Etsy store Stone Point Woodwork, the Little Tipsy Jello Shot Tower is exactly what it sounds like. It's way bigger than your standard-issue Jenga stack, standing at a colossal 27 inches. This is because hidden throughout the 54 blocks are 25 holes in which you can comfortably nestle 25 Jello shots.
Literal game changer.
"Fifteen of the blocks in this tower contains single holes for Jello shots and five of the blocks contain double holes," reads their Etsy page. "Pull the block with the shot/shots and you take them or share with a friend!"
This update of the Hasbro classic looks like a rollicking good time, and the inclusion of alcohol should pose no safety issues as long as you don't keep adding to a really high Jenga. Speaking of which, nobody invent High Jenga.