Jim Gaffigan Has Something to Say About Beer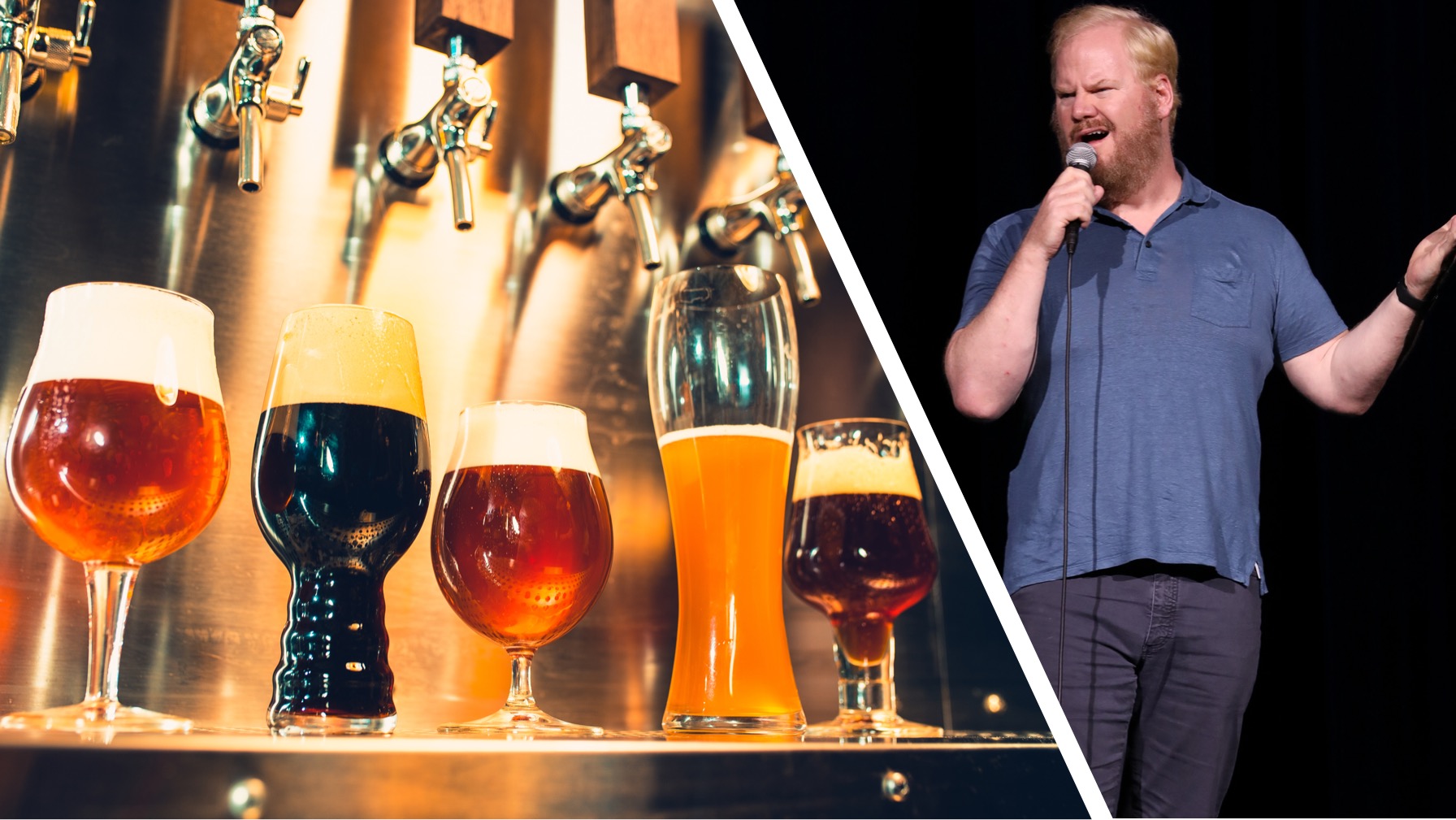 A general rule of thumb when making small talk: Don't talk about religion, politics, or beer preferences.
All three are bound to erupt into heated debates. In the dad community beer in particular tends to be an extremely touchy subject. Everyone seems to have an opinion on what makes a beer amazing or downright sacrilegious, and comedian Jim Gaffigan is no different.
You're either in full agreement with Jim's purist perspective or cracking your knuckles to write a scathing comment touting your superior craft beer palate.
But that's the great thing about beer, nay… America. We all have individual tastes. Just because some guy doesn't share your affinity for a specific brew, that doesn't mean he's wrong (even though he is!) It just means you get to connect with someone with a differing perspective, while drinking beer!
So, if you see Jim in a bar, don't make fun of him for his taste in beer. Instead, buy him a round, and make fun of his age – like an adult.
Cheers, Jim!