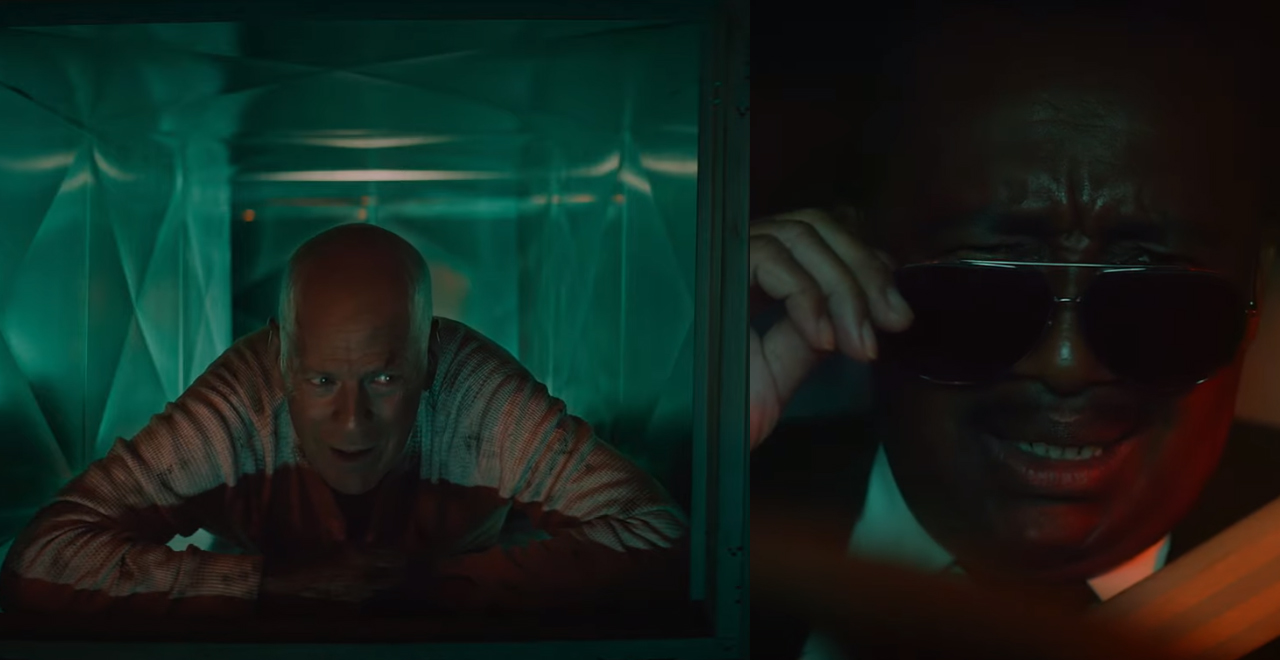 Credit: YouTube/
Nothing is off-limits anymore, especially when it comes to reboots. Every property you ever loved has gotten or is getting a new version, whether it's a sitcom going drama, or a movie becoming a TV show, or a video game becoming a movie, or an old TV show getting a new TV show, anything goes.
So on Saturday, when Rumer Willis, the daughter of Hollywood megastar Bruce Willis, tweeted a clip showing her father (John McClane) in some kind of ominous situation, preparing to kick ass, and the words, "As one story ends, a new one begins" people got excited. Especially since the clip ended with the hashtag #DieHard is back.
Was it another Die Hard sequel? Maybe even a good one? Was it the long-rumored origin story or another sort of reboot?
Yesterday evening, during football, we learned it was none of those things. It was… a commercial. For AutoZone.
👀 #DieHardisBack #ad pic.twitter.com/UHn8RSBGP0

— Rumer Willis (@TheRue) October 17, 2020
It was a long commercial, and as commercials go, it was pretty huge. There were action sequences, grenades, car chases, and McClane's familiar quips. For some reason, even Theo – the original Die Hard's computer hacking bad guy, and Argyle, the original's limo driver, showed up. All to hawk DieHard batteries for AutoZone.
To be honest, the ad was both a letdown and relief. It was pretty lame to see McClane reduced to celebrity spokesman, but after the debacles that were the last few Die Hard sequels, we probably dodged a bullet.