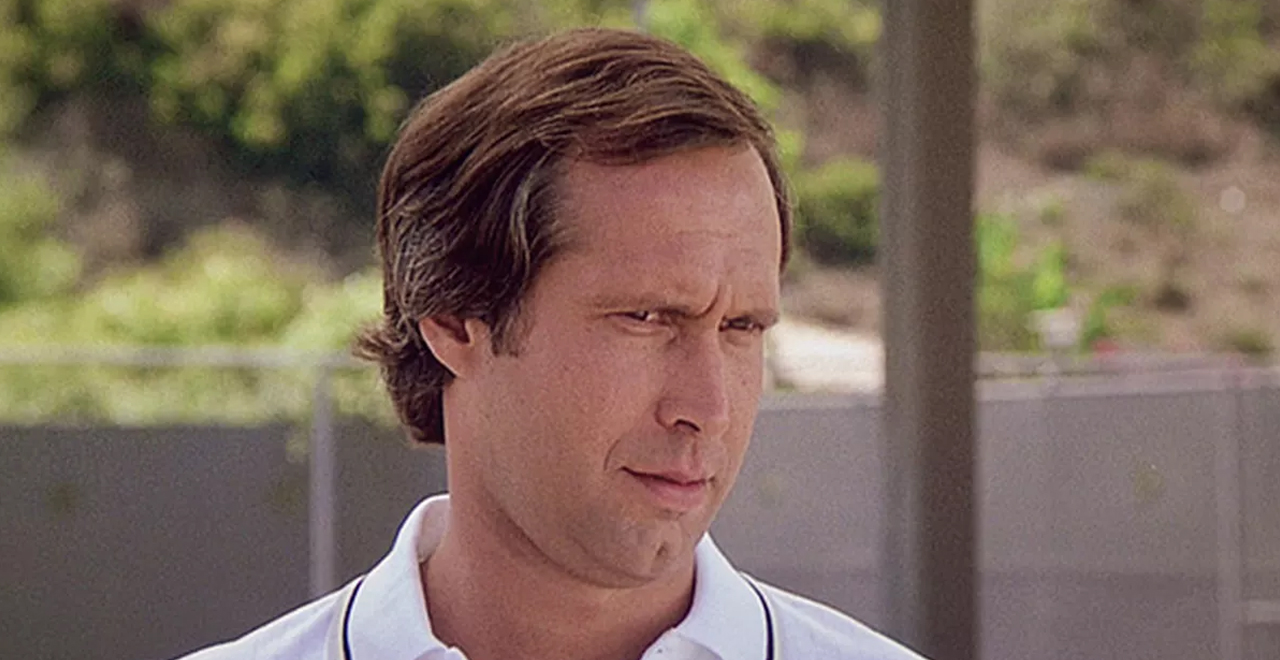 Credit: Universal Pictures
Rumors of a new Fletch movie have been circulating for years. Back in the 80s, Chevy Chase starred in Fletch and Fletch Lives, playing the titular reporter/private eye in Los Angels, based on a series of novels by Gregory McDonald.
A third movie with Chase never materialized, but the books offer plenty of potential storylines via which to revisit the character.
At one point Jason Sudeikis, Jason Lee, and Zach Braff were both supposed to take a shot at the laconically sarcastic Fletch, but those vehicles never launched. Ryan Reynolds seems to have the right mix of charm and snark to play the part, but his attempt never metabolized either.
The latest name attached to the later potential Fletch movie is the erstwhile Don Draper. Mad Men star Jon Hamm is supposedly in talks to headline Mirmax's reboot of the movies, this time with the storyline actually sticking more closely to the books.
The Jon Hamm movie will be an adaptation of the second Fletch book, Confess Fletch, and which Variety summarizes thusly:
"In a mysterious chain of events, Fletch finds himself in the middle of multiple murders — one of which pins him as a prime suspect. While on a quest to prove his innocence, Fletch is tasked with finding his fiancée's stolen art collection, acquired after her father goes missing and is presumed dead."
"Fletch's duration over audiences — whether told on paper or the big screen — entertains all and we could not be more thrilled to see what twenty-first century twist these artists create," said Miramax CEO Bill Block.
This adaptation will take place in the modern-day, some 30 years after the first two movies. Hamm has been trying to transition from TV to movies for years, we'll see if he'll finally make it happen as Fletch.
One thing's for sure: it's all about the ball bearings.