Jurassic World 3 is Bringing Back Jeff Goldblum, Sam Neill and Laura Dern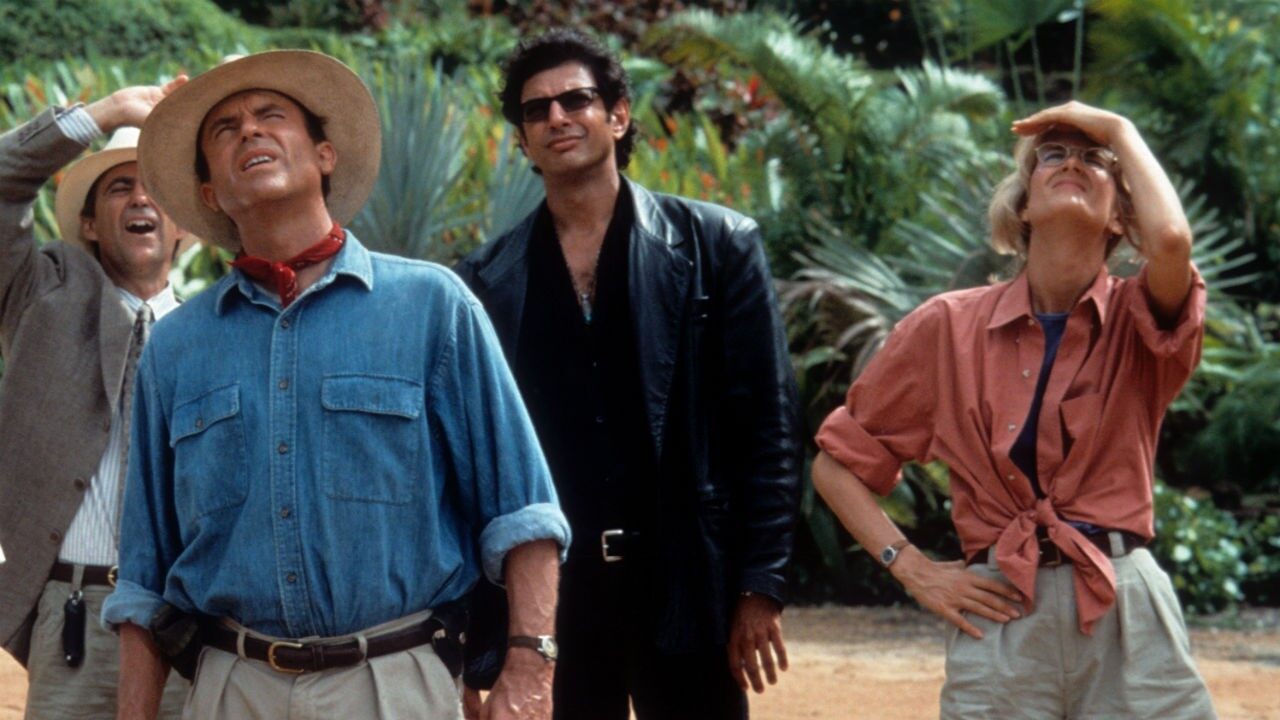 "Mr. Hammond, I think we're back in business!"
Director Colin Trevorrow revealed that the original Jurassic Park stars—Laura Dern, Sam Neill, and Jeff Goldblum—will be joining Chris Pratt and Bryce Dallas Howard in the upcoming Jurassic World 3 film.
The news came after a screening of Trevorrow's Battle at Big Rock, an eight-minute short film that picks up a year after the events of Jurassic World: Fallen Kingdom and features dinosaurs wreaking havoc after hitting the mainland.
Laura Dern shocked event-goers by joining the director at the screening and announcing who else was being brought on along with her.
.@ColinTrevorrow is also brining back the original cast of 'Jurassic Park,' Sam Neill and @JeffGoldblum to reprise their roles in #JurassicWorld3! pic.twitter.com/nlVwKef10i

— Collider Video (@ColliderVideo) September 25, 2019
According to Trevorrow, each of the veteran actors will play "a major role, not a cameo," which surely comes as a relief to many Jurassic fans after being teased with only a couple precious minutes of Jeff Goldblum in the previous Jurassic World installment.
In a statement to Entertainment Weekly, Trevorrow said the upcoming film "will be focused storytelling with dinosaurs all over the world. We really wanted this technology, this genetic power, to go open-source at the end of the film. What we're suggesting is not just that these specific animals that we care about that were in captivity were freed, but also that the ability to create these animals has gone a little bit wider than our friend Dr. Wu. The open-sourcing of any technology, like nuclear power, that's the scary side for me."
Jurassic World 3 hits theaters June 11, 2021, but how much can really go wrong when these dino veterans are involved?