Justice League Dark and The Shining-Based TV Series Coming to HBO Max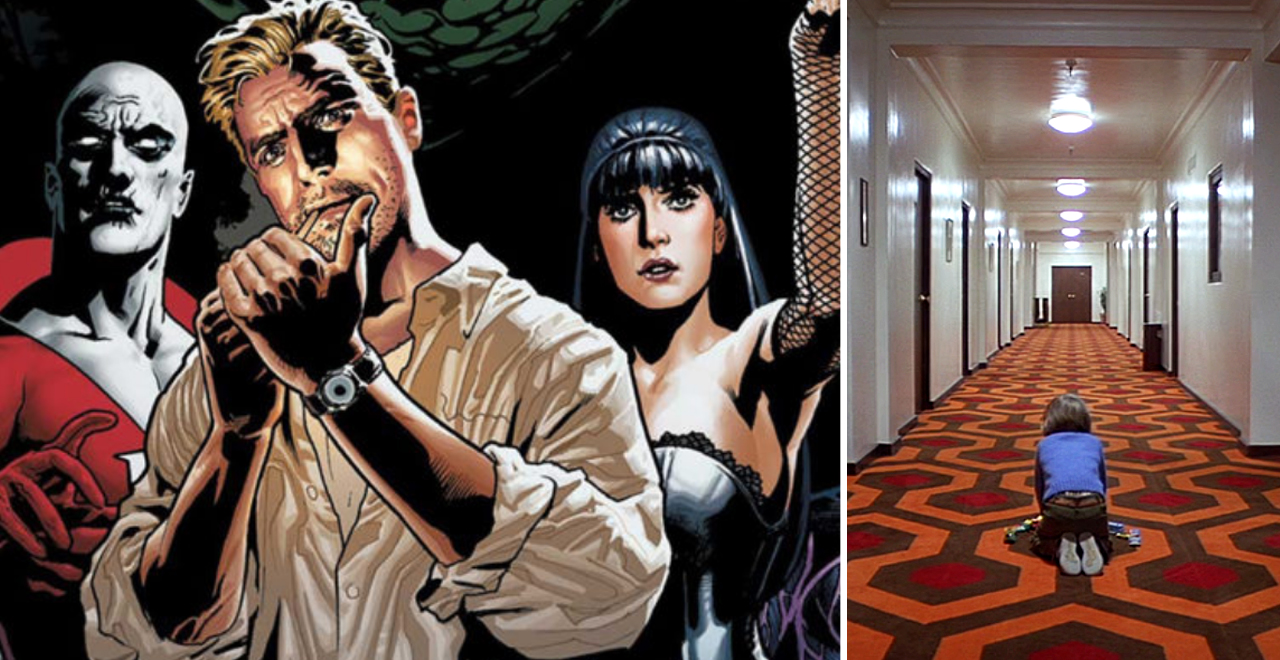 Over the past year or so, streaming platforms have been multiplying at an exponential rate. We've got Netflix and Disney+, Amazon Prime and Hulu, Apple TV and YouTube Red or whatever it's called, not to mention CBS All Access, NBC's forthcoming Peacock service, and every single cable channel having their own platform and countless other smaller platforms you may or may not have heard of.
There are almost as many streaming options as there are cable outlets! Of course, there's an upside to the proliferation of platforms, and that's more content. Much of it not necessarily stuff that would have been made without so many services to fill.
Justice League Dark has been percolating inside Hollywood for a decade. There have been several failed attempts at mounting a production, including a movie from Oscar-winner Guillermo Del Toro, but none have materialized. Until now!
It's based on a comic series that focused on DC's darker (sorry), occult oriented characters, including John Constantine, Madame Xanadu, Swamp Thing, Deadman, Zatanna, and Shade, the Changing Man. Those are some of the characters who may be featured in this new production – there are many to choose from, and there's no information on which ones will show up – from JJ Abrams' Bad Robot, set to appear on HBO Max.
HBO Max and Abrams are also teaming up for a show called Overlook, which is inspired by Stephen King's The Shining and will explore the untold stories of the famously haunted Overlook Hotel.
"What an amazing start to our association with the wildly imaginative Bad Robot team under J.J. and Katie [McGrath]," Kevin Reilly, chief content officer of HBO Max and president of TNT, TBS, and truTV, announced via Variety. "What could be better than an original J.J. idea and then Warner Bros. letting them loose on iconic I.P. from Stephen King and the DC Universe and to provide more must-have programming on HBO Max."
HBO Max is clearly homing in on some genre-related material, with the horror of Stephen King and the superheroes of DC. They have two other DC-related series in production, one about the Green Lantern, the other an adaptation of "Strange Adventures."