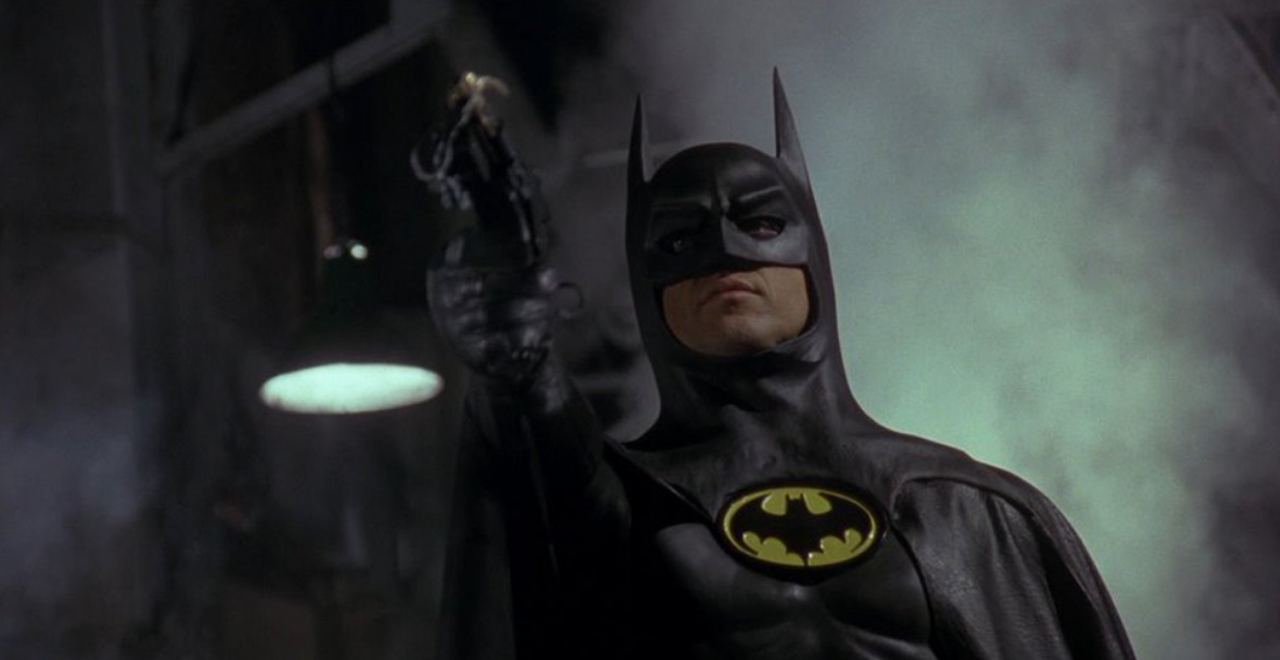 Credit: Warner Bros
DC fans have had a run of good news for the first time in a while. First, Zack Snyder's Justice League had its first sneak peak revealed. And while the Snyder cut has been long anticipated, there's still the Wonder Woman sequel on the way later this year (which looks badass) and now even better news…
Michael Keaton could be playing Batman again.
EXCLUSIVE: BATMAN RETURNS! Michael Keaton in Talks to Reprise His Bruce Wayne From Tim Burton's Batman films opposite Ezra Miller in "The Flash" movie! @MichaelKeaton https://t.co/ZoL7weIB0L

— TheWrap (@TheWrap) June 22, 2020
Nearly three decades after playing the iconic role, Keaton is in talks to play the caped crusader in the upcoming Flash movie, starring Ezra Miller. Keaton was beloved in the 1989 Batman movie and in Batman Returns, and fans have been loving the idea of him returning as Batman.
The Flash movie would be part of the DC Multiverse, so it wouldn't affect Robert Pattinson's upcoming film, "The Batman". Keaton could even play the role in multiple films.
Michael Keaton may be playing Batman in a mentor capacity and appear in multiple movies outside of 'THE FLASH' with 'BATGIRL' said to be one of the choices being considered. (Source: @Borys_Kit) pic.twitter.com/8qSCA3GAus

— DiscussingFilm (@DiscussingFilm) June 22, 2020

The Flash movie is supposedly based on the Flashpoint comic from 2011 and would feature Keaton as Bruce Wayne in a mentor-ish role. It's unclear how big his part would be, and the talks to have Keaton involved in the project are still ongoing. Still, it would be incredible to see him back as Batman 30 years after crushing the role.
Filming for the project is slated to begin in 2021.