KFC Introduces Plant-Based Chicken, Sells Out in 5 Hours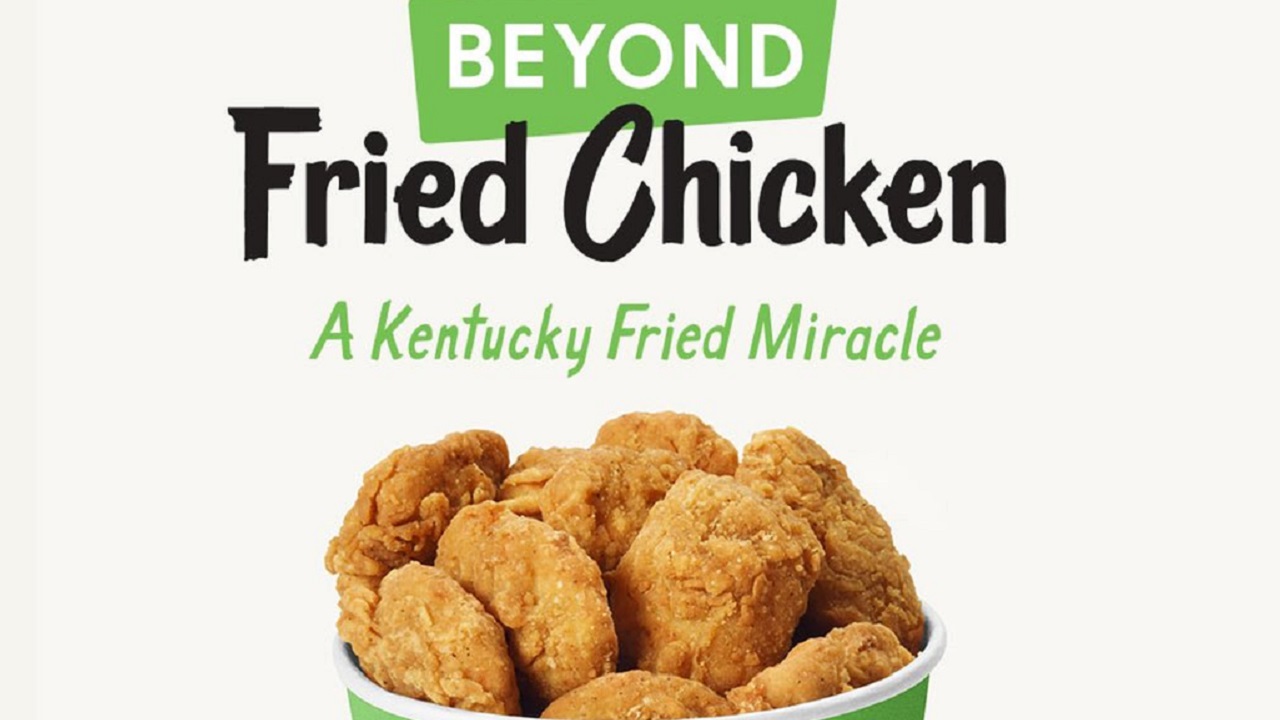 There's been a lot of chatter about chicken sandwiches lately, ever since Popeye's ignited a firestorm when they introduced theirs. Chick-fil-a, Wendy's, Shake Shack, Zaxby's; they all weighed in in an attempt to claim supremacy in the fast-food chicken sandwich wars.
One notable name, known for its chicken and a direct competitor to Popeye's, sat out. Instead, KFC quietly introduced a new kind of 'chicken' meal that's not made of chicken at all.
On Monday, KFC tweeted out an announcement for their new "Beyond Fried Chicken" offering that was being tested in Atlanta.
It's Kentucky Fried Chicken but it's made with @BeyondMeat. It's confusing, but it's also delicious. Feast on these Kentucky Fried miracles tomorrow while they last at KFC in Atlanta, Georgia. pic.twitter.com/lC5oYM1cmk

— KFC (@kfc) August 26, 2019
It's safe to say the plant-based food passed the test, as the vegan option sold out in five hours.
KFC is hardly the first fast-food chain to offer vegetarian meals at its stores. A variety of chains have begun employing products from plant-based purveyors Beyond Meat and Impossible Foods. Burger King has been rolling out their Impossible version of the Whopper for a few months, White Castle has a plant-based slider, and Arby's, well, Arby's mostly just trolls people.
According to a representative who spoke with the New York Times, KFC "decided to launch this very initial, limited test in Atlanta to gauge interest in plant-based options from KFC customers."
The restaurant chain will evaluate their test results before making any future plans for a national roll-out, but it's safe to say that many consumers are responding well to the vegetarian options, even if they're not necessarily devout non-meat eaters.
"Our target customers for this product were flexitarians looking to incorporate plant-based choices into their diets," the KFC representative said.
That decision to change their name from Kentucky Fried Chicken to KFC is looking smarter every day!