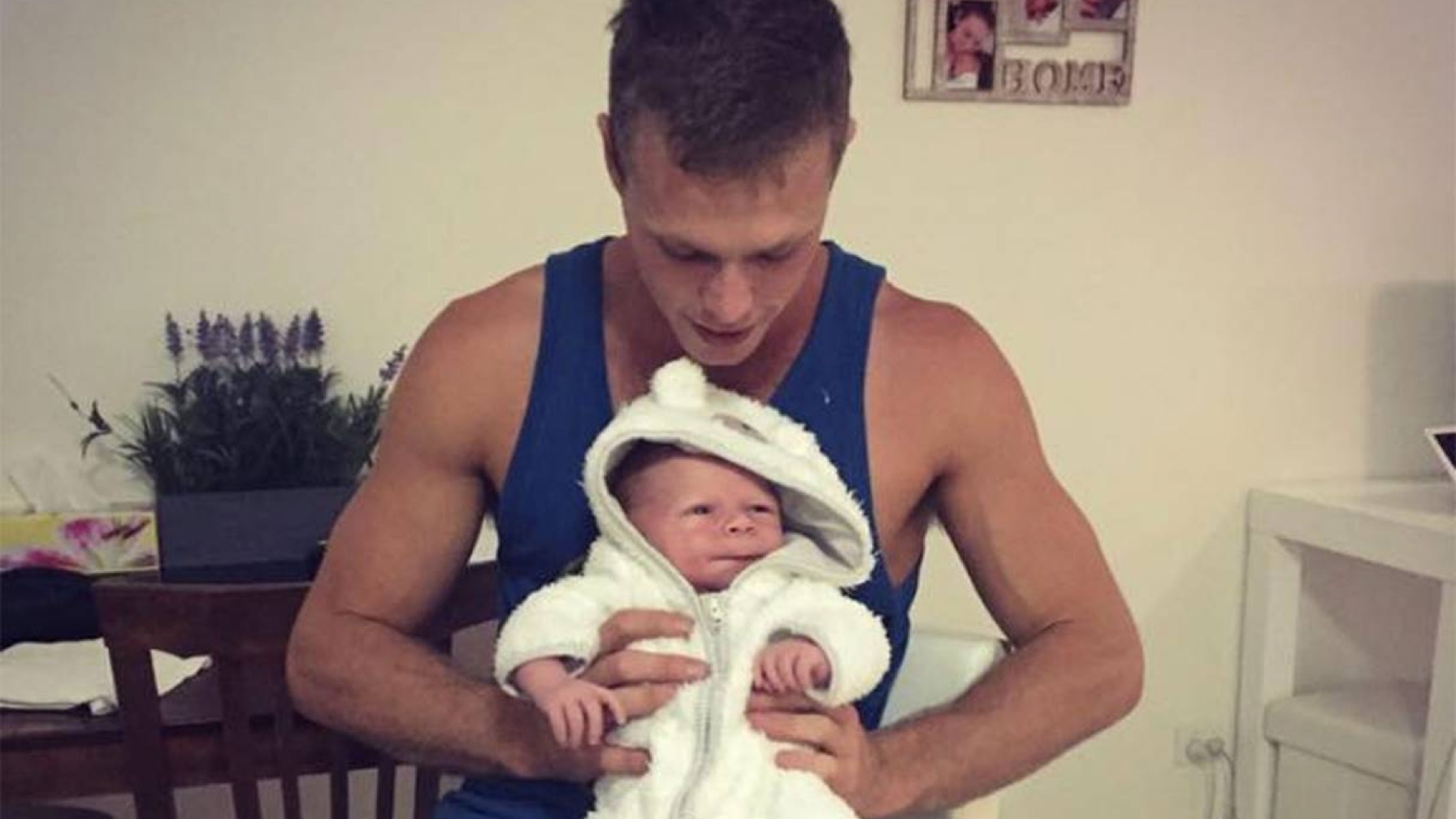 Credit: Facebook/Tommy Connolly
Tommy Connolly used to be a pretty typical college student. When his nose wasn't buried in a textbook at the University of the Sunshine Coast's library, the student-athlete could be found training to improve his times on the track or simply spending time with friends.
His life took a sharp turn, however, when he used Facebook to reconnect with his 17-year-old cousin, whom he hadn't seen in over a decade.
At 32-weeks pregnant, the teenager had apparently hit rock several times—the baby's father was in jail, the cousin's parents were long out of the picture, and she was living well below the poverty line with very little education and zero opportunities.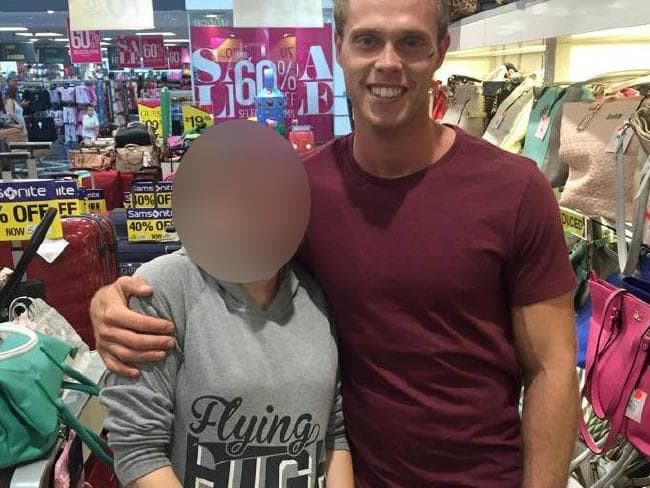 Recognizing dire straights when he sees them, Tommy invited his cousin to move in with him, stating that he wanted "to make sure she'd keep the baby, stay off the streets, and have a better life."
He elaborated on Facebook:
"This was her only option. She's spent more time on the streets than anywhere else, and knows the police better than she knows her own family.
"She could write the book on traumatic experiences. Not many people know her story. It's very intense. Nobody deserves the life she's had."
Grabbing an additional part-time job selling fruit and vegetables to help support his growing family, Tommy decided to make the move official by legally adopting his cousin.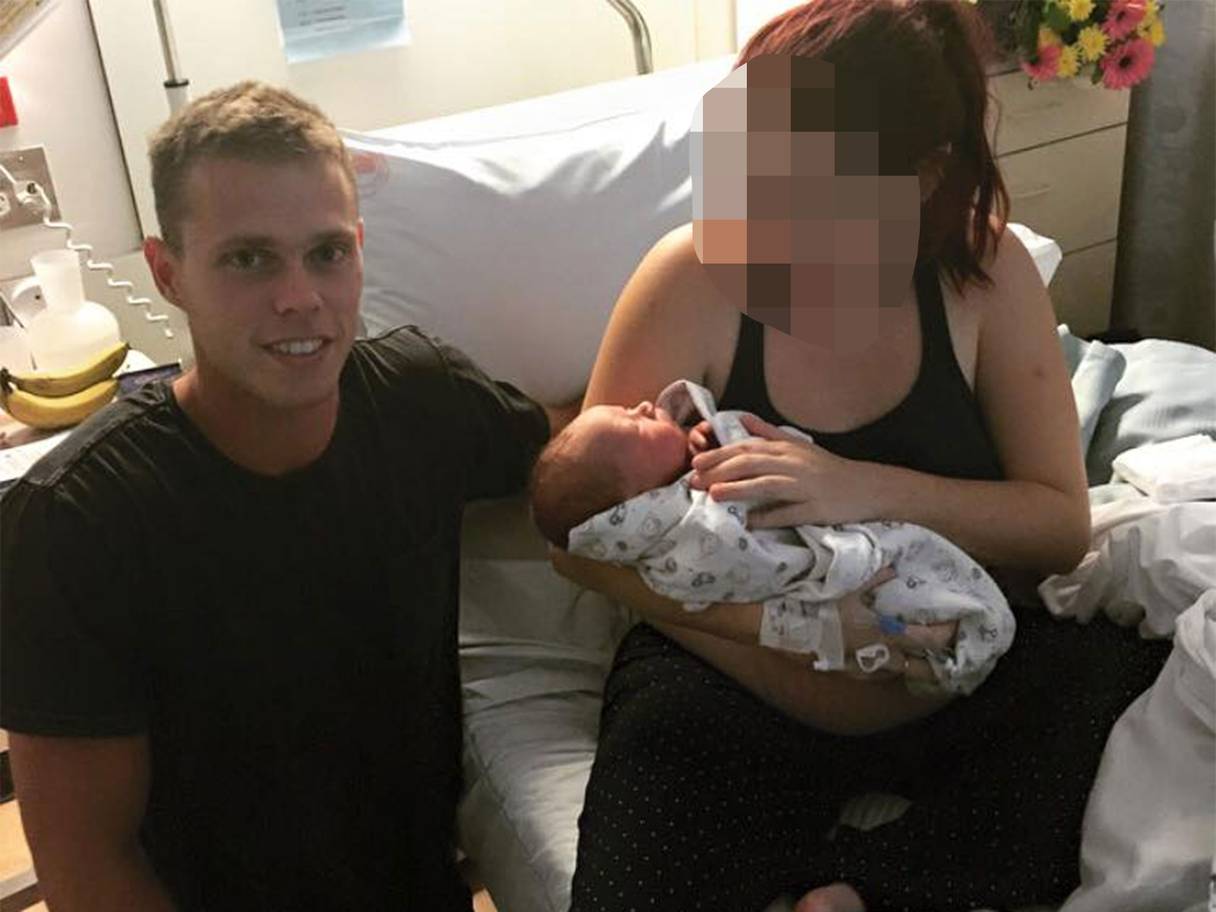 Weeks later, Tommy posted a photo of himself, his cousin, and her happy and healthy new baby in the hospital, stating, "Well… I just filmed a birth and cut the umbilical cord!"
Tommy's older brother, Liam, organized a GoFundMe campaign to help the atypical family, which raised thousands of dollars at an astonishing pace.
"The reaction I've got from the public is insane. I can't believe it," Tommy said as their story garnered more and more attention. "And it all just stemmed from a Facebook post I put up just to update my friends on what I was up to, because I've been pretty off the grid."
Tommy's cousin, who desires to stay anonymous for legal reasons, considers herself "the luckiest girl in the world."
"Since carrying this gorgeous boy, all of my friends kept telling me that he would be taken away from me," she wrote.
"This made my pregnancy very difficult. All I wanted was to give this little man a better life than I had — a second chance was all I wanted. Thank-you, Tommy for everything, and for helping me with my spelling."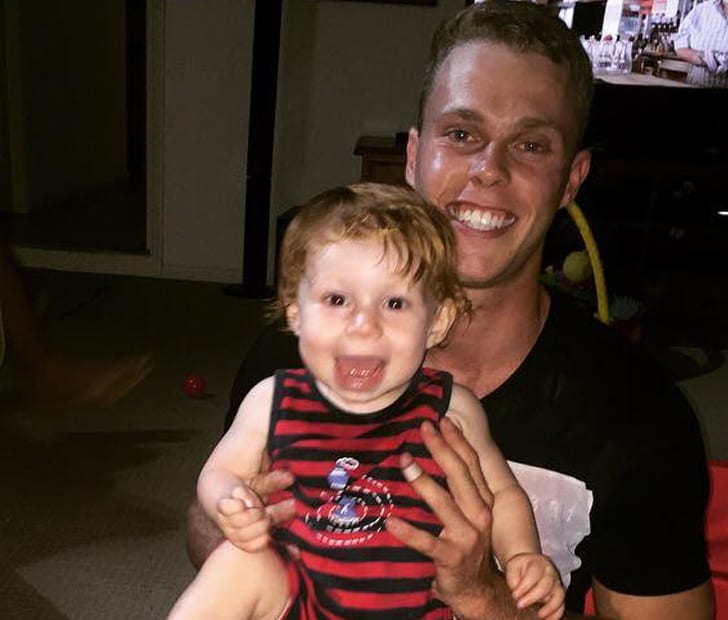 Tommy wants to assure people that his cousin isn't the only one who feels fortunate.
"It's good for me too because all of my family lives in NSW and I'm up in Queensland. People say, 'Oh, it's so good of you to do this, it's so good for her', but no one mentions that it's good for me too.
"I'm living in a nice house now, I've got my own little family and she's always around. My situation is a lot better because of her."