Kind Stranger Offers to Watch Infant so Mom Can Enjoy Her Meal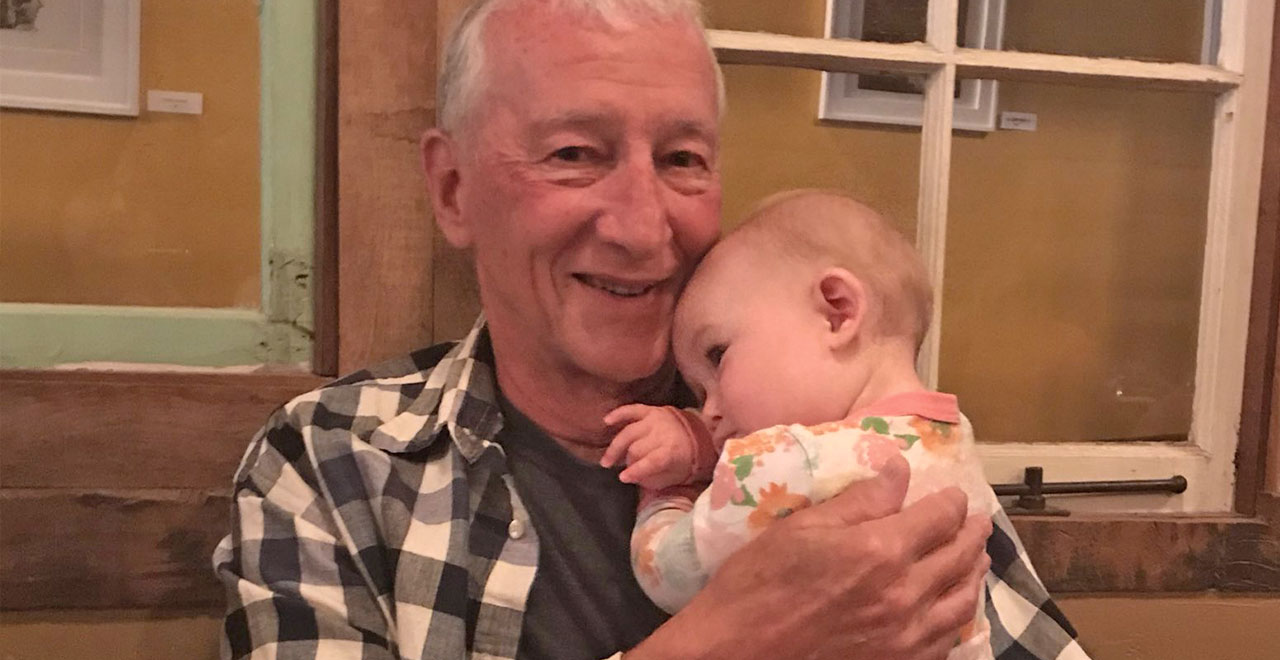 Being parents of an infant means your days of enjoying a quiet, stress-free meal are often a thing of the past. However, one couple received a welcome reprieve while dining out last week with their nearly-new bundle of joy.
Ember Restaurant in Arroyo Grande, California, was serving up entrees and fine wines last Friday evening when Twitter user @CalliopeTreize and her father, Jim, noticed a family dining at a nearby table. While most folks take note of a cute baby, Jim noticed the mother who was holding the child. "My dad was distracted watching this mother with her little baby and two other young ones crawling all over the chairs etc. My dad stated he thought she could use a break so she could enjoy her dinner and got up and approached the table," Jim's daughter recently told The Dad. 
While handing off your baby to a perfect stranger may seem strange, parents with infants will tell you that any break you can get is one you take. "You wouldn't believe how easily that mother handed over her baby to my sweet dad. Honestly he loves holding babies and got her right to sleep."
So Jim held baby Josie and the couple savored in the sweet, sweet freedom of a tear-free dining experience. Once they'd finished their meal, the family thanked the kind strangers and went on their way, but not without leaving behind a little something for their troubles.  "When we wrapped up, our server told us that our bill had been paid already by the family."
Jim's daughter shared a photo of her father and Josie along with the details of the touching experience social media.
My 79 year old dad offered to hold a stranger's baby tonight at our favorite restaurant so the mom could enjoy her dinner and *surprise!* they paid for our meal pic.twitter.com/RwzVrvOh0o

— ⚡️Calliope⚡️ (@CalliopeTreize) July 19, 2019
Several commenters shared positive thoughts on the situation including comedian Andy Richter.
What a sweet little chunk she is

— Andy Richter (@AndyRichter) July 19, 2019
Although the parents probably feel like they got the better end of the bargain, studies show when older adults spend time caring for children, the benefits can go both ways. No matter your age, lending a hand is always in style. Jim's daughter summing it all up with a follow-up comment on her original post:
As I always say, "being nice is nice."

— ⚡️Calliope⚡️ (@CalliopeTreize) July 19, 2019