Watch the 'King of Queens' Cast Reunite to Honor the Late, Great Jerry Stiller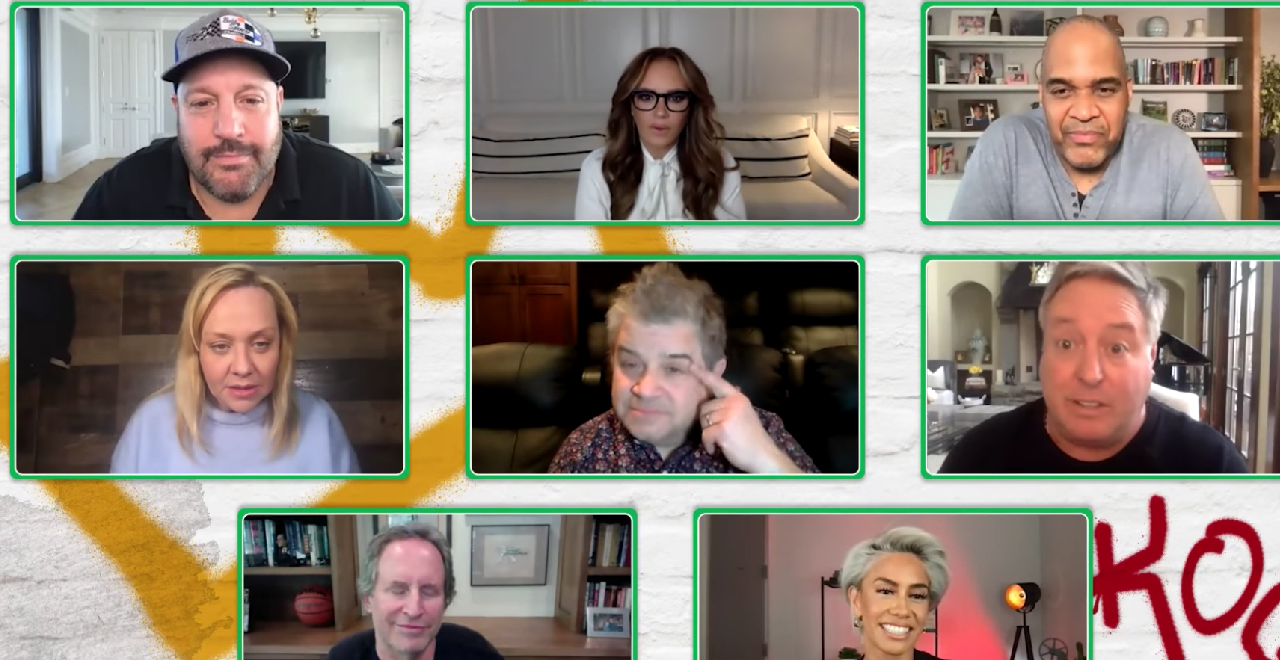 He was one of the best sitcom dads ever, and he did it on two different hit shows. Recently, the cast of one of those sitcoms gathered (virtually) to pay tribute to the actor who packed such a punch in every one of his scenes, as "The King of Queens" cast paid tribute to the late Jerry Stiller.
Stiller, who died in 2020, played Doug's father-in-law Arthur on the show, and the series creator Michael Weithorn said the cast has no doubt Jerry would be watching the reunion and "screaming down at us from heaven."
The cast tribute included many of the original stars, including Kevin James, Leah Remini, Patton Oswalt, and Victor Williams. Remini said he was the type of person who would talk to anyone.
"He would just talk to you because he just loved people, and he was so gracious in that way," she said. "He was that guy that just was willing to tell you a story — many stories."
Kevin James said he still misses him so much. "He's just the greatest. "A lot of people see him how he acts, the cranky old man yelling and screaming, but it was the opposite of who he was," he said. "He's an angel."
The table read reunion was part of a fundraiser for a charity near to Stiller's heart, the Henry Street Settlement, a non-profit based in New York.
Stiller wasn't only great as Arthur Spooner, as he also nailed one of the most memorable 'dad performances' ever as George Costanza's dad Frank on Seinfeld.