Know How 'GoT' Ends? You Could Win a Croatian Filming-Location Vacation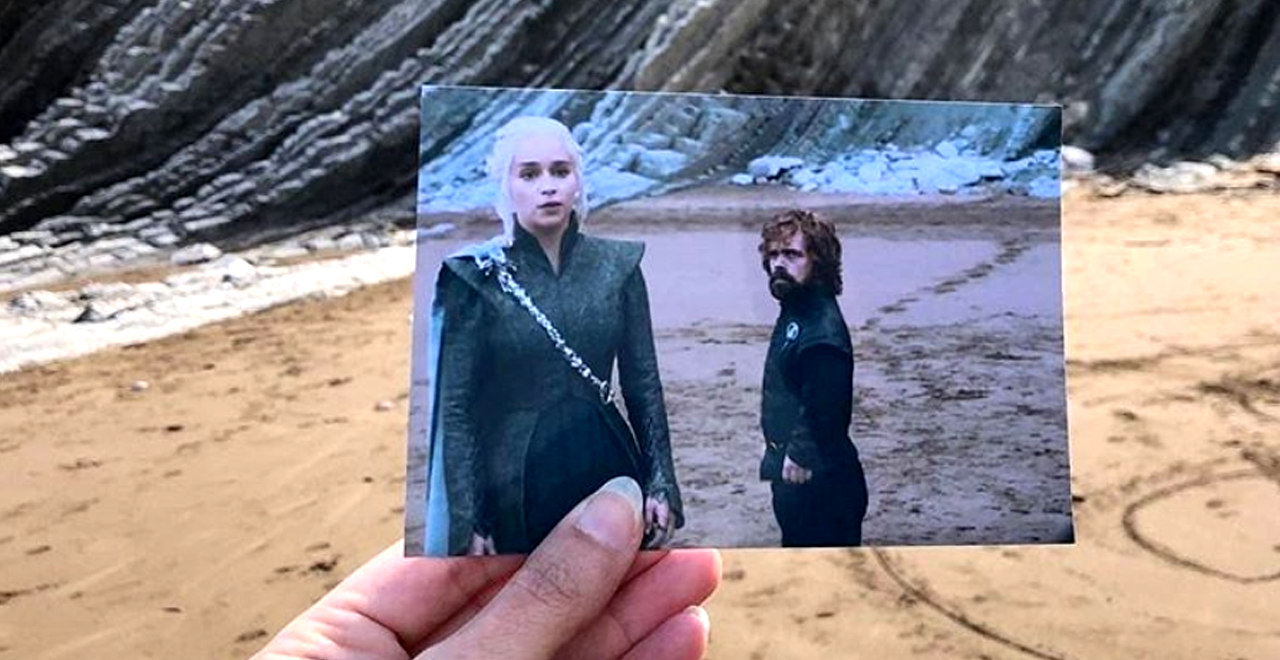 The final season of HBO's "Game of Thrones" is now underway and fans around the world have been speculating how the series will end.
Who will sit atop the Iron Throne? Who will be left alive? Will Tormund seal the deal with Brienne of Tarth?
A luxury tour company, Unforgettable Croatia, has announced they will give one lucky winner a seven-night trip to visit many of the hit show's various filming locations including guided tours, five-star accommodations and more.
The catch? You have to guess how it all ends.
The tour company notes on the contest website that it's hard to predict exactly how things will turn out, but says that's one of the best parts.
"The anticipated ending of Game of Thrones is something which no-one can seem to agree on – and for good reason. With so many different storylines and characters to contend with it's practically impossible to predict what's going to happen – but that's what makes trying to predict it so fun."
Home to many of the shows most familiar locations, Croatia has seen a dramatic boost to their tourism industry since the show first came on the air in 2011.
The trip for two includes stops in Split, which fans will recognize as the City of Meereen, as well as Dubrovnik – home to King's Landing.
In addition, the winner and their guest will also take to the seas in a speed boat trip to visit the island of Hvar, better known to fans of GoT as Slaver's Bay.
While it's unlikely anyone aside from the cast and crew truly know how things will end up, Unforgettable Croatia's website suggests answering questions such as: What character will end up on the Iron Throne? Will Jon make a claim? Will Danearys reunite Westeros with her dragons?
The official contest rules do note, "the winner is at the full discretion of Unforgettable Croatia." adding if no one is 'correct', the company will pick their favorite.
It's worth mentioning that this lavish excursion will not include international flights and other expenses – That's on you.
Additionally, unlike the show, entries must be 1,000 characters or less.
The contest is open now and entries are due no later than May 5th, 2019. Full contest details can be found here.