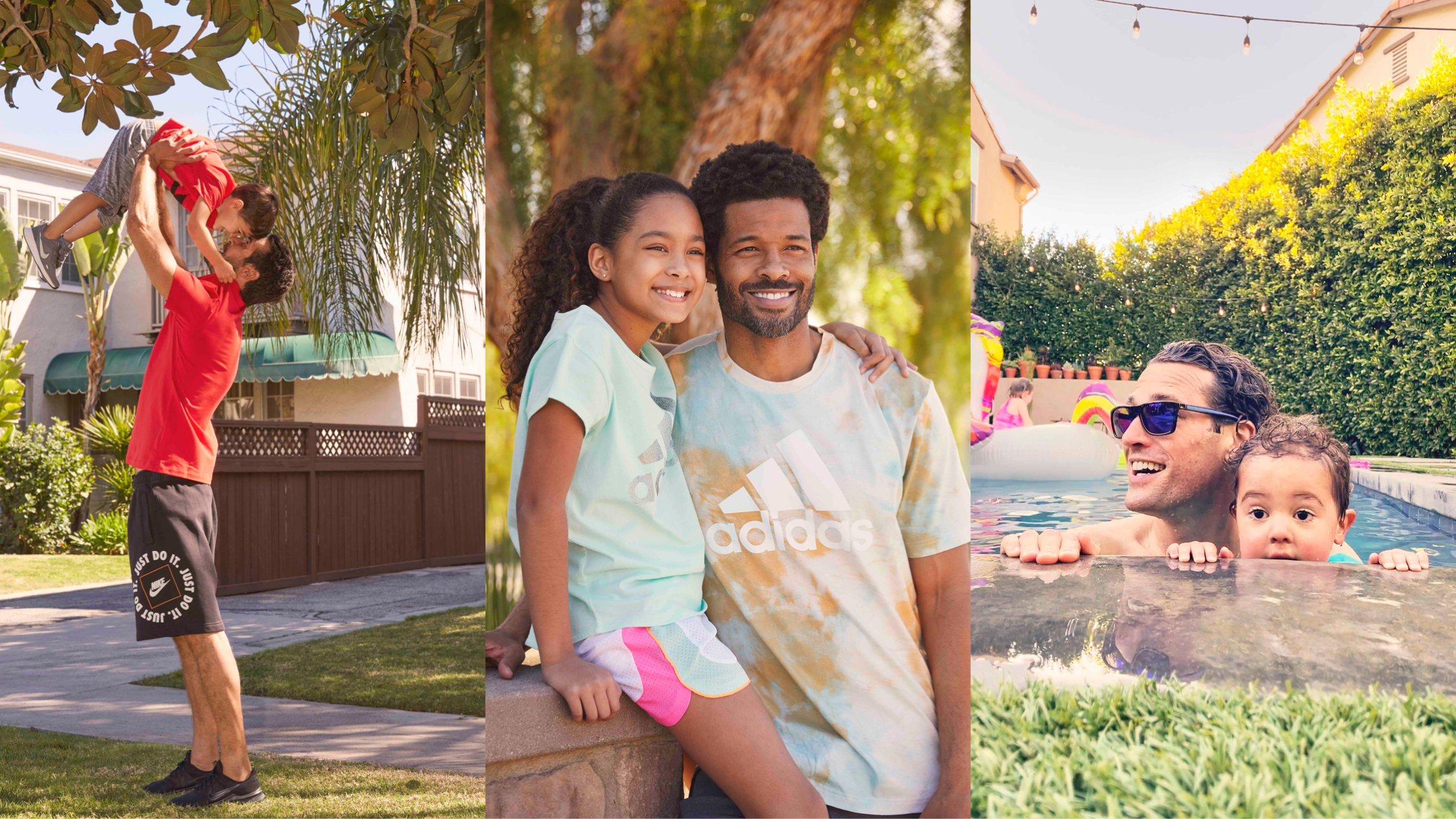 This post is sponsored by Kohl's
Every year for Father's Day, we're asked the same thing: "What do you want to do?" Of course, we're usually content just to spend the day with the family doing anything – 'they're the gift,' and all that. But if you don't have a good game plan, you're left with a half-edible breakfast and a free afternoon. So this Father's Day, arm yourself with an answer to set up a perfect day with your family, instead of hastily directing them around like a mad king. There are all types of dads, and we've put together ideas and gifts you can find at Kohl's for each of them.
The Happy-At-Home Dad: ManCave Binge Watch
We are living in a golden age of streaming television, and dads have precious little time to capitalize on that. Even when we wield the controller, it's usually to fire up another episode of an obnoxious cartoon or that sitcom you and your partner have both watched twelve times already. But if you asked for a Bluetooth mini-projector, it's the perfect day to binge a documentary series about WWII or a sports team nobody else is interested in. You can kick your comfort game to the next level with your new wearable blanket and Bearpaw slippers as you "just rest your eyes."
The Active Dad: Links of Bliss
If your kids are older you can show them how the good life is lived, 18-holes at a time. A solid ask for sporty dads is the Under Armour Golf Polo, which makes couching your dad-vice in golf metaphors feel more legit. ("Life is about how you get out of the bunker, not dwelling on how you got there in the first place.") You can bring a smoothie from your new Nutribullet in the cart to make you feel better about the hot dogs and beer you'll reward yourself with at the turn. And here's a pro-tip: If you're living in a part of the country swarming with cicadas, you don't have to cancel your outing because a pair of Apple AirPod Pros make it seem like they're not even there.
The Backyard Hero: Camping Adventure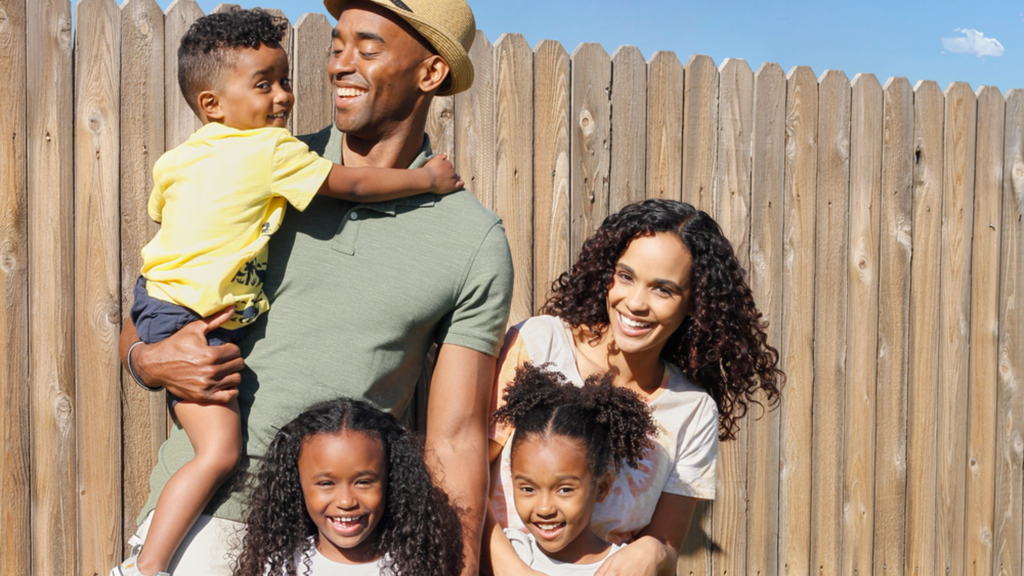 You spend so much time meticulously caring for that yard, now is the time to really flex it. Forget spending hours packing the car and driving; you can throw a tent in the backyard and get your toddlers fired up for a night of lawn dice and badminton. When the kids start to fade, the iHome Color Changing Bluetooth Speaker can keep the vibes right while you and your partner enjoy the 21+ portion of the evening with Margaritaville Bahamas Frozen Concoction Maker
The Man With Style: Hometown Tourist
Every city has hidden gems you always tell visitors about but never enjoy yourself. Whether it's an aquarium, an eclectic outdoor mall, a Civil War battlefield, or any quirky adventure that doesn't fit a normal agenda. Now's the time to get out of the house and show off your new Citizen Eco-Drive watch or FLX Bomber Jacket. With the world opening back up gradually, you'll look sharp with Ray-Ban Clubmaster sunglasses and flex your elevated dad-shoe game with a pair of Nike Air Max Excee running shoes.
The Well-Groomed Dad: The Best Table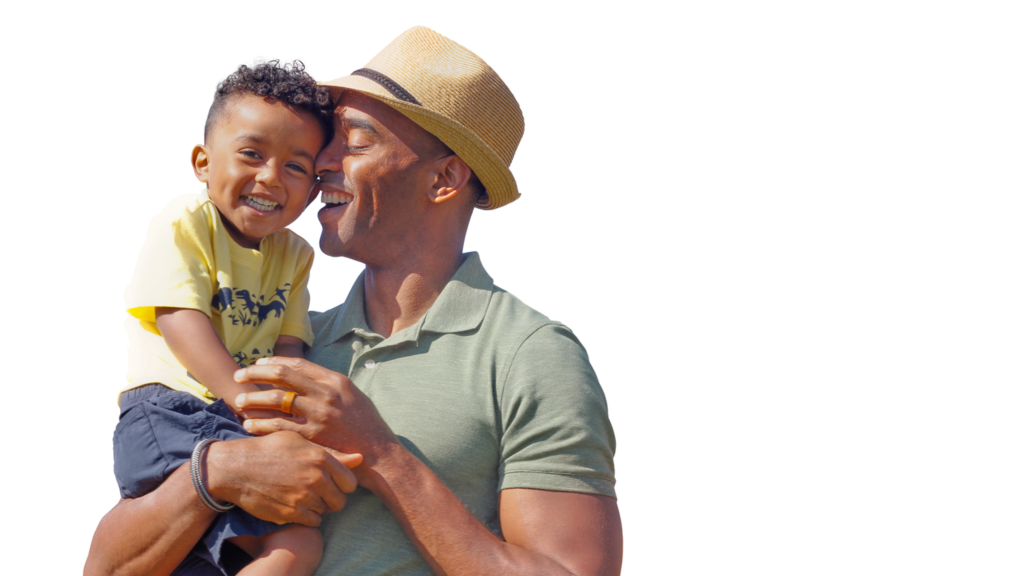 After a year of takeout boxes and home cooking, it's time to let someone else do the dishes. Bringing the family to your favorite eatery is a classic Father's Day move. No scarfing down half-eaten kids meals or tolerating chicken nuggets today! Important to put the other dads out on the town to shame by using a Philips Norelco Precision Trimmer, some new Duke Cannon After-Shave Balm, and SheaMoisture Hair Pomade. And feel free to have an extra drink with dinner – a new Sharper Image Power Boost Deep Tissue Massage Gun, will help you feel less like a broken robot when you get out of bed the next morning.
The best part of Father's Day is celebrating the family that makes you the dad. But being specific will not only help your family out, it will ensure that you all spend more time enjoying each other's company than deciding what to do with it.
Kohl's is your one-stop-shop for finding everything dads love, from electronics and gear to sensible footwear and fun t-shirts. We're not saying a visit to kohls.com is the best way to spend Father's Day, but they can help you stock up to be the best dad you can be!