Larry Nance Jr. Recreates His Father's Iconic Dunk From 1984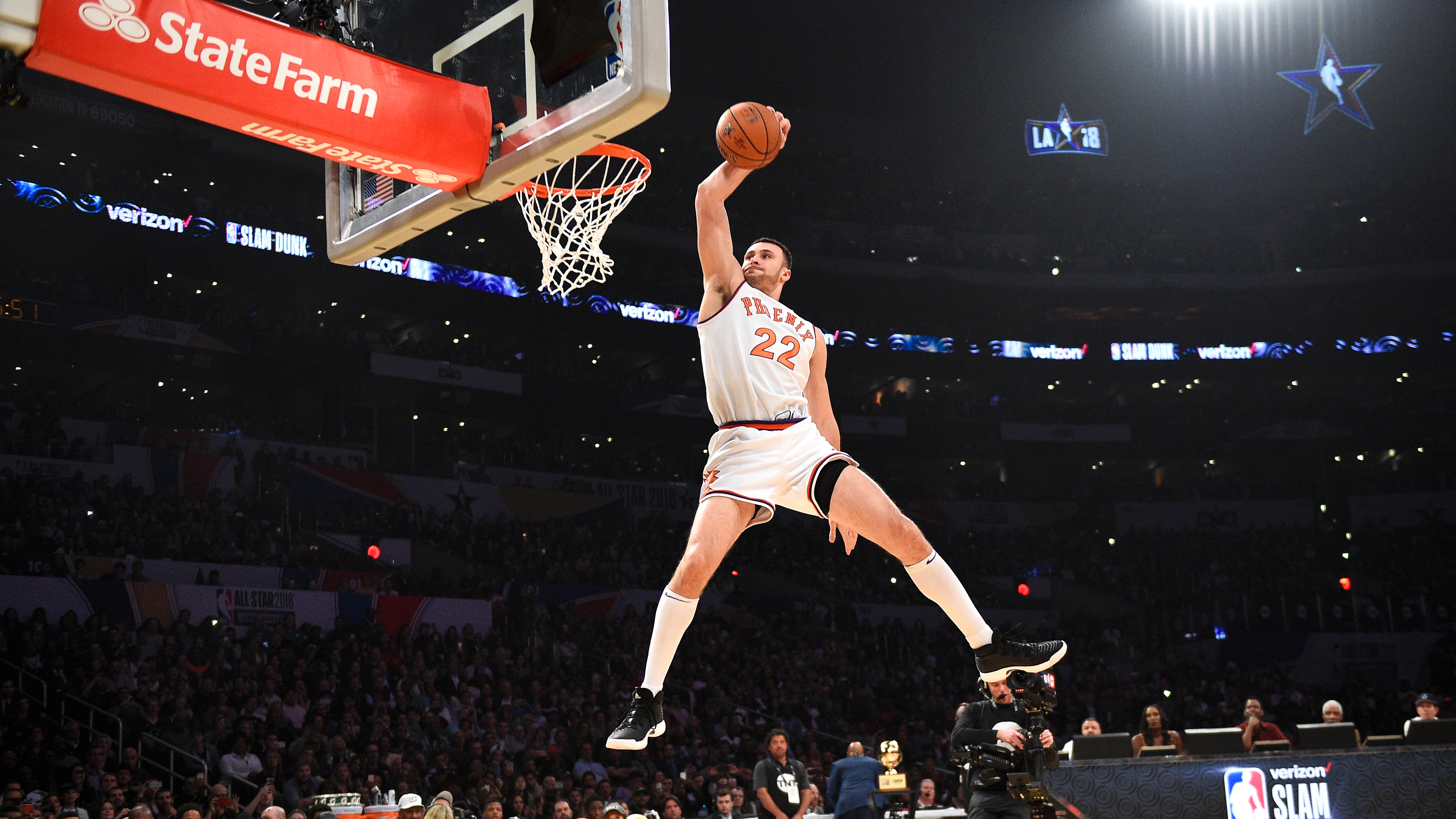 During this year's NBA Dunk Contest, Larry Nance Jr. of the Cleveland Caveliers donned a retro Phoenix Suns jersey with his father's number and performed a near perfect reproduction of Larry Nance Sr.'s epic windmill dunk for 1984.
Larry Nance Jr. recreates his father's dunk from 1984 from gifs
Nance Sr. was in attendence for the competition and could be seen looking proud as hell.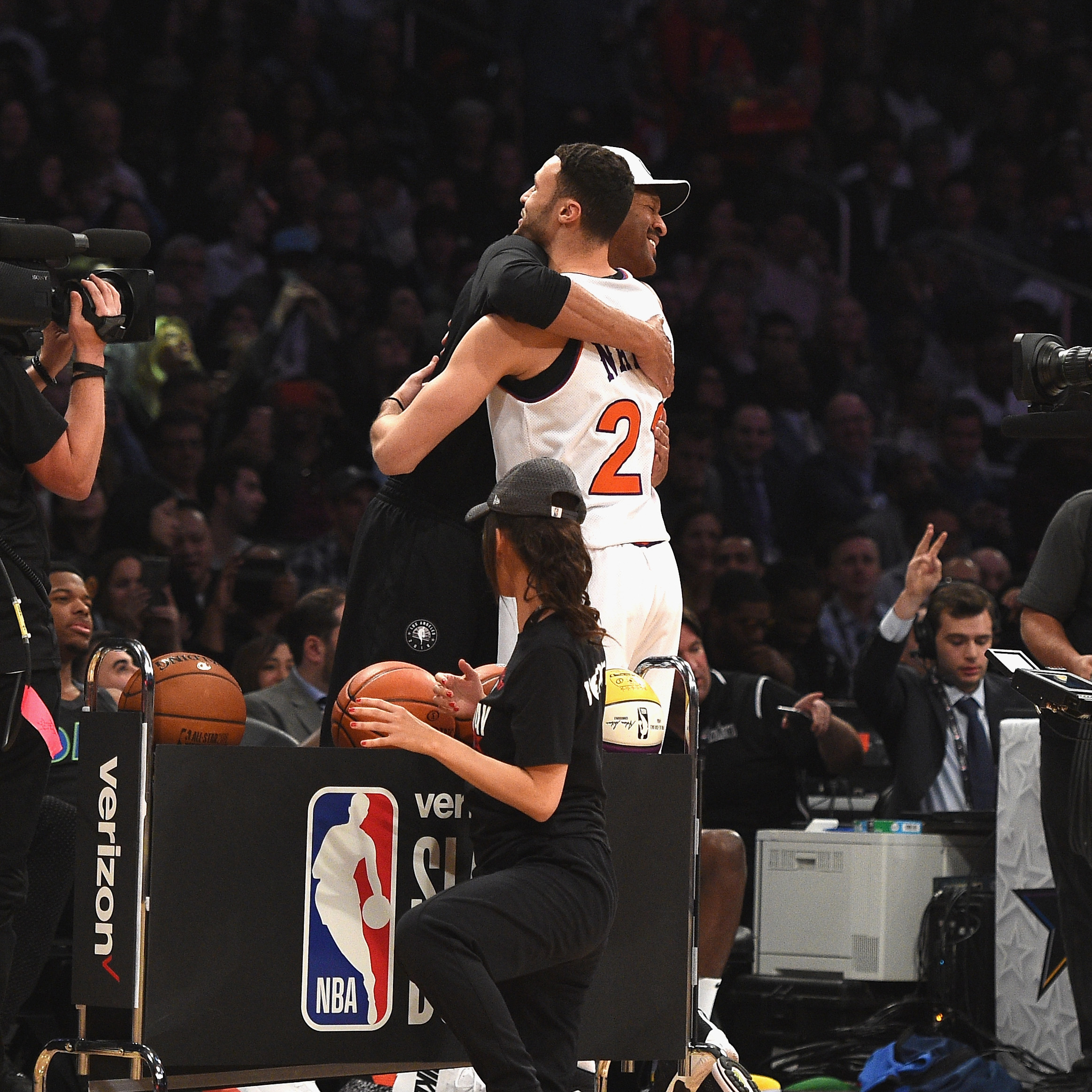 "Those are moments that I don't know if any father or son has ever had," Nance Jr. said after the contest. "To me, that's the coolest part of it all. I'm already having several pictures blown up to be framed."
Additionally, despite Nance Sr.'s number being retired in Cleveland, Nance Jr. was recently given special permission by the Cavs to wear 22—the number father and son have shared throughout their mutually impressive careers.