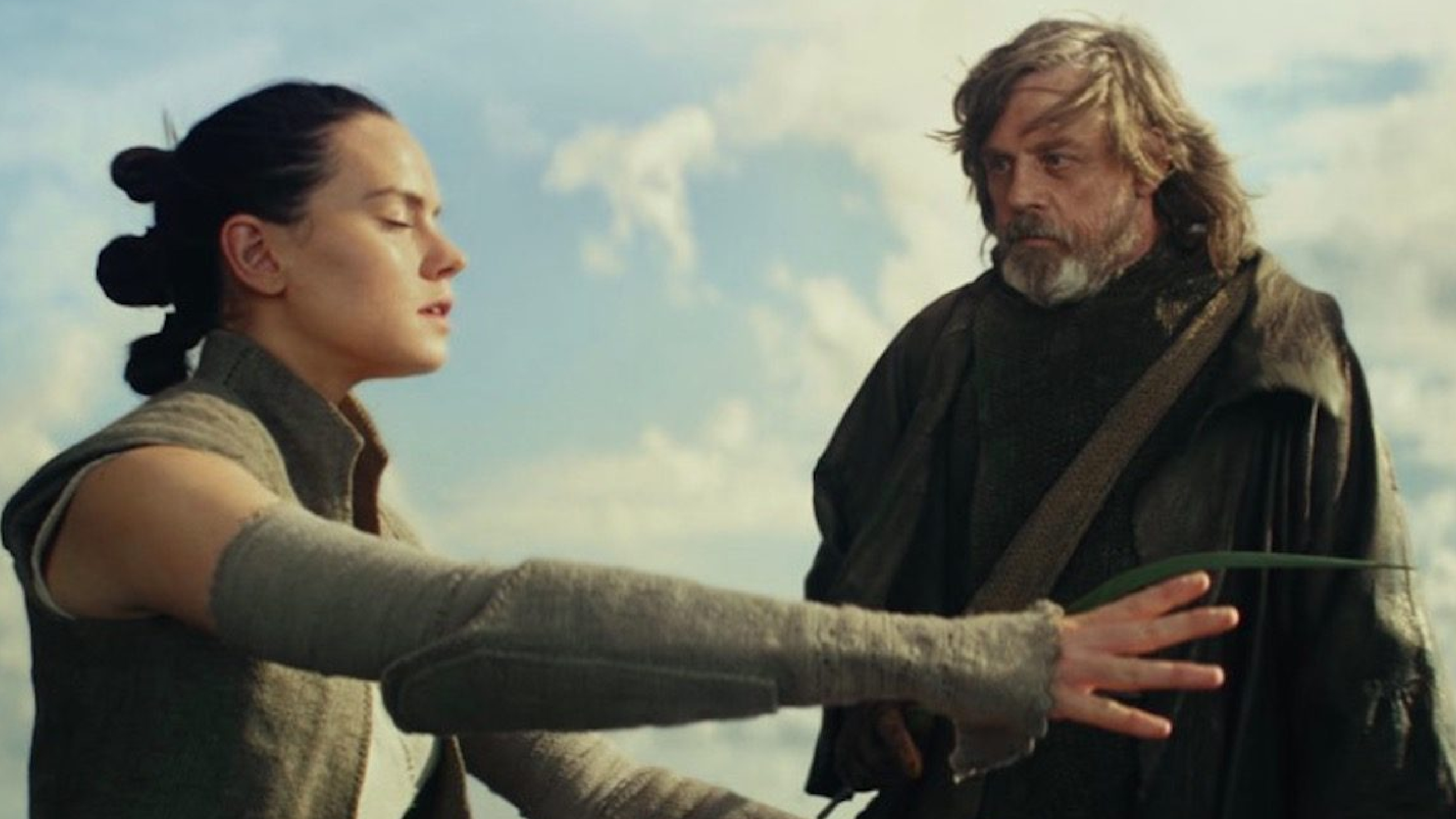 Credit: Disney
(Editor's Note: *Exhausted sigh*)

The Star Wars sequels have been the subject of much debate. Are they a fresh take on the franchise? Were they disjointed and ultimately disappointing? Were they a waste of time or a great end to a saga that started decades ago?  The answer to these questions is: Yes.
Which is to say, any answer you believe is the right answer. Until now, because a federal judge has settled this issue once and for all. At least when it comes to The Last Jedi and The Rise of Skywalker, they are mediocre, and that is settled law. (Editor's Note: That's not how laws work, but I'll concede the premise of the bit here.)
How, what and why is this a thing? Ninth Circuit Court Judge Kenneth K. Lee has issued judgment a class-action lawsuit against ConAgra Foods with a dig at the two movies (Editor's Note: which rank at #14 and #32 in the most successful releases of all time).
Basically, the case was about whether or not ConAgra was responsible for placing a "100% Natural" label on bottles of Wesson Oil. But they no longer own the brand, so it's not up to them, essentially.
Judge Lee ruled ConAgra agreed not to do something over which it lacks the power to do, and then he compared it to Disney's acquisition of the Star Wars IP. He noted in the footnotes he was referring to The Last Jedi and Rise of Skywalker.
#appellatetwitter Also, the Ninth Circuit makes it official, holding that, as a matter of law, Disney's THE LAST JEDI was "mediocre and schlocky." https://t.co/G0RE56hPXP pic.twitter.com/Cxkstoy6Ji

— tedfrank 💉 (@tedfrank) June 1, 2021
"That is like George Lucas promising no more mediocre and schlocky Star Wars sequels shortly after selling the franchise to Disney. Such a promise would be illusory," he wrote in his decision.
Buuuuuuuuuuuuuuuuuuuurrrrrrrn. Judge Lee, feel the dark side of the force flow through your heart. And now there is a legal precedent that has, even if tangentially, officially labeled the last two Star Wars movies as "mediocre" and "schlocky."
Schlocky! That's more savage than light-sabering an entire room of Younglings. Crueler than being sentenced to live out your years in the belly of a Sarlacc (for a while, before getting your own series on Disney+). More evil than giving Rey different parents in every movie. (Editor's Note: That's not what they…you know what, forget it.)
But, regardless of where you come down, it's no longer debatable in the eyes of lady justice.
Maybe this case will get appealed all the way to the Supreme Court, so the Skywalker family can have the justice they deserve.