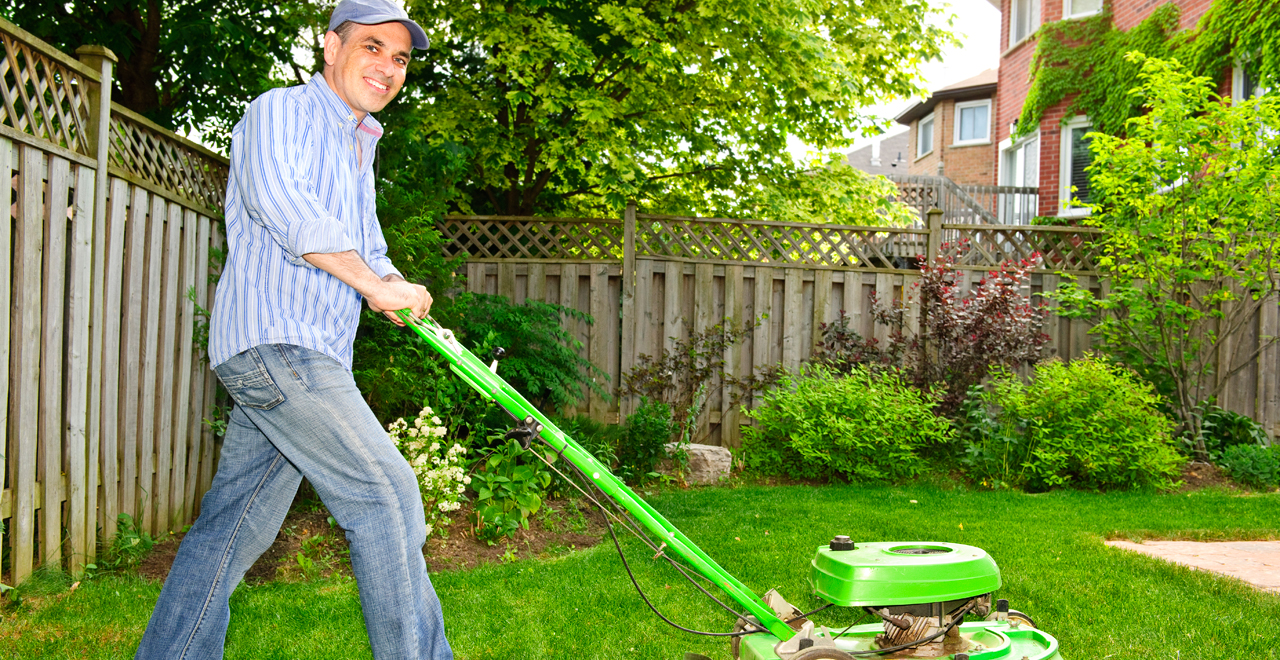 Credit: Getty/Elenathewise
Mowing the lawn is quintessential dad work. The leisurely pace, the friendly neighbors, the greenly shoes. What most write off as dull, laborious yard work is effectively cat nip for dads.
But every now and then, even dad needs a break. And what better occasion than Father's Day to give him one?
Eden is a Canada-based app that offers on-demand and subscription landscaping services, including lawn care and snow removal. The app recently expanded to the United States and is now offering the dads of Northeast Ohio a pretty sweet deal for the month of June.
If you're in the Cleveland area, simply download the Eden app and use the promo code LOVEDAD to get your lawn mowed for the low low price of $1.
Eden founder and CEO Ben Zlotnick, a 20-year landscaping industry leader and dad himself, says he wants to give dads a break this summer. And if there were ever a year to give dad a break, it's this one.
And it gets better! Eden will be reinvesting all profits from this promotion back into Northeast Ohio communities.
"We will be donating that dollar back to a local charity," Zlotnick said in an interview. "We also recently launched $1 services to healthcare workers and teachers. We look at ways to give back to the community, and this is just one of the ways we have the ability to give back."
If you're a dad in the Cleveland area, click here to download the Eden app and reserve your $1 lawn mowing!