Lawyer Dad Files Motion To Delay Trial To Watch Baseball With Son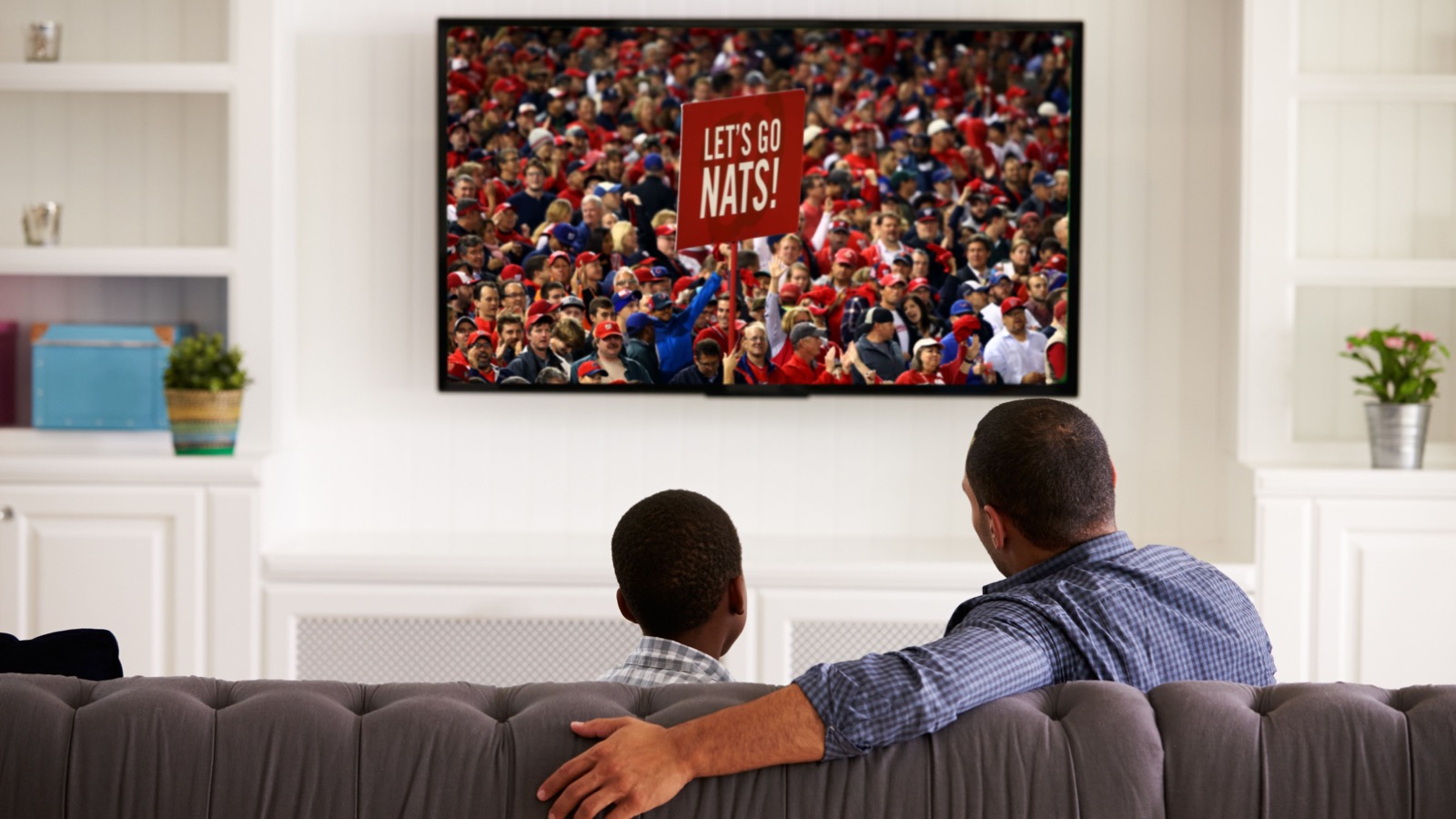 Sports have been bringing together dads and sons for generations. They bond over wins and losses, home runs and strikeouts. They are brought together during championship runs and through tougher rebuilding years. And sports can also show the lengths some dads will go to have those special moments with their kids.
One lawyer in Washington took that to a new level. Bonding with his son over the Nationals run through the National League Championship Series, the lawyer in a civil suit filed a motion to delay a trial by two days so they could watch the games. He said he wanted to stay up late watching the game with his 9-year-old son and to attend the game the next day.
The motion was granted by the judge, giving baseball and sons the epic win over work.
Lawyer wanted to stay up late & watch the #Nats with his son + attend next day's game, so he filed a motion with the court for a short extension to a deadline. Opposing counsel didn't object & court approved it.
This is justice at its finest. pic.twitter.com/eMxhf4ooUd

— Darren Heitner (@DarrenHeitner) October 18, 2019
As part of the motion, the lawyer described the rough start for the Nationals, and noted their turnaround, thanks in part to the support of a "certain nine-year-old boy closely associated with undersigned counsel." He then stated, "The nine-year old and counsel wish to continue to stay up late watching baseball and to attend tomorrow's game [Wednesday's Game 5], if it is necessary."
Further, he explained he would have to be there to supervise the nine-year-old. The opposing counsel was completely on-board, and just about everyone involved agreed that justice could wait a few days for a father and a son to watch some baseball.