Conquer Coding Once and For All With This Training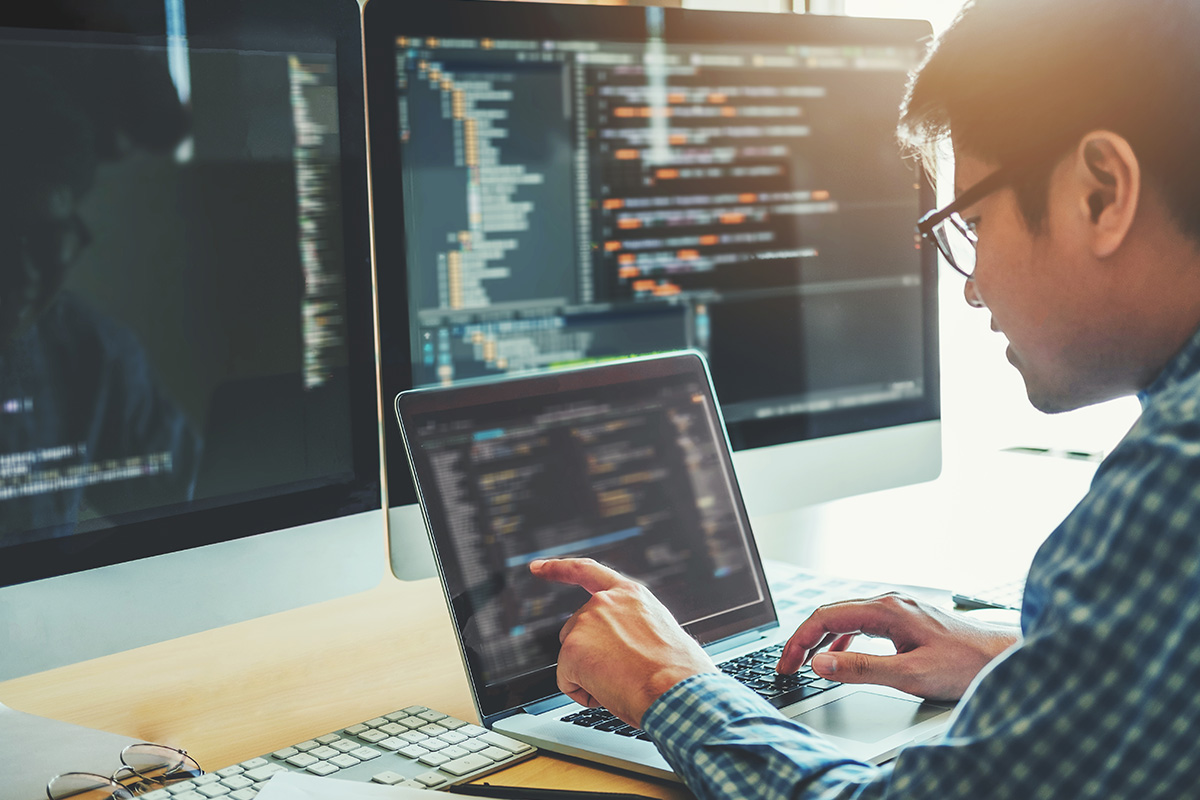 Whether you'd like to learn coding as a hobby or you're hoping to make a career change in 2021, it's a skill that's becoming more and more valuable as technology keeps advancing. Even busy dads have downtime—use it to help you master the intimidating world of coding.
As kids start getting in on the coding action, make sure you're not that parent who can't help with the Python and Ruby on Rails homework. Thanks to The Master Learn to Code 2021 Certification Bundle, you can learn all the ins and outs of coding from the comfort of your couch. The 13 courses would all individually set you back $2,594, but right now they're available for just $34.99 when purchased as a package.
Buckle in for the 119 hours of content over 13 classes that cover topics like HTML, data science, different programming languages, and more. You'll be learning from highly-rated instructors like Tony Staunton, a Python development and productivity consultant with a 4.2-star rating who will school you on Ruby on Rails. You'll learn the basics and advance all the way to being able to create your own apps with this web development framework.
Rob Percival, the creator of Codestars with a 4.5-star instructor rating, teaches The Complete C# Programming Course. You'll conquer C# and .NET framework with code challenges, exercises and real-life examples in this info-packed course.
Then get into JavaScript with JavaScript Beginner Bootcamp, a course that helps you understand the language and start building your own interactive webpages. That course is taught by Rob Merrill, a front-end engineer with a 4.5-star rating.
And there are plenty more informative courses where those came from, led by instructors with impressively high ratings.
Finally learn to code, in your free time. Get The Master Learn to Code 2021 Certification Bundle for $34.99 today.
Just a heads up, if you buy stuff using the provided links, The Dad may collect a small commission.