Virtual Camp for Gamers Aims To Improve Physical and Mental Health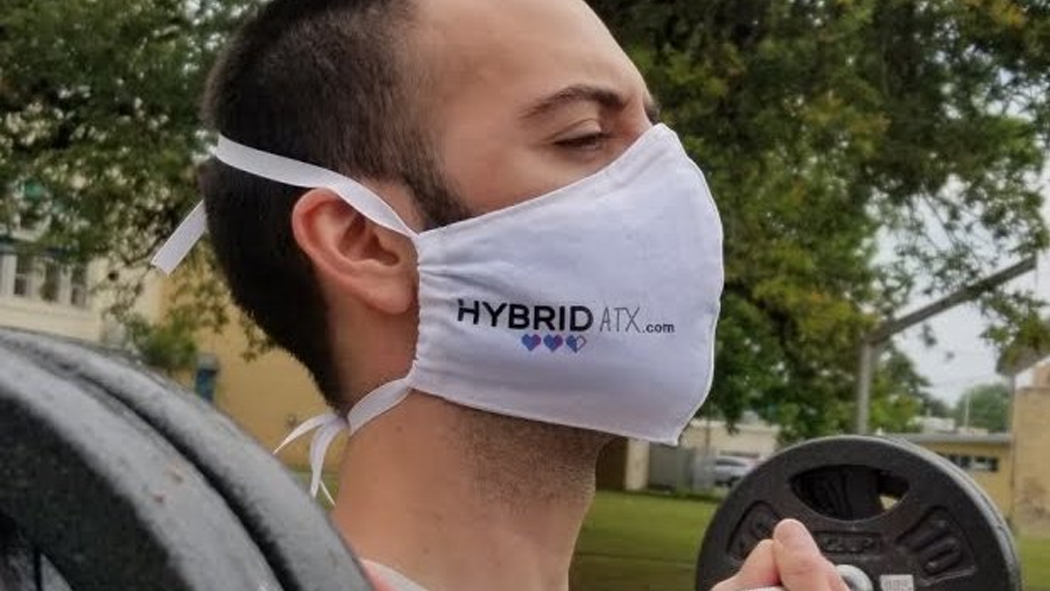 Gaming. One of the most historically popular methods of leisure. Its benefits are countless: learn problem-solving and social skills, improve focus, memory, and hand-eye coordination. Don't forget how beneficial they are to relationships. Video games are great! But they do sometimes have negative side effects, be they controller-smashing fits of rage, or addiction, which can lead to lapses in a proper diet, exercise, and exposure to sunlight.
But it doesn't have to be that way! Now there's a virtual day camp called Hybrid ATX, where kids can learn healthy habits to amass alongside their gaming ones. Video games foster discipline, and that discipline can easily be used to pick up valuable life skills, according to camp founder Sam Gonzalez.
"We are going to lead by example," said the 28-year-old Navy veteran in a recent interview. "To show that just because you play video games doesn't mean you're rotting your brain and you're gonna die fat and lonely."
Along with a team of counselors, kids aged 11-15 can play video games while learning about proper nutrition, the importance of emotional intelligence, and ways to nurture their physical well-being under quarantine. Sam often leads a group in some jumping jacks, a perfect way to kill time during those pesky load screens.
Hybrid ATX, whose slogan is "Building Better Gamers," also offers kids lessons on the history and evolution of video games, and teaches them about the industry's wide array of career opportunities. It's an inclusive, uplifting environment, dedicated to showing kids that gaming can be a tool for positive change and growth and not just a means for saying abhorrent things to strangers on Xbox Live.
"There's a lot of online toxicity, raging and really unhealthy behavior that happens," Sam continued. "So we are looking at how to teach them 1) not to contribute to that, and 2) remove them from that when they see it."
Now if can just offer a course on showing adult Animal Crossing enthusiasts how to channel their focus into real, actual housework, we'll be golden.
You can check out the Hybrid ATX website right here, where you can find info about a free orientation week for students.