Become a Poker Pro for just $21 with this Expert-Led Training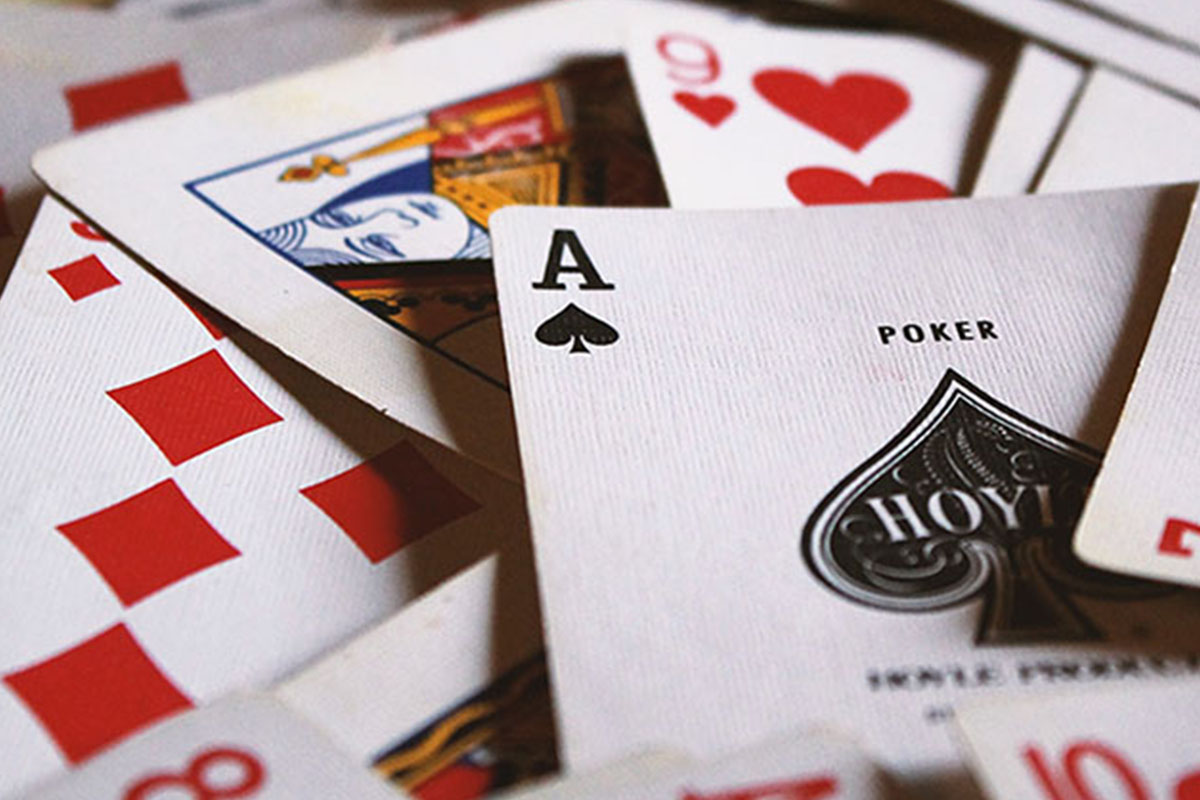 Still spending most of your time at home? Why not make it count? When you're not busy working or doing the Family Man thing, you could be honing your poker skills.
Master the game now, so that by the time you get to have your next poker night, you'll be able to go all-in. Whether you like to play tournament style or prefer one-off hands, The Ultimate Poker Pro Blueprint Mastery Bundle can hook you up with the skills you need to put your money where your mouth is—for just $21.
This 11-class online training comes packed with ways to become high-stakes level good at the game. Sure, you'll learn the basics, but the program goes beyond that to cover the math of poker (yup, that's a thing), techniques of exploitative poker—in which you literally exploit your opponents—micro stakes for online poker, gameplay theories, and more. So even if you already know what you're doing, a good portion of the 409 lessons included are great for fine-tuning your existing talents.
With play-and-explain guidance, you'll find it easy to pick up what the instructor is putting down. Poker coach Alton Hardin is the founder of the MicroGrinder Poker School and the best-selling author of Essential Poker Math for No Limit Holdem. The best part? You can learn from the comfort of your couch at whatever time works best for you. This training program includes lifetime access and is available for both PC and Mac.
Enroll today in The Ultimate Poker Pro Blueprint Mastery Bundle. Regularly $2200, it's available now for only $21, a savings of 99%.
Prices subject to change. 
Just a heads up, if you buy stuff using the provided links, The Dad may collect a small commission.