Don't Let Redditors Have All the Fun—Master the Stock Market With This Training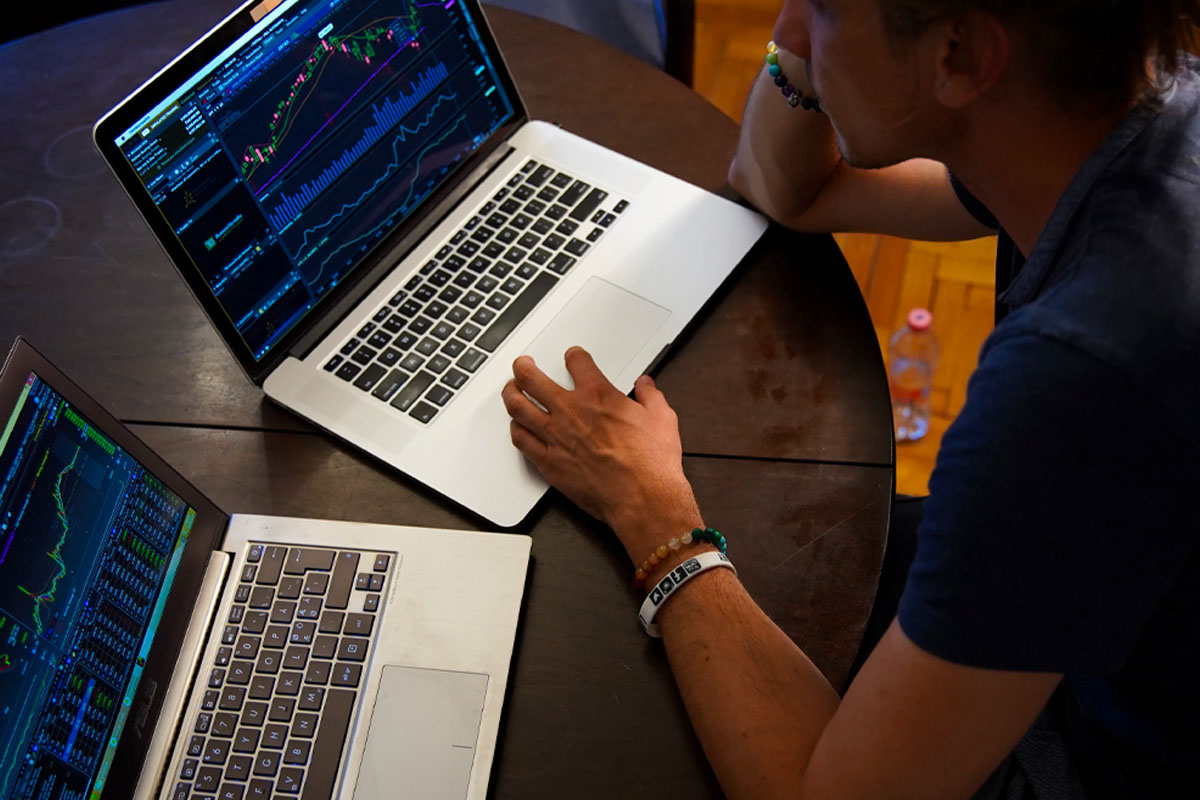 The crazy tale of GameStop has us wondering if we should dabble in the stock market. Whether you'd like to try and make some extra money to buy that vacation home or you want to be a real-life hero with whatever proceeds you earn, learning how to trade stocks is an attainable goal in 2021 thanks to The Premium Novice-to-Expert Day Trading and Technical Analysis Bundle.
The ten courses included would individually set you back a hefty $2,000, but bundled together they're available at a massive 97% savings, for just $49.99. It's a small price to pay to learn a skill that could end up making you big bucks and help you truly understand all those memes.
With these info-packed classes, you'll get 16 hours of proven profitable strategies on day and swing trading,  technical analysis, and candlestick trading. Beginners can start with the basics, learning how to use charting tools and digging into all the jargon. With real-world examples, students will explore techniques for analyzing market trends and volatility, including Fibonacci golden ratios. Throughout the 236 lessons, you'll discover hacks and tips from pros.
Lifetime access to the well-reviewed material from Wealthy Education, which includes the 4.9-star rated Day Trading: Technical Analysis Mastery Course that covers crypto and forex, means you can study at whatever pace works best between Family Hike Day and endless video conferences.
As one student, P. Sharon, explains, "The course was well laid out and contained a lot of useful information regarding technical indicators and chart patterns. I liked that the instructor explained all the concepts very well by providing examples."
Get up to speed on stock trading with the Premium Novice-to-Expert Day Trading and Technical Analysis Bundle while it's on sale for $49.99.
Prices subject to change.
Just a heads up, if you buy stuff using the provided links, The Dad may collect a small commission.