Man Uses GameStop Stock Profits To Buy Consoles and Games for Children's Hospital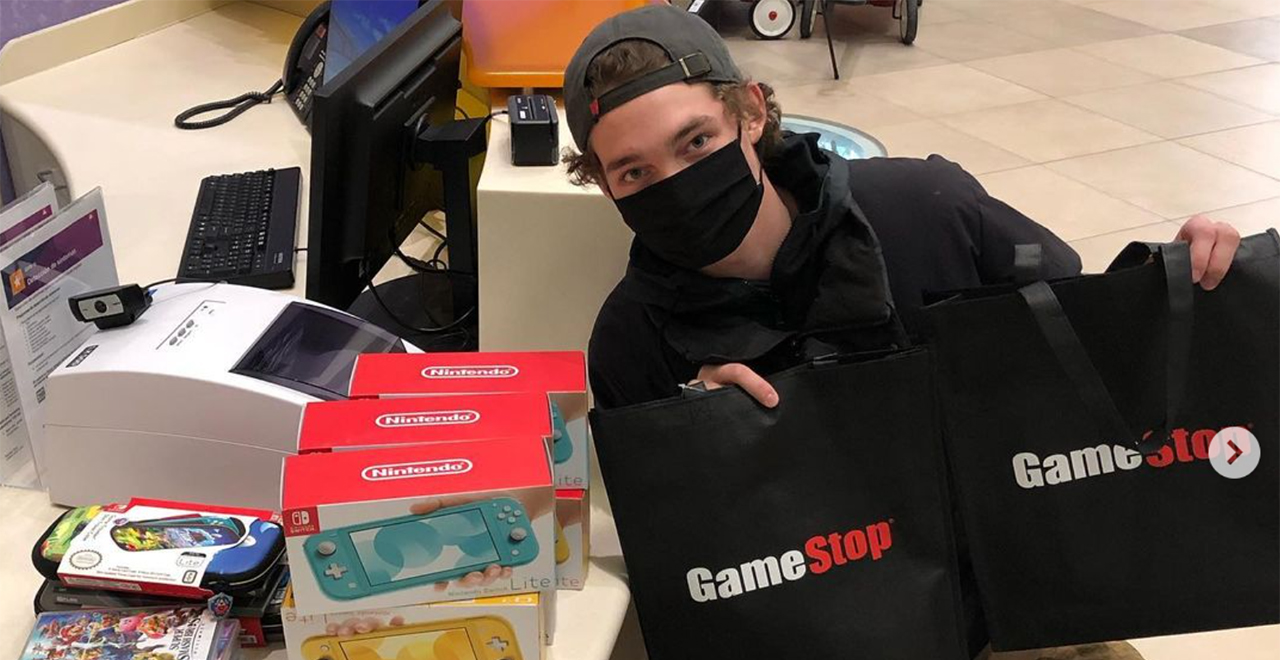 20-year-old Hunter Kahn from Minnesota invested in GameStop shares when they were at $30.  Over the past three weeks, we've seen the numbers for those shares climb up by 1600%.  This whole Gamestop stock frenzy has been crazy to witness and a lot of people have gained from it (including a 10-year-old!), but Hunter decided to do something wholesome with his newfound wealth and give back to the community.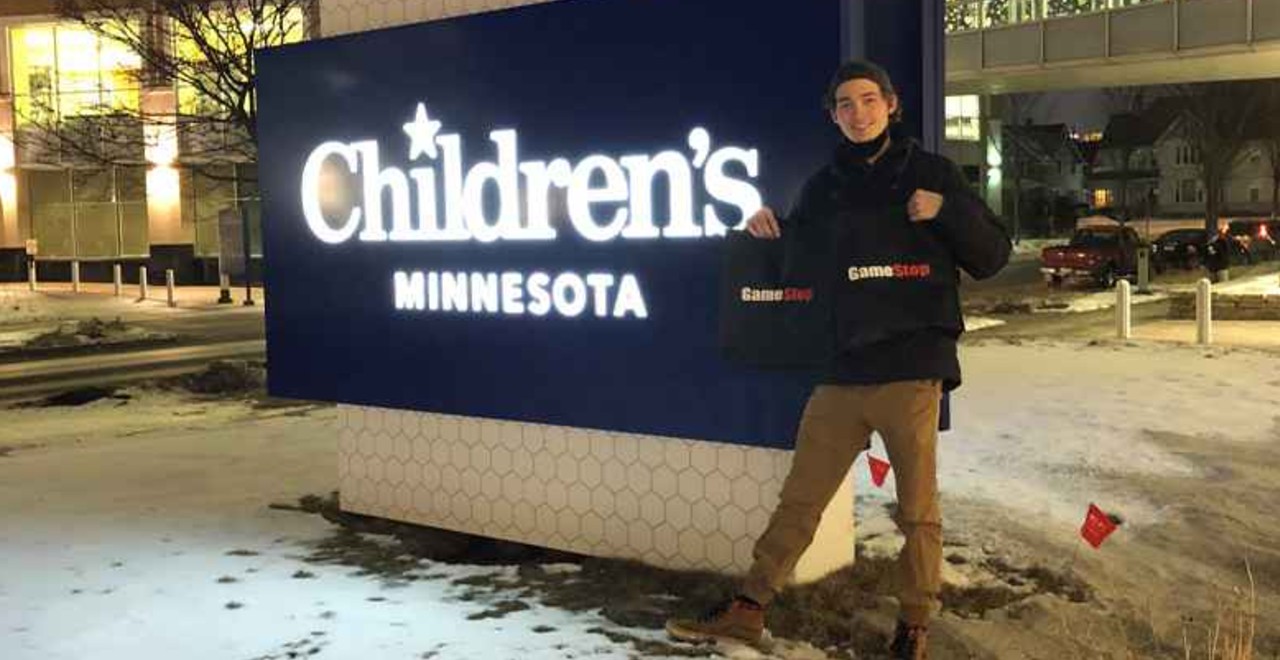 With his earnings, he purchased six Nintendo Switch consoles and an assortment of games to donate to Children's Minnesota.  The good deed was done in the hopes of spreading some cheer around the children's hospital.
"I just love video games." Hunter told KSTP during an interview.  "I know that if I were in the hospital as a kid, I would love that. It would help me out a lot."
Well, I can most definitely guarantee the kids are going to be over the moon when they see their new gifts and it's always great to see someone paying it forward like this.  Nice one Hunter!