Interactive LEGO NES Console Set Coming In August?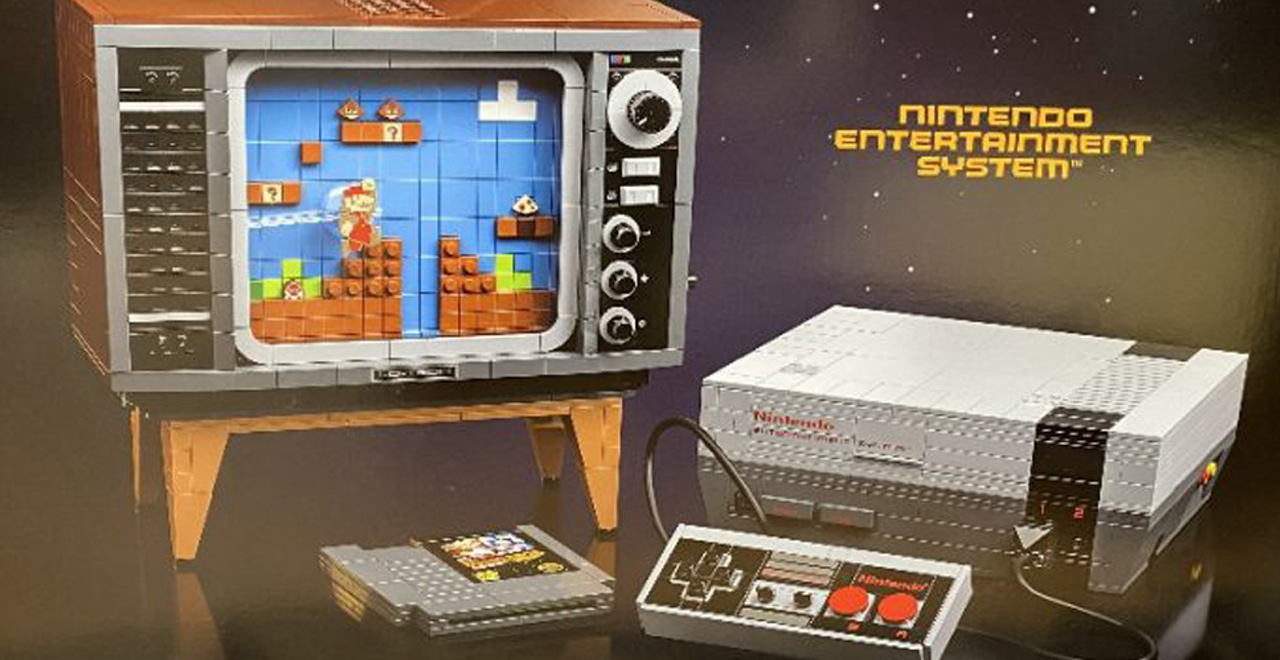 When I was a kid and my older brother was about to leave for college, I sold his Nintendo system at a local tag sale. When he found out, he was very upset, because it was his and he wanted to take it to school with him, and also because I only got twenty bucks for it. I was unable to make it up to him at the time, but with some news that just came out, I might be able to soon!
A few months ago, we shared the news of LEGO'S collaboration with Nintendo for an interactive LEGO Super Mario. Now there's a full-fledged LEGO Nintendo set that will work with the Super Mario.
LEGO tweeted a video today, with a tantalizing tease.
Are you ready to play like never before? pic.twitter.com/XuNFD7rP0B

— LEGO (@LEGO_Group) July 13, 2020
The reaction to LEGO Super Mario has been incredible," said Jonathan Bennink, Digital Design Lead on LEGO Super Mario, via ComicBook.com when the full product line was revealed. "Super Mario is such an icon – and fans have been highly anticipating the release of the full details of the product line. Our entire range – from the Starter Course to the Power-Up Packs, through to the Expansion Sets and Character Packs – have been built to bring Super Mario, his friends – and his enemies – to life. We love how creative Nintendo and LEGO fans are, and can't wait for them to unleash their imaginations in how they interact with Super Mario in the real world."
Pictures have been leaking of the LEGO set, which will retail for around $250 and include 2,646 pieces. Rumors say both the LEGO Super Mario and the LEGO Nintendo will be available on August 1st.
Just in time for my brother's birthday!