Level-Up Your Hygiene With Xbox Body Wash and Deodorant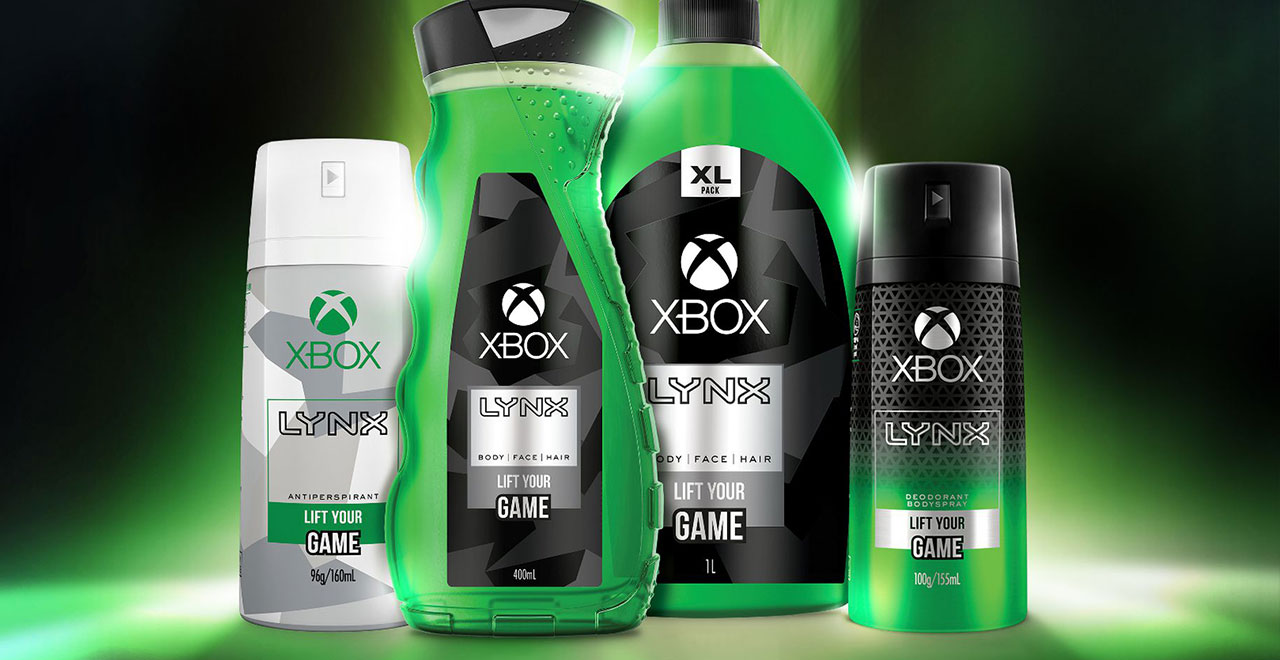 Even if you're a serious gamer, chances are you haven't been looking for a console-themed line of personal care products that truly represents your love of both gaming and personal hygiene.
Yet here they are.
Throw down those controllers and prepare to bask in the glory of Unilever's new Xbox inspired body wash and deodorant. From the brand behind Axe body spray comes this fresh, yet somehow familiar line of neon green toiletries, sure to make you "pop" with swagger.
Unwind and relax with a bouquet of "pulsing green citrus, featuring top notes of kaffir lime and winter lemon, aromatic herbal middle notes of mint and sage, and woody bottom notes of patchouli and clearwood." I know, you were wondering if it had patchouli, but rest assured these scent scientists knew exactly what gamers would want in a shower gel. The packaging even includes the tagline "Lift your game," which is a sure-fire way to reassure its users that these bad boys are for real gamers only.
These sleek, yet somehow also toxic looking substances, are the result of a very real partnership between Microsoft and Unilever brands. "We see Xbox fans achieve incredible things every day, and we wanted to celebrate that elevated skill, passion and determination by creating something truly special," said Tania Chee, business group lead for Xbox Australia.
The campaign has quite literally left video game aficionados speechless.
I seriously and honestly have no comment. I have no idea what a comment would even be on this. I'm frankly thinking of just going and drinking heavily at this point. https://t.co/hWZVyEHXjh

— Seamus Blackley (@SeamusBlackley) June 4, 2019
Before you go walking upstairs from the basement to ask your parents for an advance on your allowance, just slow your roll. These mean green cleaning machines are only available in Australia for the time being, so fans in the US will just have to shower with generic products that clearly stifle gaming performances.