Story time is a routine that parents with older kids will often say they miss dearly. So we must remember to appreciate and be present during these special moments.
But that doesn't mean we have to pretend to enjoy every book we read! Most of them make it downright impossible to suspend our disbelief. They're way too repetitive. And they're often mind-numbing, especially after we've read the same one over and over… and over!
Phew! Rant over.
Look, we're all guilty of having a snarky director's commentary running through our minds during the occasional read. And that's OK because it's not really the story that's the important part. What matters is the time we're spending with our children.
Enter: Imgur user KatieRe09.
AKA, Kaitlin.
Kaitlin does a hilarious play-by-play review of children's books that all parents need to read.
The library associate admits that her job at the circulation desk is slow at times but it's the lulls that has made her side project possible. In the early goings, she only shared her reviews with her Facebook friends and the feedback was positive. But she was still taken aback when her first Imgur review post, 'Kaitlin Critiques A Children's Book,' was an instant hit.
"I was surprised that people actually thought I was funny and wanted more," Kaitlin said. "My friends asked me to do more and gave requests. I was pretty floored by the response on Imgur."
Check out one of her most popular book reviews below: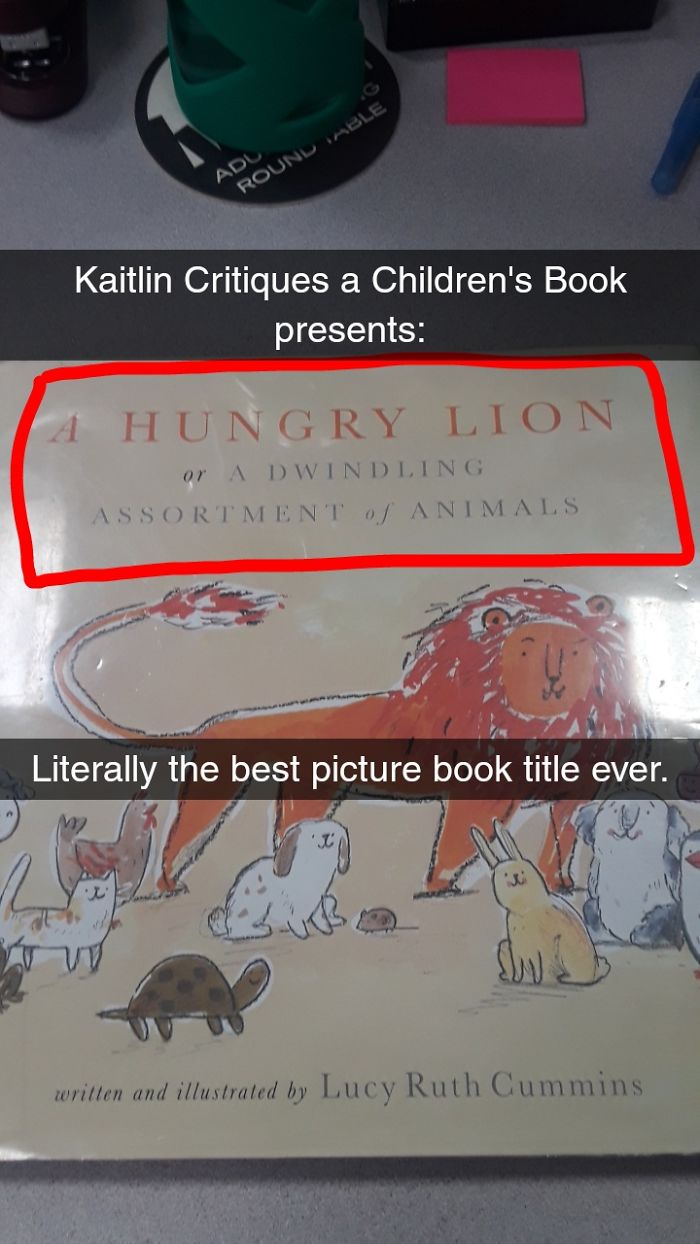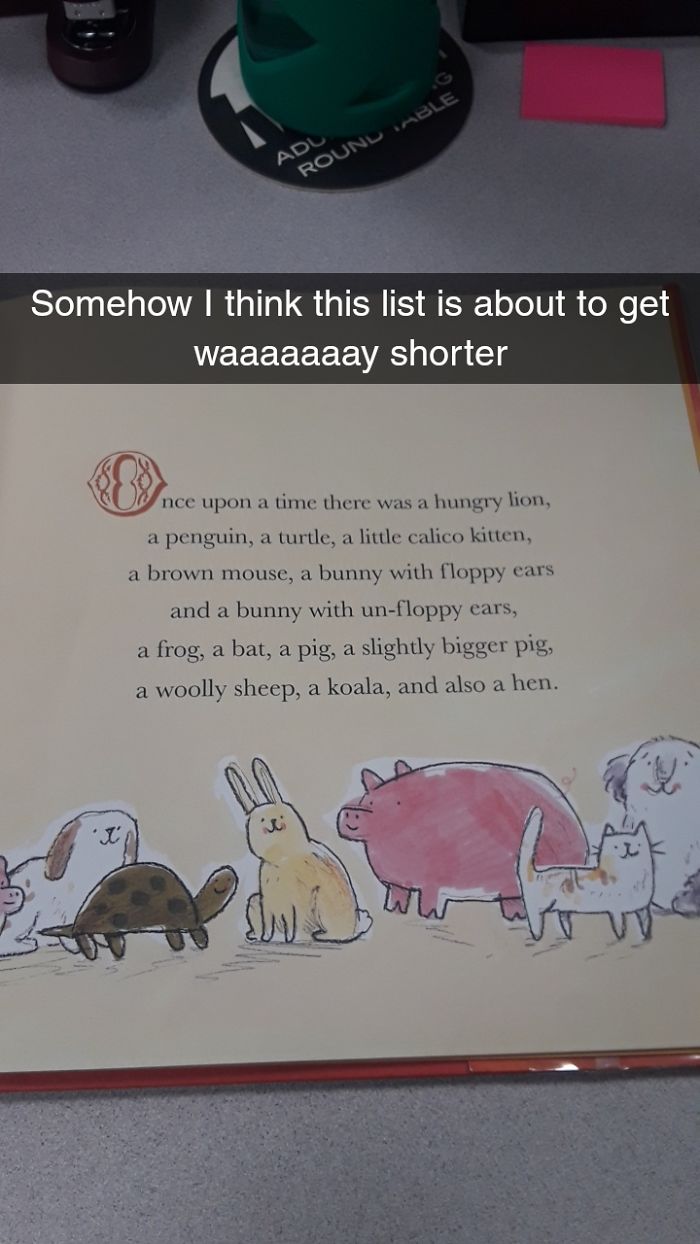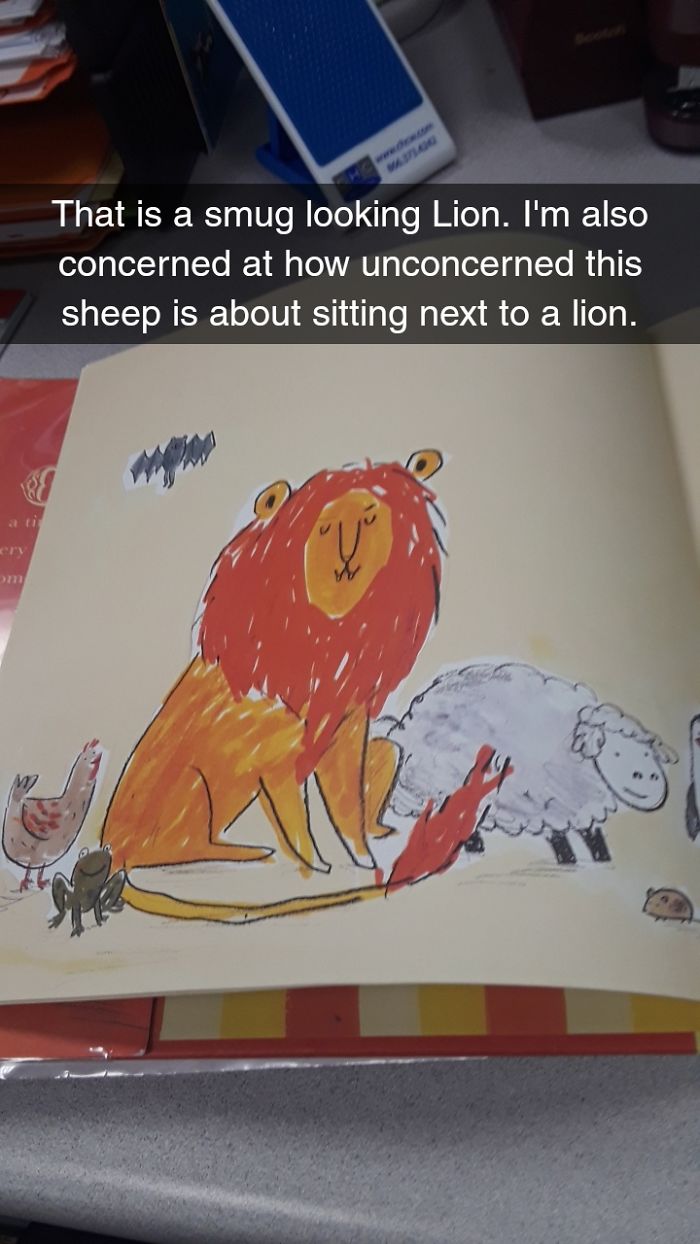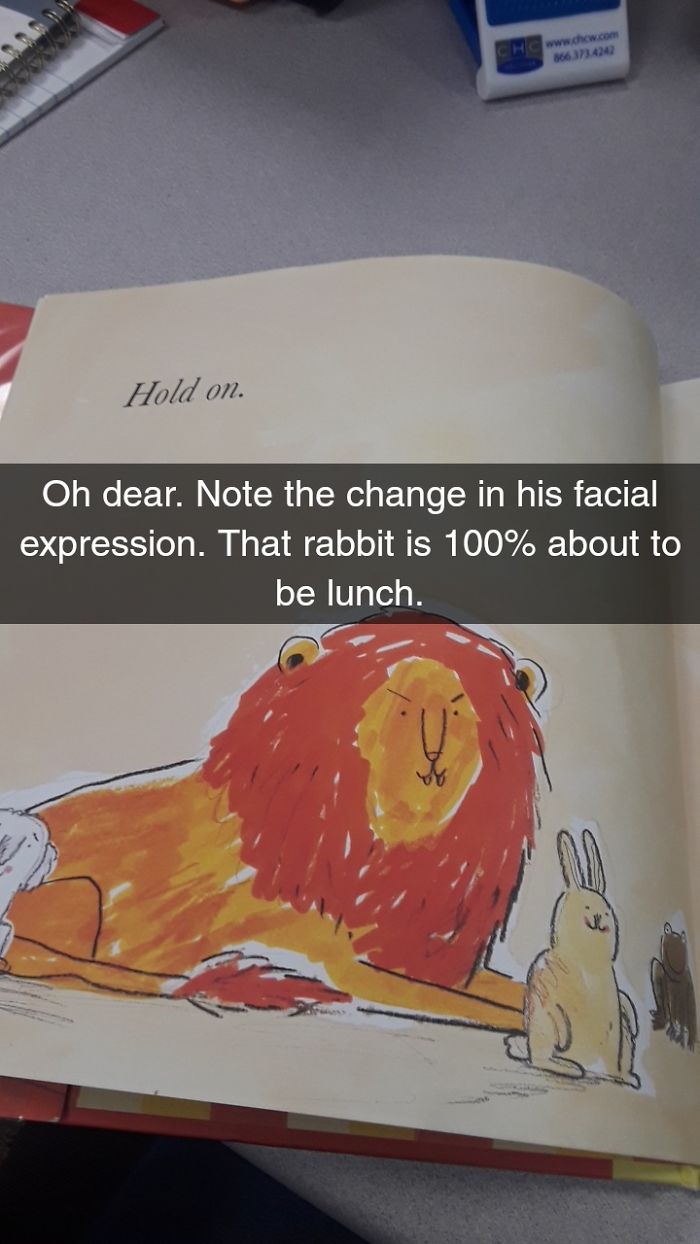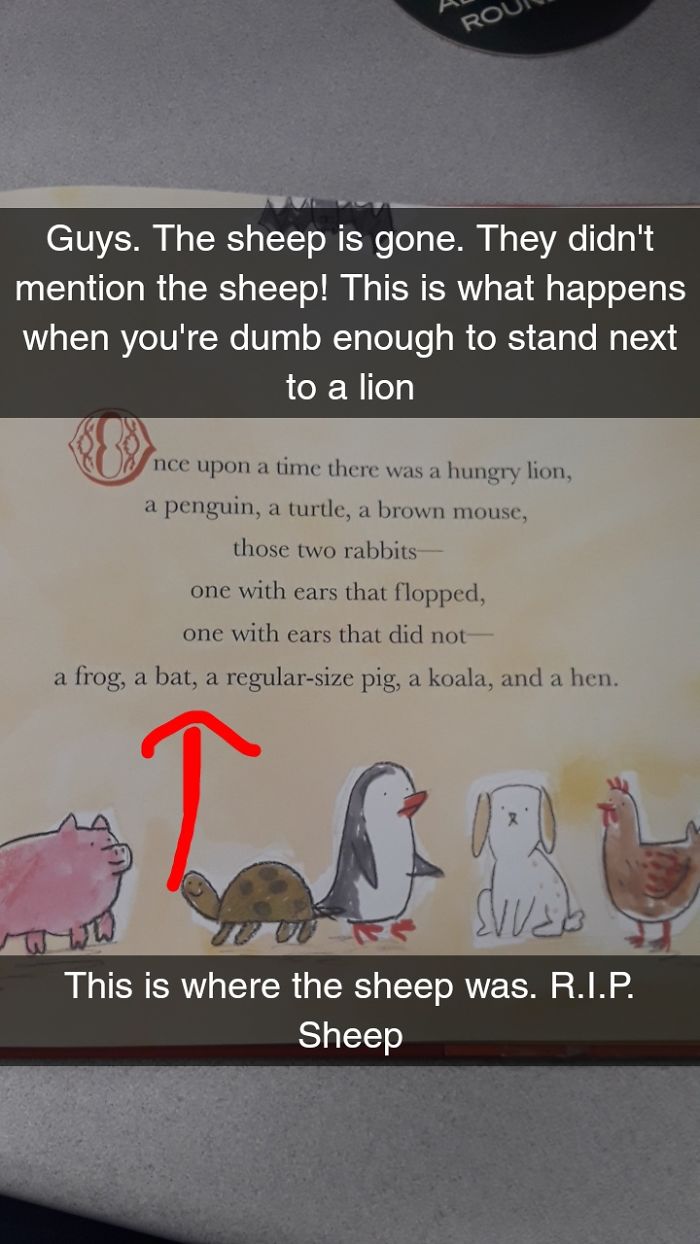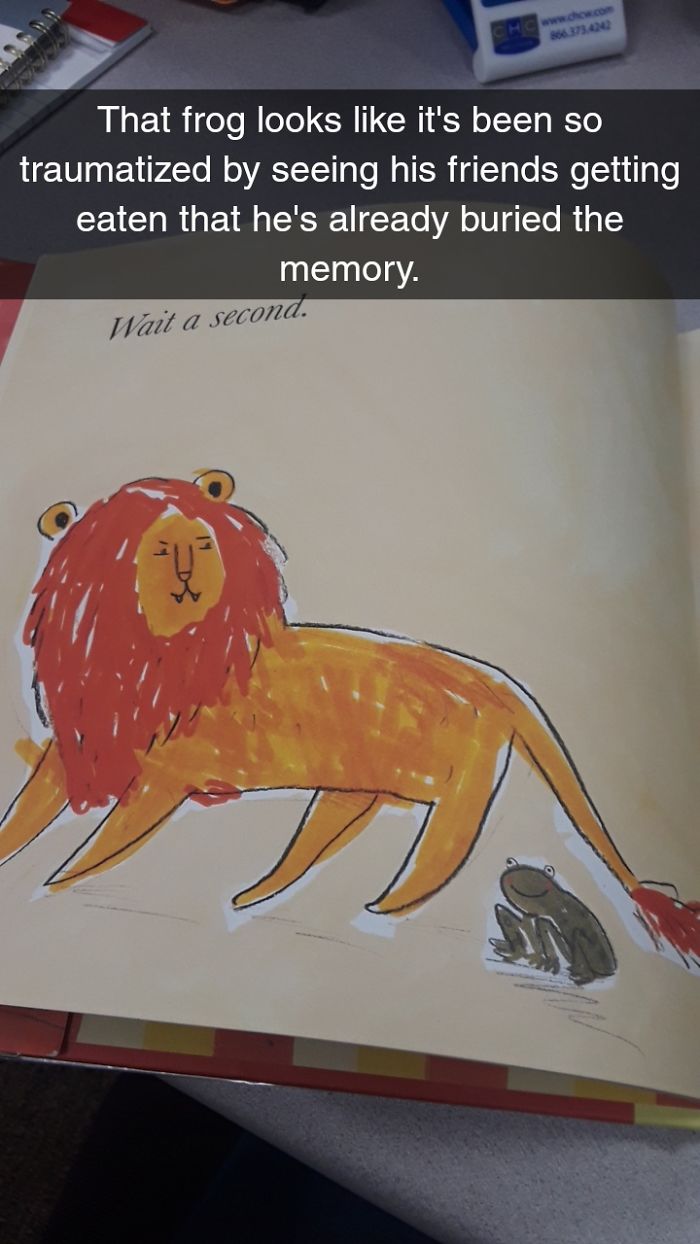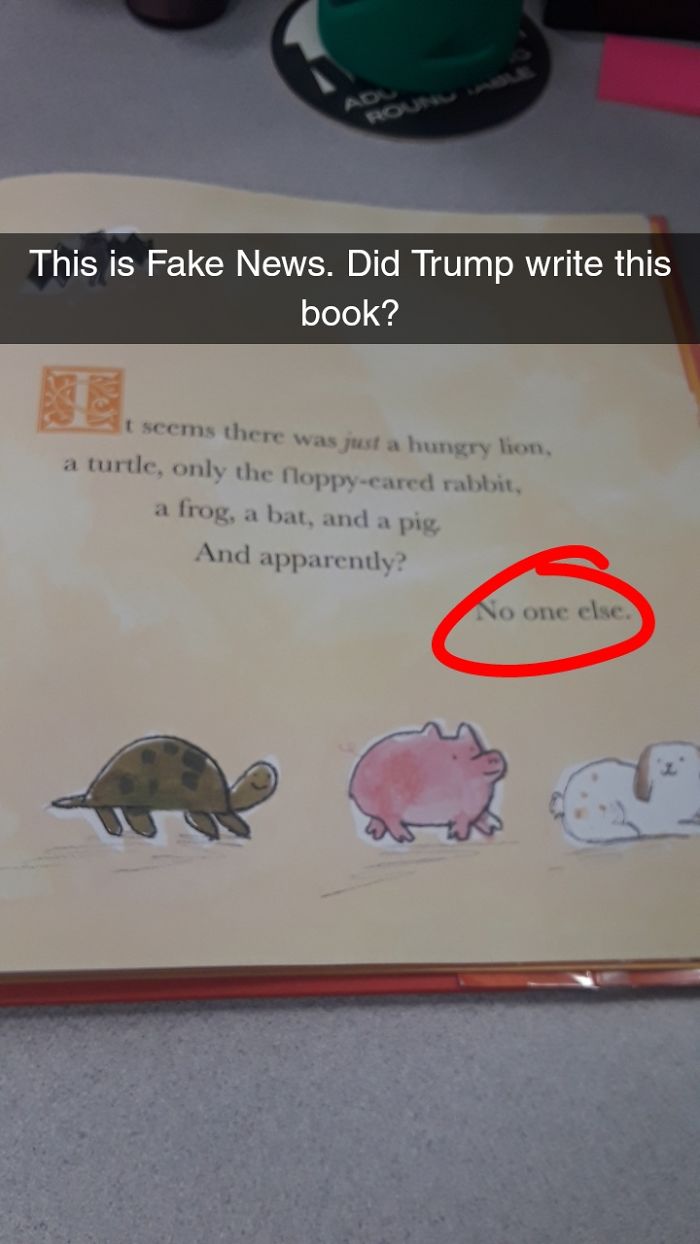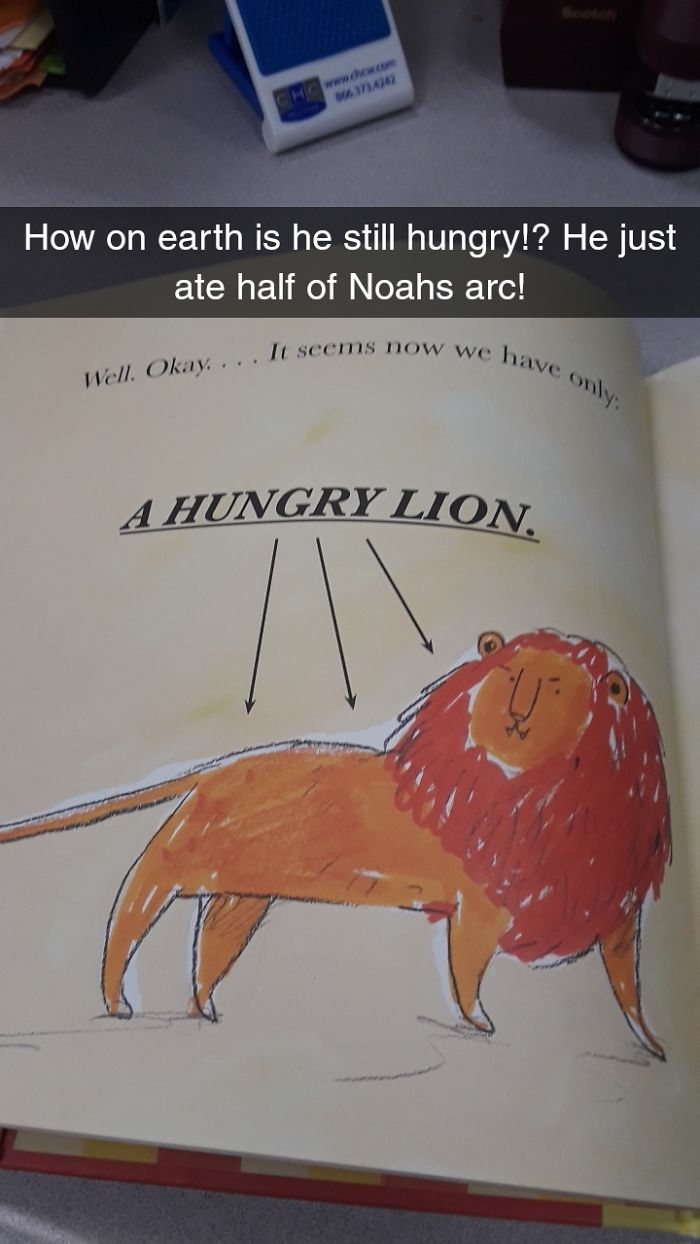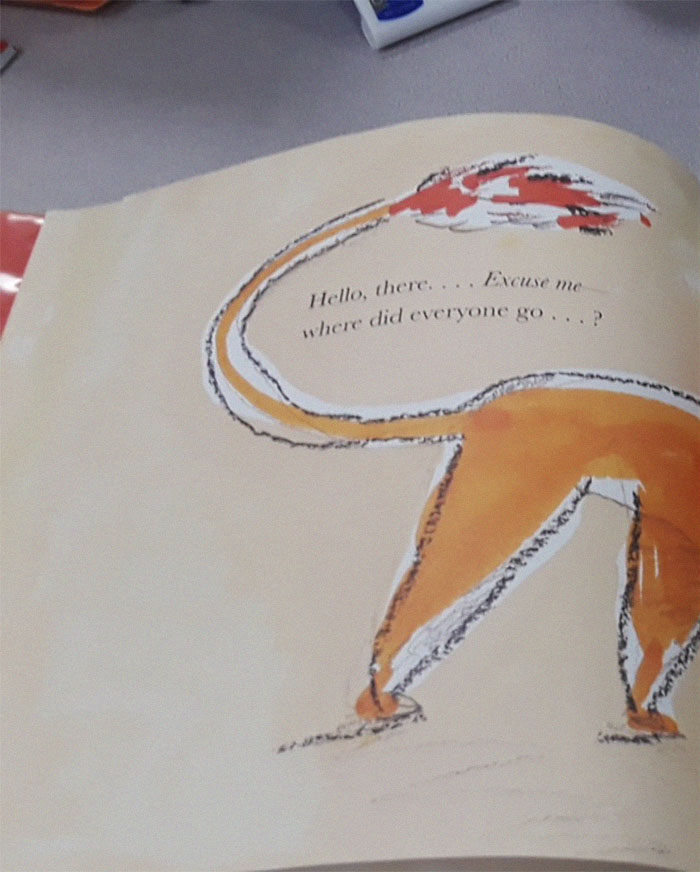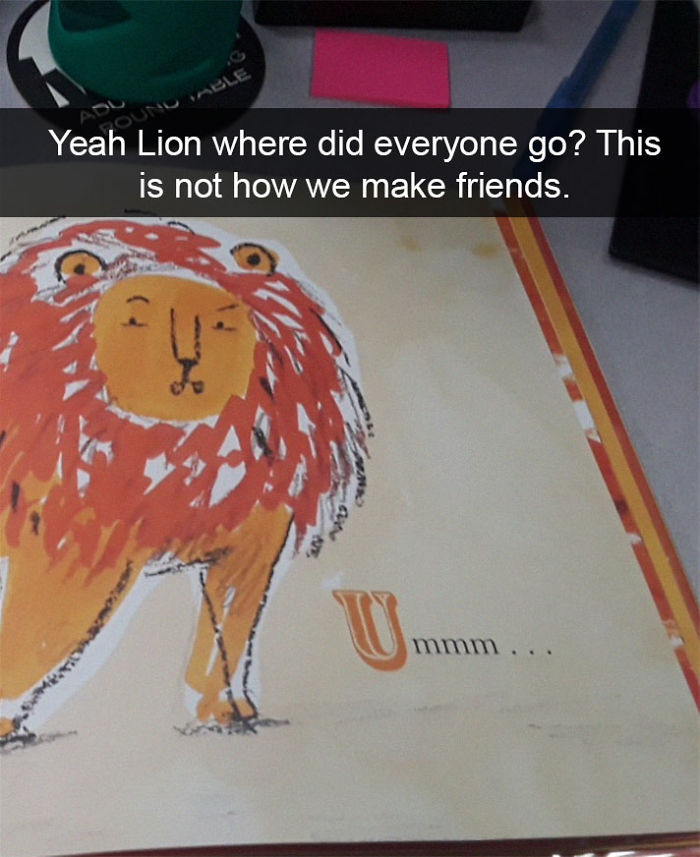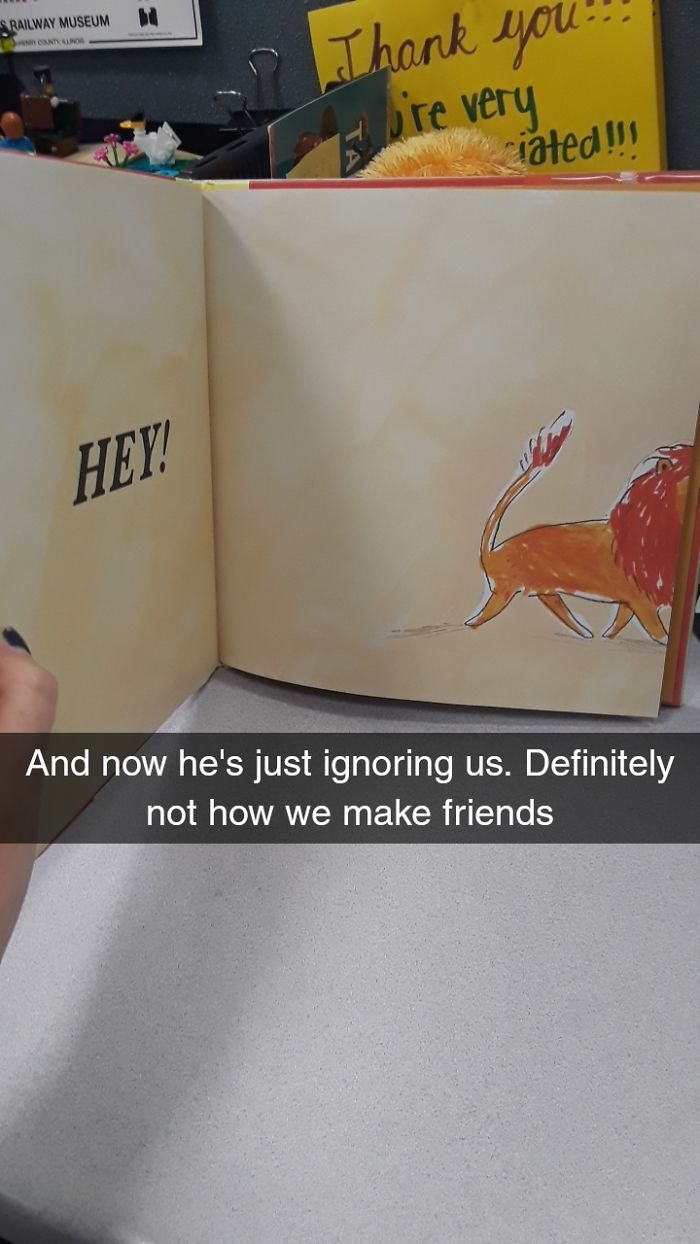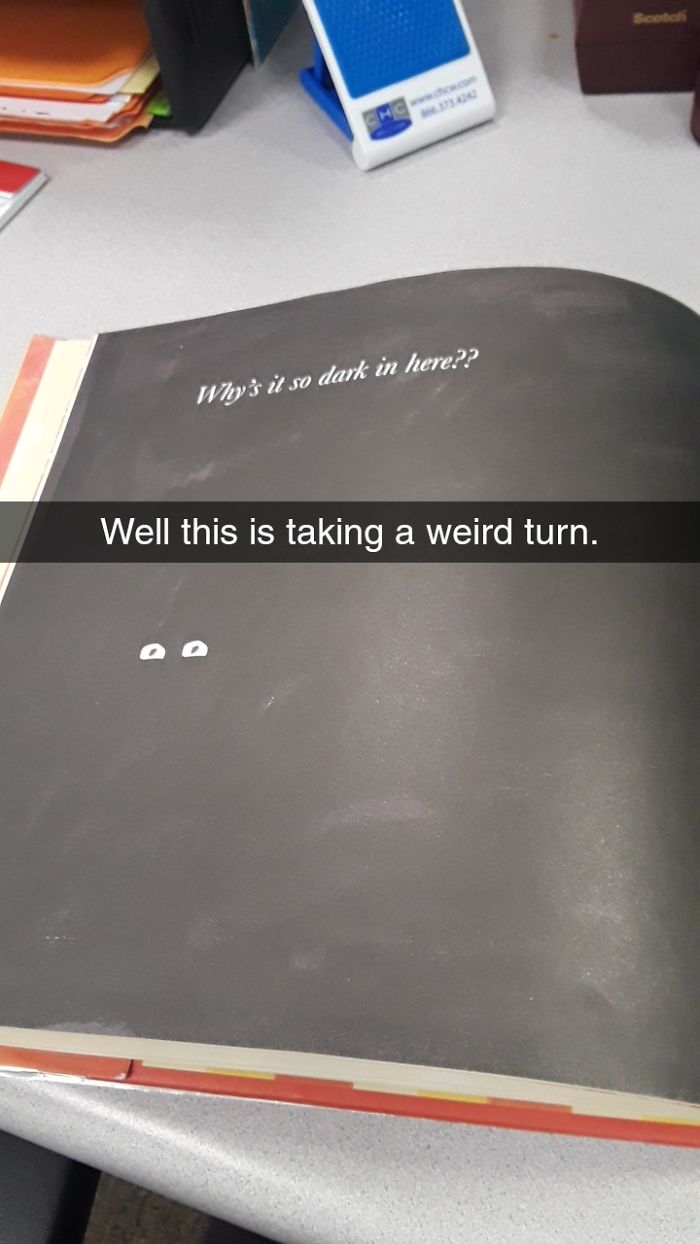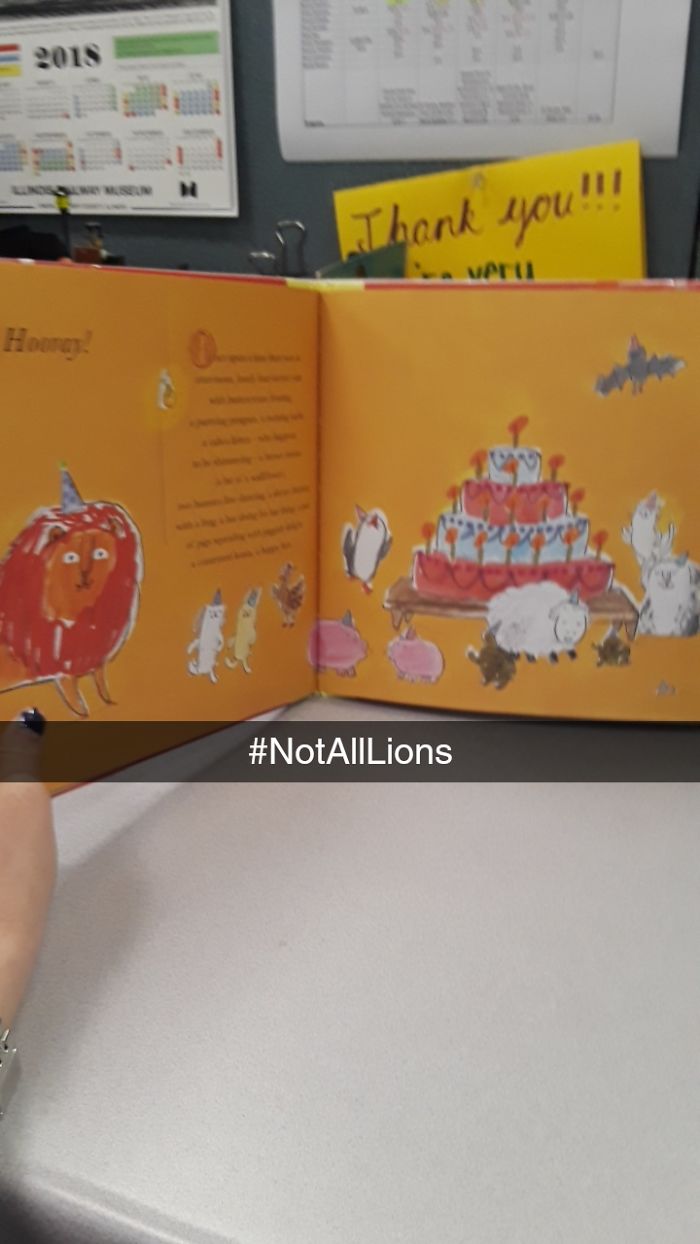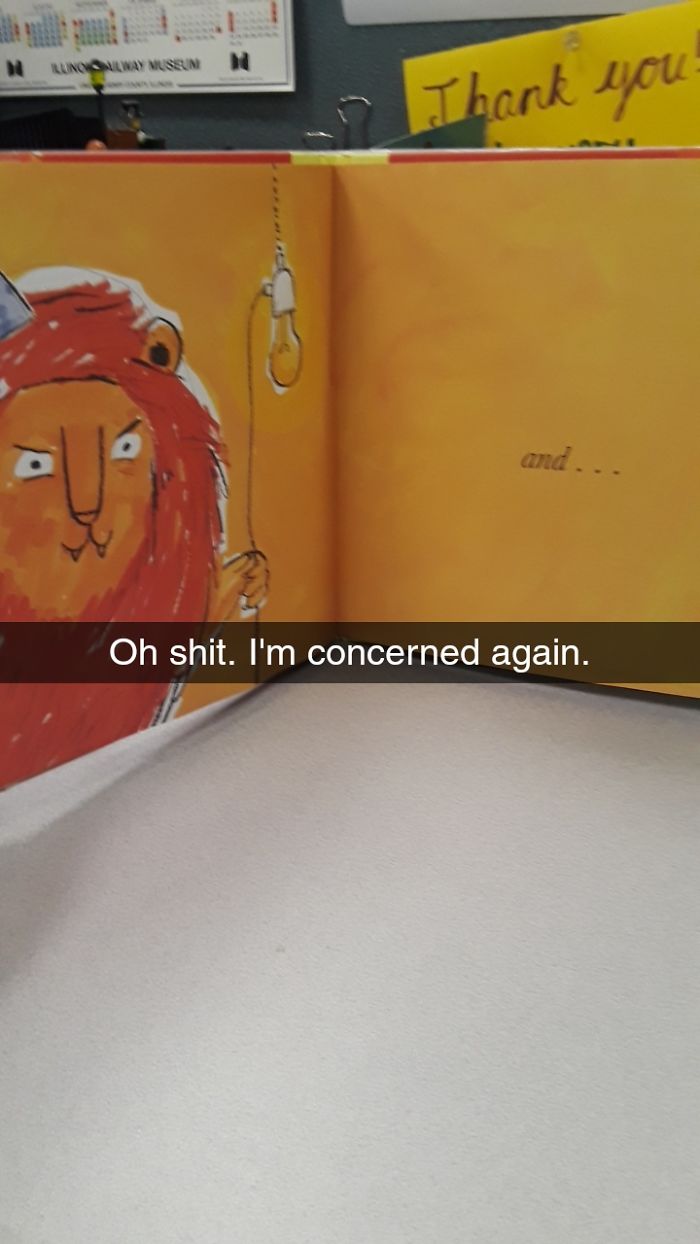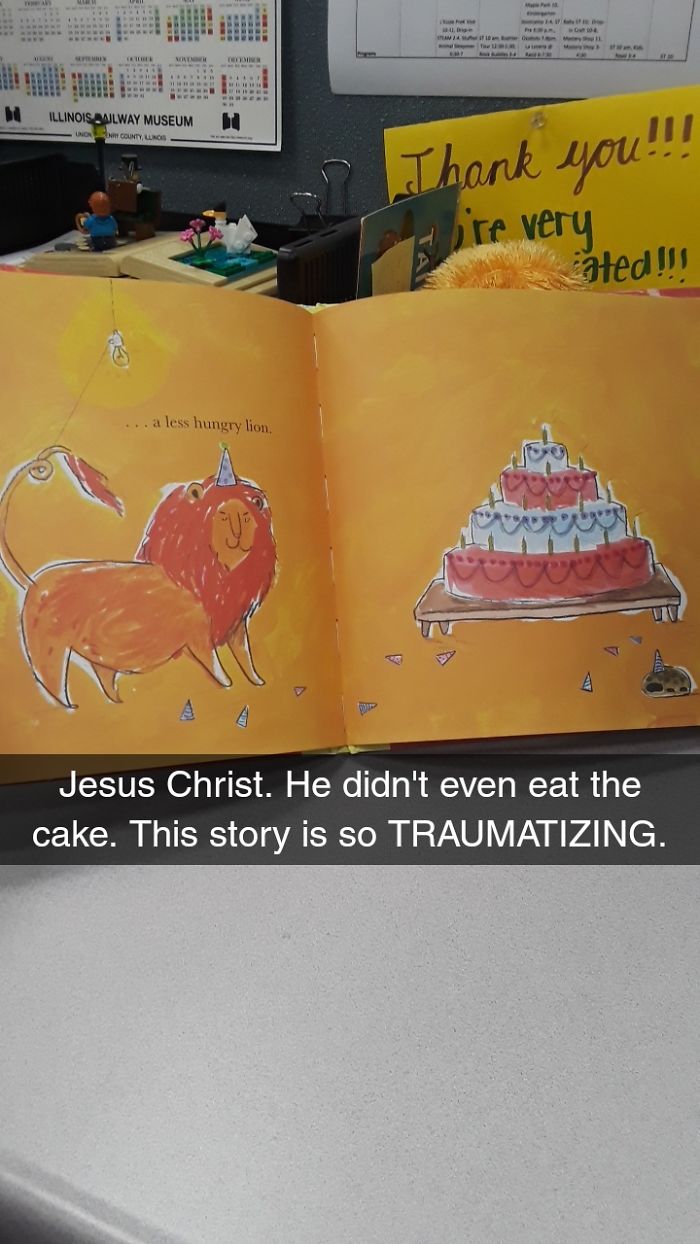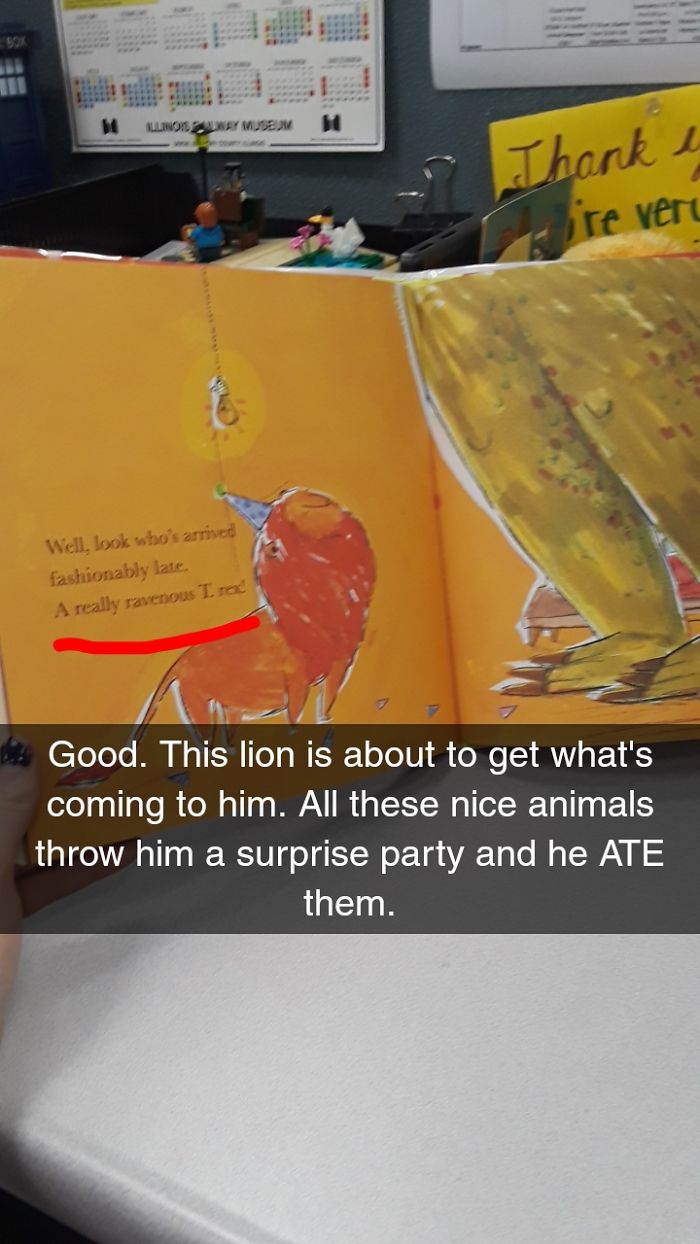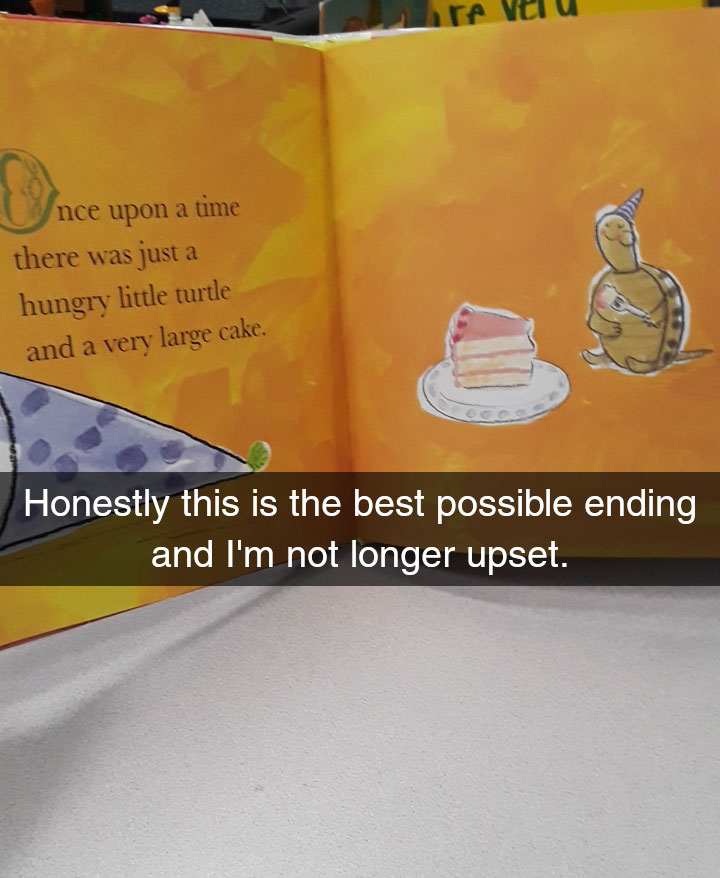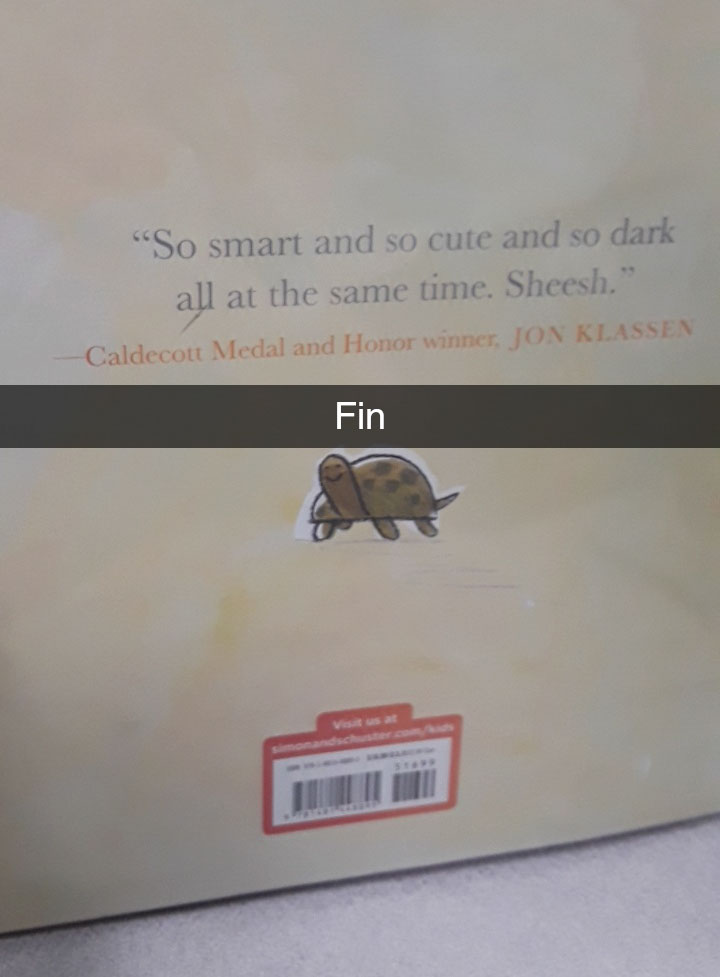 You can check out the rest of Kaitlin's reviews at her Imgur profile.