LinkedIn Adds Titles Like "Stay-at-Home Dad" to Explain Employment Gaps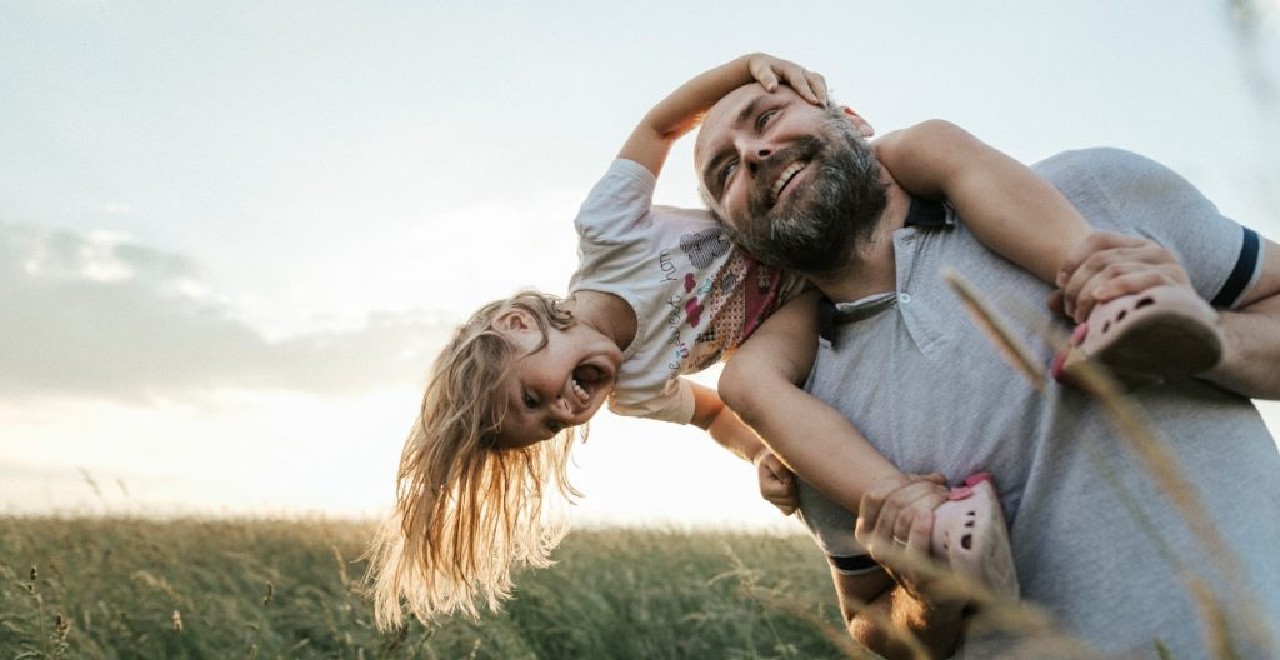 Parenting is one of the most difficult jobs out there, but stay-at-home parents often face roadblocks when trying to re-enter the paid workforce. Being a parent is a full-time job, and many two-parent households opt to have one parent stay home to care for the kids rather than paying for childcare. A huge amount of work goes into being a stay-at-home parent, but taking on that role is oftentimes viewed as a luxury.
It's easy for those who have never taken care of kids and a household full-time to think it's "not a real job" – what they fail to see, however, is the fact that there are no breaks. You're perpetually juggling multiple things at once, your days are filled to the brim with work that needs to get done, and it's not even a paid gig. Due to COVID, many parents have been forced to work and parent from home. Though the circumstances were less than ideal, it brought to light just how much work it takes to run a household, and it drove LinkedIn to take action.
Over the next few months, LinkedIn will be rolling out changes to the way it allows users to present themselves to potential employers. The professional networking site is adding new job titles to help users explain gaps in paid employment, many of which reflect parenting and caregiving roles. Users will be able to add titles like "stay-at-home-dad," "caretaker," and even simply "mom" or "dad" to their resumes, letting employers know that resume gaps were filled with a different type of work.
Previously, site users entered a job role to their employment profile which was linked to a specific company. That field will be optional in the future, so there's no need to include the 3-year-old CEO of Stay-At-Home Dad Inc. on your resume. LinkedIn is also helping normalize the ebb and flow of career paths, allowing users to explain their resume gaps with options such as "parenting leave" or "sabbatical."
Parenting and careers should not be mutually exclusive. For anyone who has left the job market for a period of time, re-entering the working world is exceedingly difficult. LinkedIn is taking steps to break down those barriers, validating the work that goes into parenting and making employment gaps feel less detrimental. Hopefully, the decision to become a stay-at-home parent is made easier with the knowledge that it doesn't mean the end of your professional career.