Photo of a Man in a Hospital Bed Has Gone Viral Because He's Actually a Cake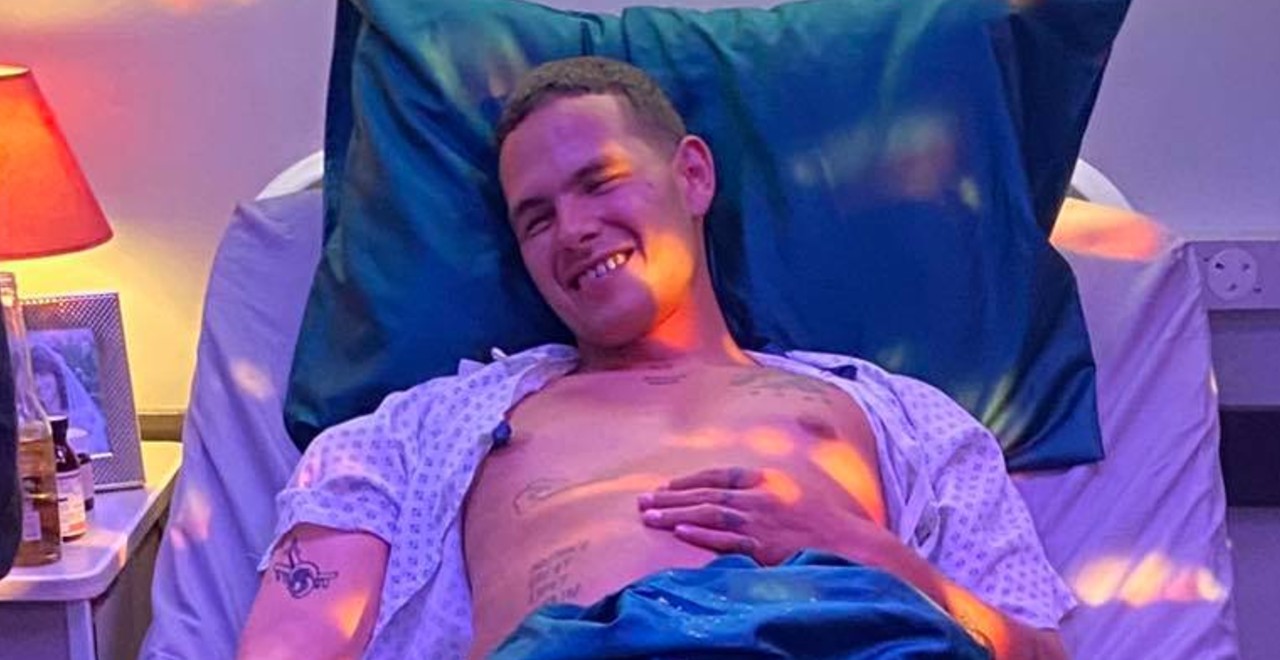 Hyper-realistic cakes freak me out, but multi-award-winning cake artist Ben Cullen's creations take them to a whole other tier *ba dum tss*.
Ben Cullen aka "The Bake King" to his thousands of followers, will literally make anything into a cake.  Recently, he shared a photo that was taken back in September 2020.  He recreated British rapper Slowthai into a cake for his music video "Feel Away".
Since the re-post, the photo has properly blown up and gone viral.  It's taking the Internet by storm, and with good reason too.  Look at that cake!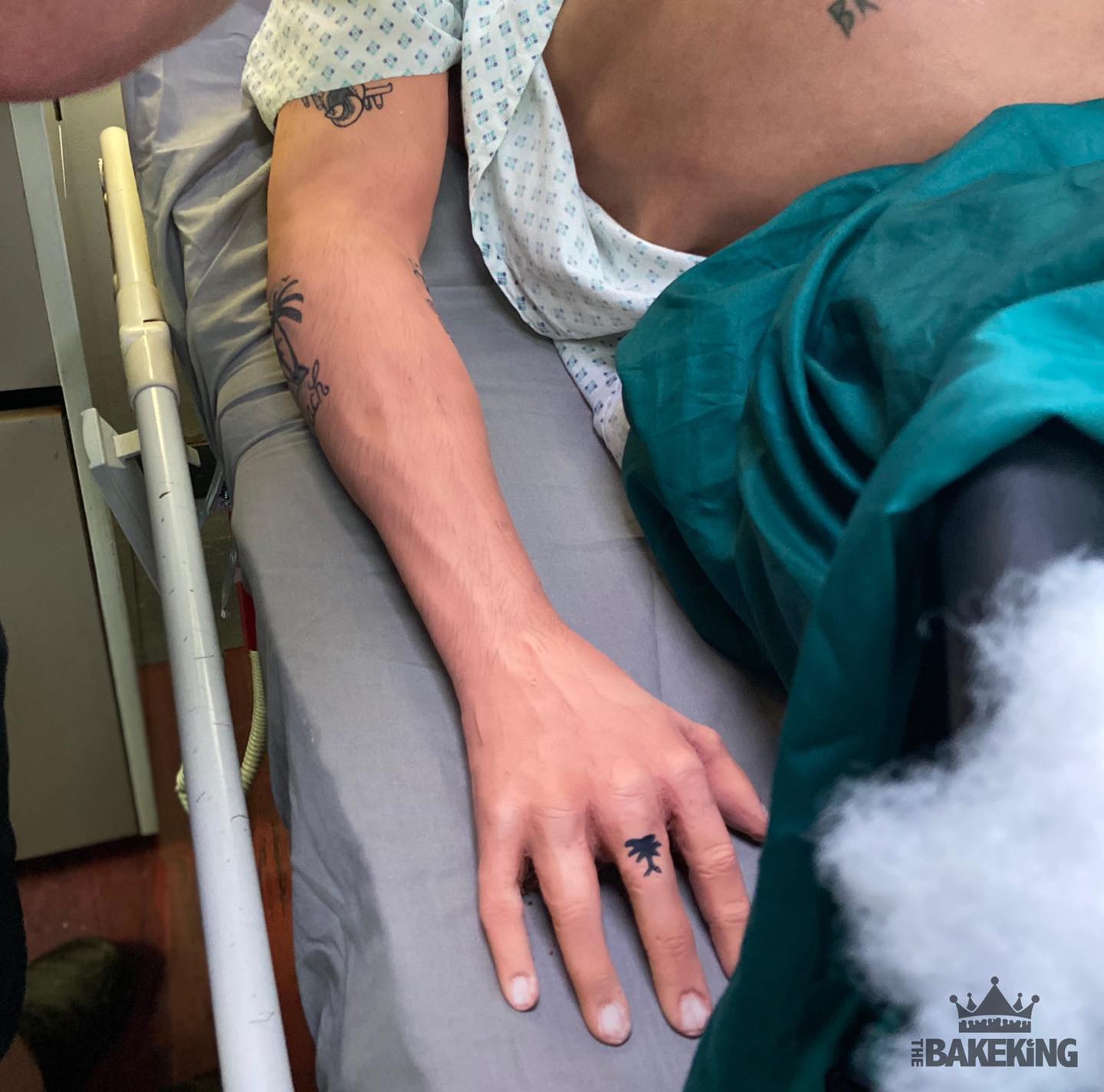 All of Slowthai's cake body parts were made with vanilla cake and chocolate ganache with sugar paste details.  You really have to admire the craftsmanship here.  It's uncanny, even right down to the tattoos, veins and arm hair.
Ben's cake sculpting talents don't just stop at turning musicians into cakes either.
You want an Alexa cake?  BOOM.
You want a Bernie Sanders cake at your next birthday party?  BOOM.
I'll leave you with this compilation of Ben's 'Illusion Cakes' to seriously blow your mind.
Okay, now I'm hungry.