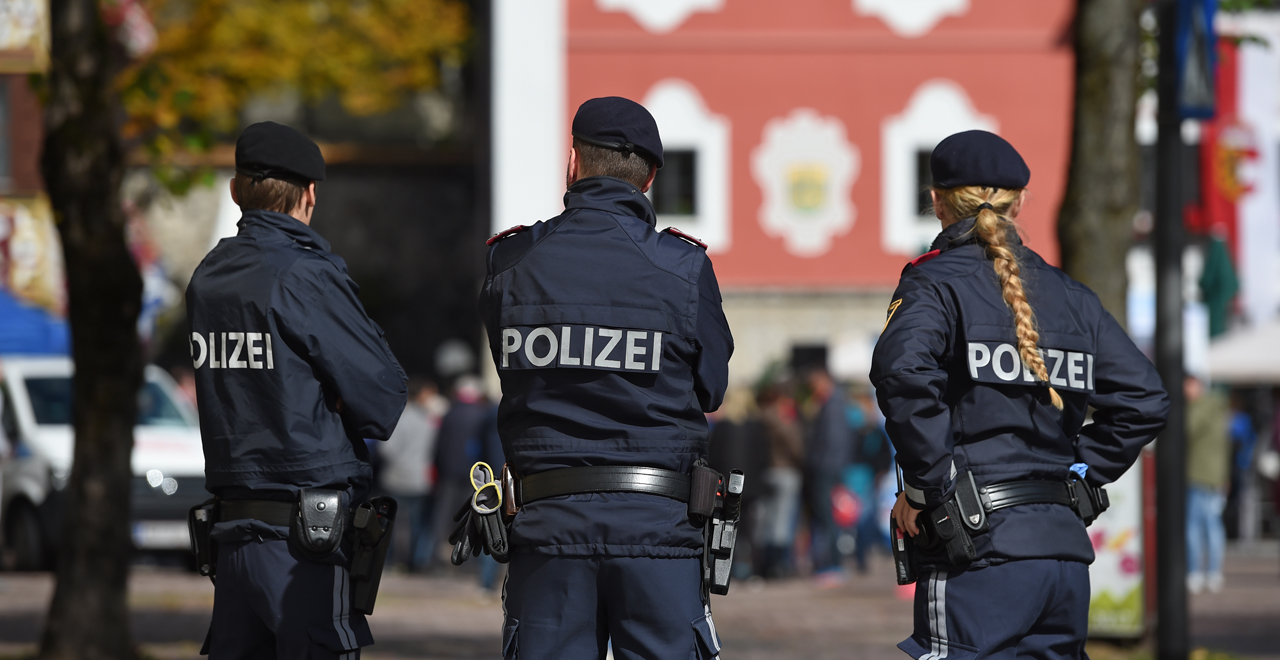 Credit: Getty/Andreas Gebert
Last year police in Missouri captured a suspect because his loud fart revealed his hiding spot. Well, over in Austria, the police fined a man for farting. Seriously. They did.
The story popped up on Reddit, when someone caught wind (sorry) of the fact that police officers in Vienna had fined a man $560 bucks for farting in front of some cops. The title of the Reddit post reads: "It's a miracle that the policeman didn't grab the poufs right away! We must not be 'suppressed': let the intestinal wind escape for everyone!"
Earlier this month, the man was fined for violating public decency or for an unduly disturbing noise. The actual ticket read "they violated public decency by loudly blowing a bowel in front of police officers." They accused the man of "intentionally" farting in their presence.
The Vienna Police Department confirmed the incident on Twitter, tweeting: "Farting in the presence of a police officer costs a lot," and going on to explain exactly what happened. "He rose slightly from the park bench, looked at the officers, and apparently intentionally released a massive fart in the immediate vicinity of the officers. And the colleagues are rather reluctant to fart."
Apparently the fart occurred after the man had already gotten into it with the cops, and, according to them, the act was deliberate and disrespectful. If he doesn't pay the fine, he could face up to 5 days in jail.
I shudder to think what will happen if he farts in front of his fellow inmates.