Disney+ Is Launching a Mandalorian Documentary Series on Star Wars Day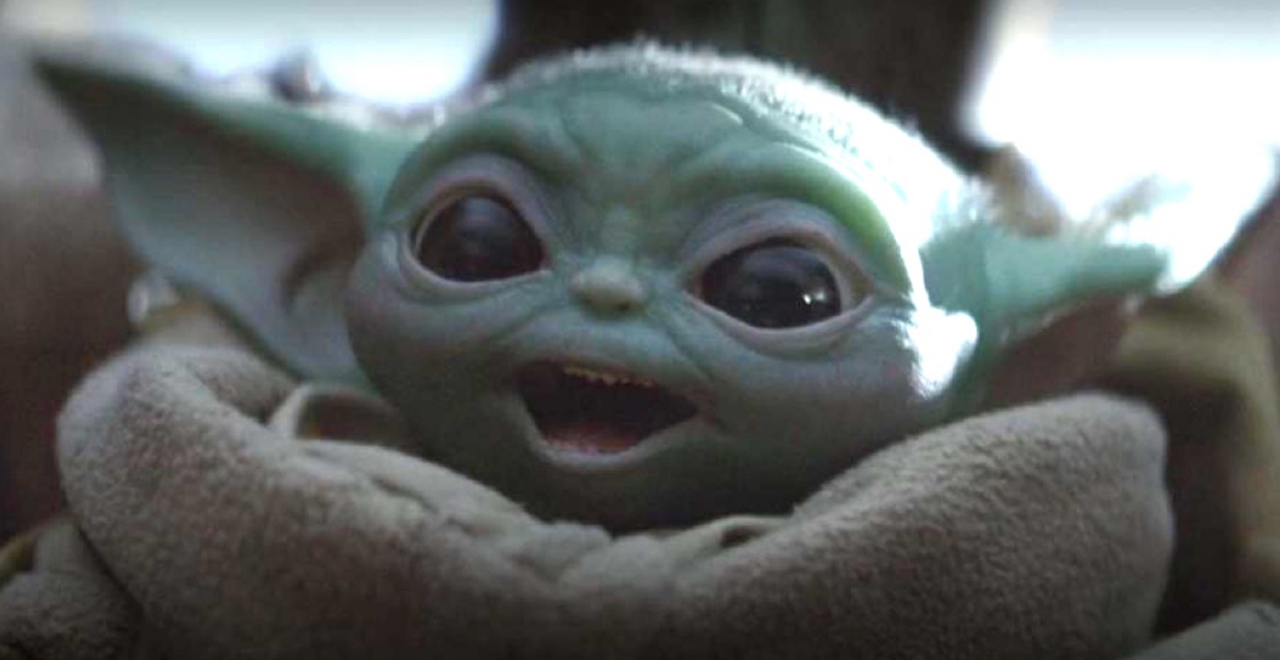 I'm no fan of Star Wars Day.
Which isn't to say I'm not a fan of Star Wars. I grew up on the original trilogy, I suffered through the prequels, I was pleasantly surprised by the new trilogy – until I wasn't – and I really liked The Mandalorian. I introduced my kids to the universe and even watch Mando alongside my 9yo. We are all in for season 2.
I refuse to play the "May the Fourth be with you" game. But I will be celebrating something on that day: a new Star Wars documentary!
Thankfully, it's not a relitigation of The Last Jedi or some more retconning of the Emperor's secret machinations over the past 30 years. Instead, it's a behind the scenes doc about the Disney+ series that brought Baby Yoda into our lives.
Pull back the curtain on #TheMandalorian. Disney Gallery: The Mandalorian, an eight-episode documentary series, starts streaming on May the 4th, only on #DisneyPlus. pic.twitter.com/7LuZh9R3Dw

— The Mandalorian (@themandalorian) April 15, 2020
Not only will the documentary premiere on May 4th – less than a month from now, it's also an eight-episode series, with each new episode arriving on the Disney streaming platform on Fridays.
Executive producer Jon Favreau explained what the show will be about.
"Disney Gallery: The Mandalorian is an opportunity for fans of the show to take a look inside and get to see a different perspective, and perhaps a greater understanding, of how The Mandalorian came together and some of the incredibly talented contributors throughout Season 1. We had a great experience making the show and we're looking forward to sharing it with you."
Besides Favreau, no other cast or crew members have been announced, but it's hard to imagine Pedro Pascal, who plays the titular bounty hunter, won't appear. And surely Baby Yoda will get a fair amount of screen time, being that the puppet was one of 2019's breakout stars.
Also premiering on Star Wars Day is the finale of Star Wars: Clone Wars animated series, adding to the celebration, whether you say "May the Fourth be with you" or not!